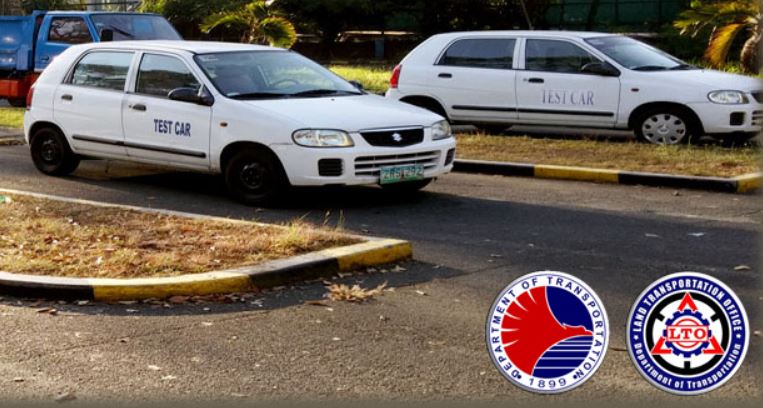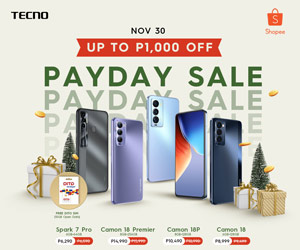 To keep the accident rate by human errors at a low rate, Land Transportation Office (LTO) will be undergoing major changes very soon for its Driver's License Application process. LTO shared that the majority of the country's road crashes come from overtaking, over-speeding, and wrong turn. Expect harder student permit application process as LTO is requiring at least 15 hours of seminar and mandatory being trained by a TESDA-certified and LTO-accredited driving instructor, instead of a family member or someone else who knows how to drive.
LTO Driver's License New Application Process and Changes
The major change comes from the new classification system for drivers. Instead of having "Professional" and "Non-Professional" categories, the new categories include some of the following:
Category A: Motorcycle, Subcategories: L1-L3, dependent on the number of tires and speed
Category A: Tricycle, Subcategories: L4-L7, dependent on the vehicle's speed and passenger weight
For private vehicles:
Category BM1: 8 seats and below
Category B1M2: 8 seats and up
Category B2N1: Delivery Trucks
For bus drivers:
Category D: Buses, coaches, and other passenger vehicles
Category BE and CE: Trailer vehicles
Additional training seminars and examinations are required for those who want to drive different types of vehicles.
READ: What Are the Requirements to Acquire Philippine Dual Citizenship?