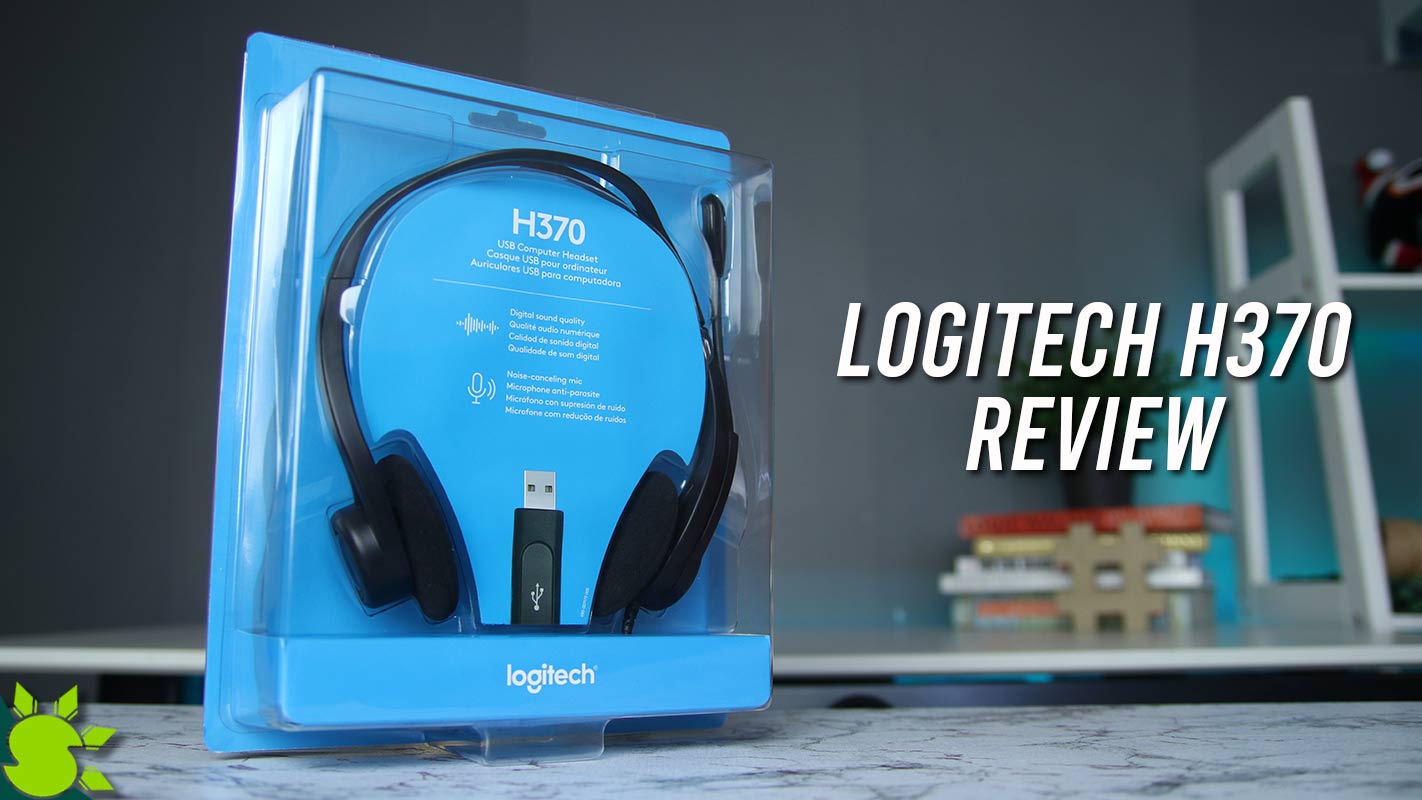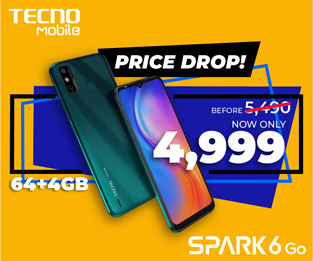 Work-from-home setup is slowly being a thing nowadays, a lot of job hunters prefer applying in this kind of setup as well since it is much convenient and safe. But working at home means you need to have great tools as means of communication for business calls. Having quality headsets is essential for this setup, but they are usually not that cheap. The Logitech H370 USB Computer Headset breaks the ice by giving us digital audio and Noise-Cancelling microphones for a very affordable price.
Specs and Details
DIMENSIONS
Height x Width x Depth:
241 mm x 90 mm x 124 mm
Weight: 0.99 KG
TECHNICAL SPECIFICATIONS
Input Impedance: 32 Ohms
Sensitivity (headphone): 111 dBSPL +/- 3dB
Sensitivity (microphone): -42 dBV/Pa +/- 3dB
Frequency response (Headset): 100 HZ-10 KHZ
Frequency response (Microphone): 200 HZ-6 KHZ
Cable length: 2.40 m
Connections: USB-A compatible (1.1, 2.0, 3.0)
Design
The Logitech H370 USB Computer Headset comes in matte black plastic material, it looks a bit flimsy in my opinion, but considering the price point, it is pretty acceptable. It has an expandable headband that is very lightweight, and swivel-mounted ear foams are added for a great fit and long-lasting comfort in the ears.
READ: Nokia E3200 & E3500 TWS Earphones and E1200 Headphones are Now Available in the Philippines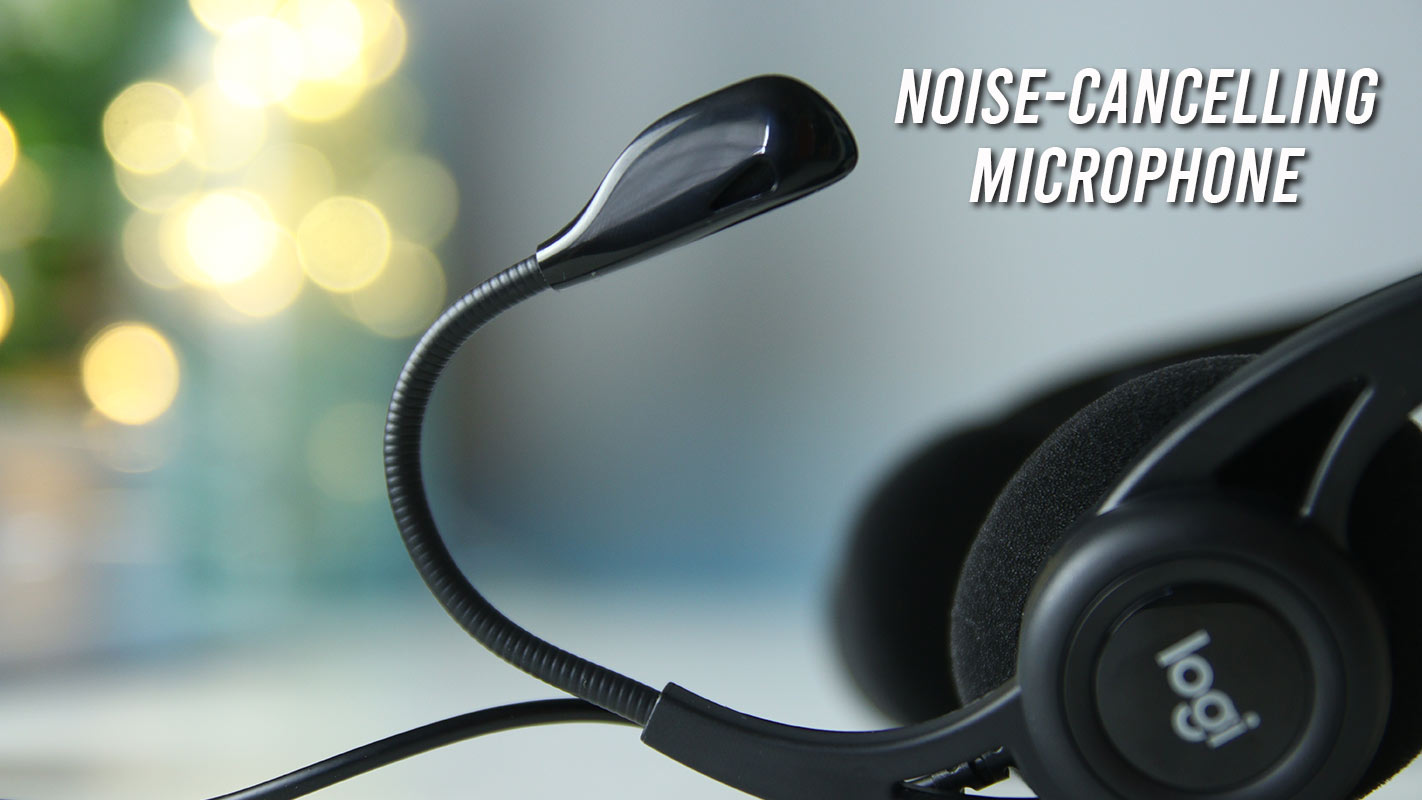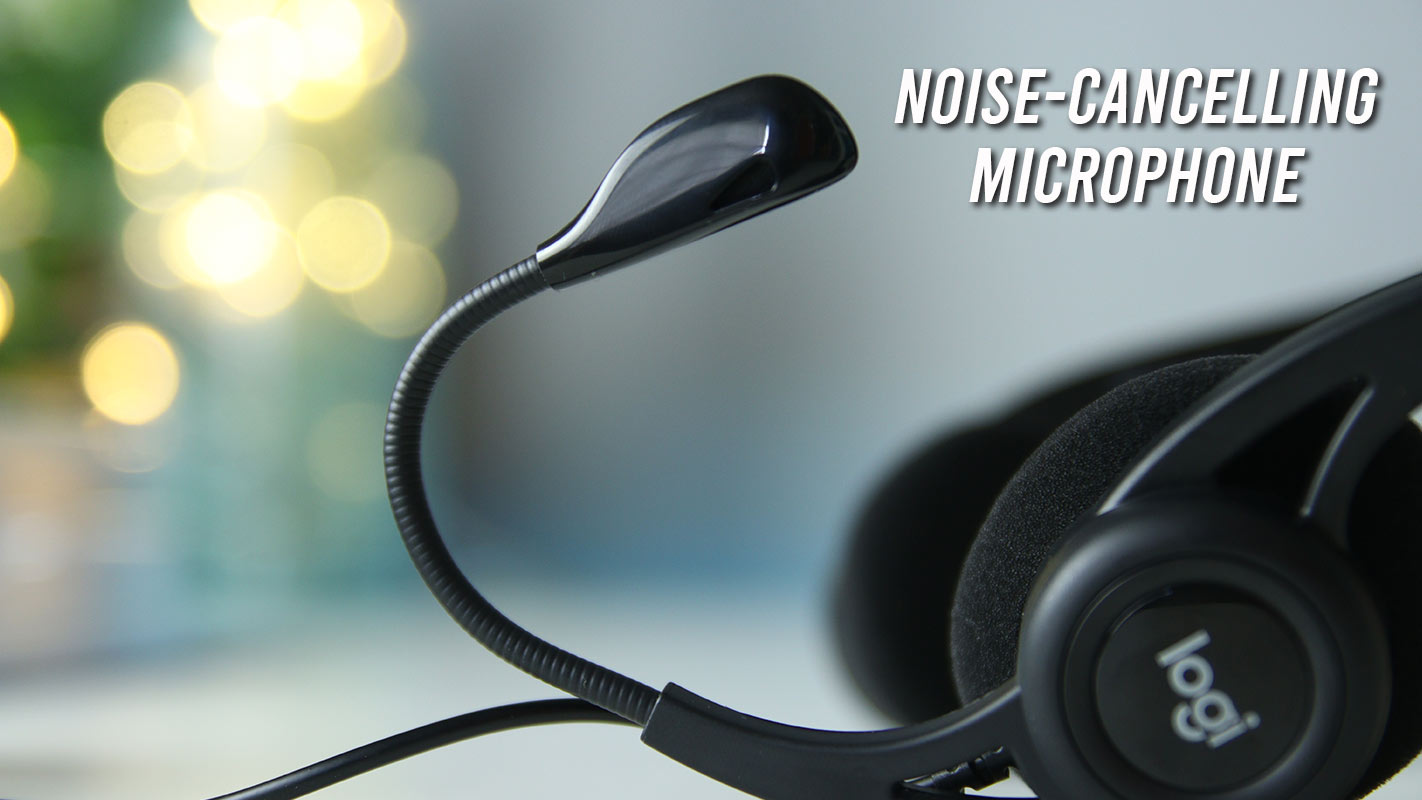 On the left-hand side is the Noise Cancelling microphones which are very elastic for better positioning near the mouth. This is for better voice capture and reducing the background noise as well.
This slideshow requires JavaScript.
An in-line control is included as well so you can turn the volume up and down, you can also mute your microphone without any hassle. It also has a clip at the back so you can clip it in your clothes so that it doesn't go swinging around while using it.
This slideshow requires JavaScript.
The cable measures up to 2.40m which is long enough that you can use it while standing up and you won't get caught up in the cable. At the tip is the USB-A that connects to the USB port of your computer.
READ: Logitech Celebrates with Lazada's Birthday Sale Offering 40% Discount on Select Items!
Sound and Audio Quality
Going to the sound quality, it is actually not that bad. Using this for video calls delivers crisp and clear audio. There are no statics or any unnecessary sounds that disrupt the quality of the audio. On the other end of the call, using the microphone does not disappoint as well, the person I'm calling can hear my voice loud and clear. Background noises like the sound of electric fans, air-condition, and traffic noises if ever you live near the roads are all lessened thanks to the noise-canceling feature that the microphone has.
READ: Go Wireless through Logitech's trade-in promo
Verdict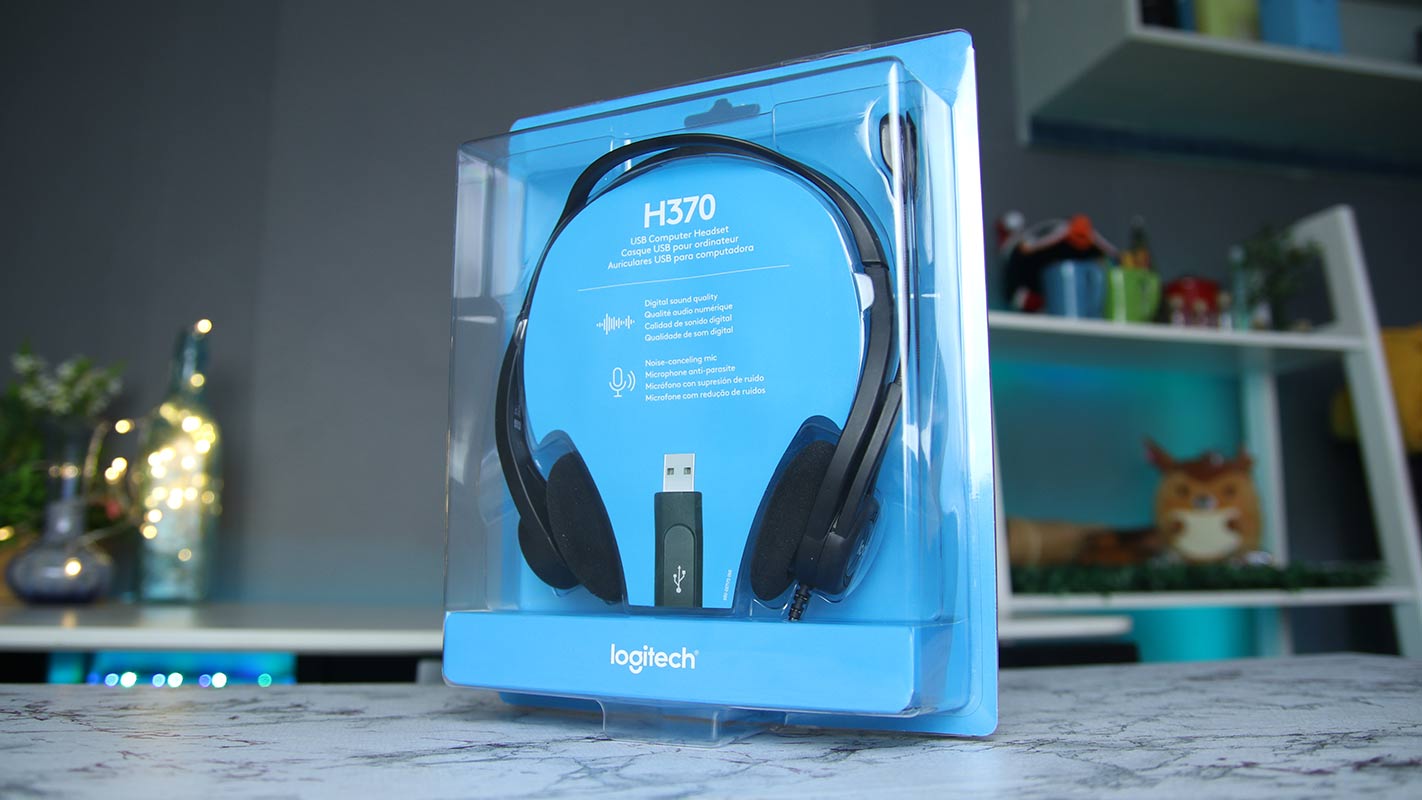 Overall, the Logitech H370 Headset is definitely a great addition to your work-from-home and office essentials, not only that, but you can also use this for watching movies or playing games since it delivers good quality audio. The noise-canceling microphone really does a great job for its purpose. So I think this is great for both work-from-home and office setups, which makes this headset worth buying. And for the price of P1,650 only, you'll surely get your money's worth.
Pros
– Noise Canceling Microphone
– Swivel-mounted ear foams
– adjustable headband
– 2.40m cable
– clear and crisp digital audio
– lightweight material
– in-line controls for volume and mic
READ: Logitech Brand Day Sale Shopee Grants up to 40% Discount