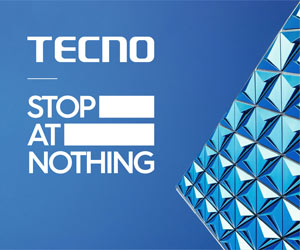 First Exclusive Legion Concept Store in Visayas, Second in the Philippines, Now Open! Monthly Gaming Tournament to Kickoff
While mobile gaming has become one of the largest markets in the world of e-sports, that doesn't mean PC gaming has been left out already. In Visayas, Lenovo has opened its second exclusive Legion concept store in the country. Located on the 2nd floor of SM City Cebu's Cyberzone area, gamers are provided with the most popular gaming devices such as monitors, towers, laptops, and peripherals and accessories. With the company hitting another milestone, the store will be hosting monthly gaming tournaments.
During the grand opening of legion Store SM Cebu last January 31, Lenovo Philippines General Manager, Michael Ngan, led the event by hosting gaming tournaments in which players played Tekken 7, Mortal Kombat X, and Left 4 Dead 2. Of course, winners were given exclusive Legion merchandise and accessories. For the first day, the store gave a Legion K200 Keyboard and Legion M200 Mouse for purchasers of either of the Legion Y740, Legion Y730, and Legion Y540. Additionally, those who purchased the IdeaPad L340 Gaming device got a free Seagate Slim 1TB HDD. Legion Store SM Cebu is open daily from 10 AM to 10 PM. You can visit Lenovo and Legion's Facebook pages to see the latest promos and updates.
READ: Lenovo ThinkPad X1 Yoga Gen 5 For P82K Price, Announced