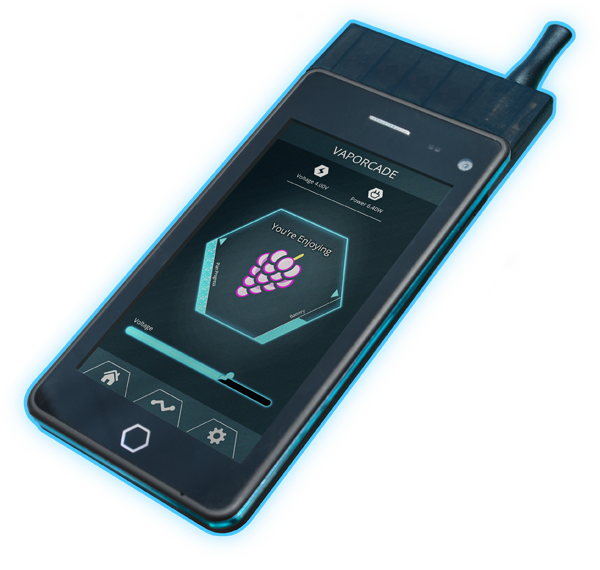 Recently, Vaporcade, one of the leading provider of vaping devices, or safe electric smoking had their eyes set on the smartphone industry, which their main objective is to expand the safety of vaping through communication, health, food. A good place to start if i may say so, since the industry itself is a growing "snowball", which is a good medium to send out messages. With that, Vaporcade introduces the world to the first ever vaping smartphone or vaping smartphone device..er.. i guess, thats how you call it, none other than the Vaporcade Jupiter.
The Vaporcade Jupiter isn't necessarily something built for the smartphone industry though and by what we know about it so far, it ain't gonna perform that high, though Vaporcade seems to only use the Jupiter to spread the initiated movement of Vaping, as a safer alternative to tobacco smoking, which is actually admirable of the company. With that, lets take a closer look of the Jupiter.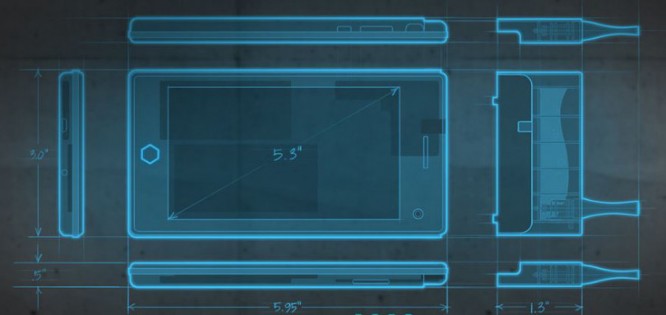 The Jupiter sports a 5.3-inch display, though screen information is yet to be determined and the latter would run on an Android 4.4 KitKat, which is not exactly something to cheer about, with a built-in vaporating app and wow, theres actually an app for vaping. The Jupiter has a pretty sophisticated built, since it does do a few things that other smartphones don't do, starting from its atomizer, which is conveniently located at the back side of the device, as well as a flow sensor and a 5.8ml nectar chamber for the flavours and whatnots of vaping device. You also have a mouthpiece, specifically built for the Jupiter, well, thats dedication right there.
Right now, the Jupiter isn't available yet, though it might have a few troubles in regards to getting in the US, since it hasn't exactly gotten authorization from the FCC yet. The Jupiter is priced at around $299 or roughly Php 14K in converted PH price for the 3G variant, while the 4G variant is at $499 or roughly Php 23K in converted PH price. What do you think about Vaporcades first ever vaping smartphone? Just hit us up on the comments section below and we'll gladly share our thoughts on a few more things regarding this device.
| | |
| --- | --- |
| Specs/PH price | Vaporcade Jupiter specs, PH price, features |
| Display | 5.3-inch display |
| Connectivity | 3G or 4G capable |
| OS | Android 4.4 KitKat |
| Software features | Ok Google |
| Special Features | Vaping capability |
| Release date | Indeterminate |
| Official Price | $299 or roughly Php 14K in converted PH price for the 3G variant and $499 or roughly Php 23K in converted PH price for the 3G and 4G variant |
Related posts and reviews
Via: TheVerge