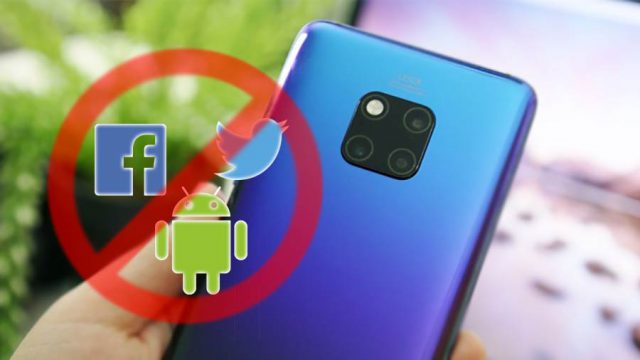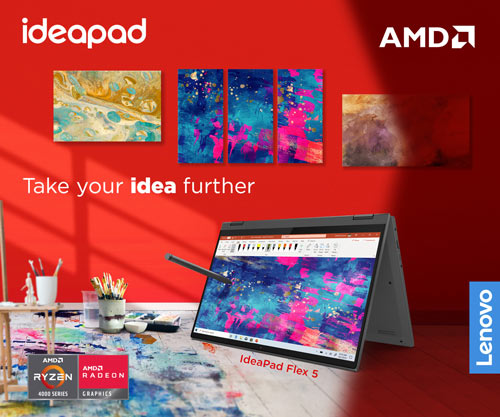 Just before the US government has blacklisted Huawei, the Chinese company has already been anticipating it by creating some contingency plans like building its own application store.
According to major online publishers in the USA, Huawei has been testing its own application store for regions outside China and has started asking developers to make applications and services.
READ: Huawei given 90-day support only to push Software Update to its customers and users
With their own OS also in development, Huawei will bring their own applications too. This will likely happen to its future smartphones like the Huawei Mate 30 and P40 series as well as to their HONOR brand.
However, speculators are in doubt if Huawei could do it successfully since major supports from US-based apps could still be absent. For example, developers could build third-party apps for Google, Facebook, or Twitter but these will miss official support making them less in features and functions and overall inferior to the original apps.
Read: Realme 3 Pro Review – Best Gaming Budget Phone in 2019
Yesterday, Huawei has been given a 90-day or 3 months (until August 19th) temporary lift from Android license ban in order to support their existing customers and users. After that, Google and major US companies would officially cut ties with Huawei in services exchange.
For now, it's still unclear how Huawei and the US-China trade war could resolve the issue. It's also uncertain for future Huawei phones and devices to have official Google services and apps like Google Maps, Gmail, Play Store, and YouTube. And even Twitter, Facebook, Messenger, and more are also affected.