Huawei is in big trouble!
Google has just blocked Huawei from using the license version of the Android OS and the Chinese company could only resort to using the open source version which lacks Google services and applications like the Play Store. This is after the US government blocked Huawei in the stateside because of the security concerns, especially with the 5G network launch.
READ: Are Leica lens on Huawei camera phones worth it?
As for the smartphones and devices of Huawei, the company has not released a statement on how it will affect current devices like Huawei P30 and Mate 20 series that are using the Google services and apps. Only in China that they are not using Google services since the Chinese government prohibits it.
The only definite thing could happen is that Huawei will be using a new OS or ecosystem on their future devices without any Google services. This could, in turn, make the Huawei smartphones and devices less attractive to consumers.
Microsoft is another company that is yet to announce the blocking of Huawei from the Windows operating system. Huawei has been launching Windows laptops and devices for the past years already.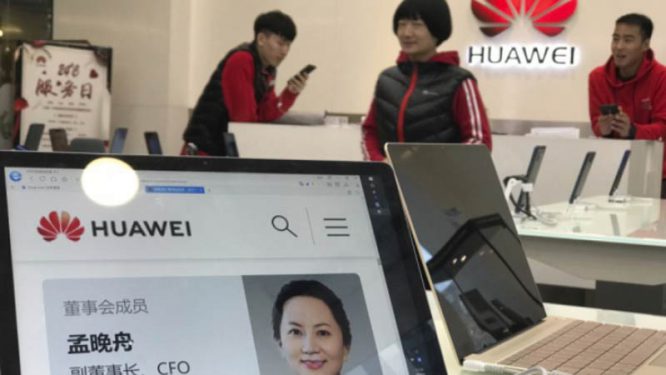 Let us know if do you think it would be wiser to avoid using Huawei devices because of the current situation between the USA and China.
READ: Huawei CFO caught using iPhone, iPad, Macbook