Numerous handheld consoles, such as the Nintendo Switch, and Steam Deck, have entered the market as demand for portable gaming has increased. But it's important to know that you can play your favorite Steam games on your phone before you sell your brand-new handheld. You can use your phone as a wireless controller to play games that you stream from your PC to it using the Steam Link app. If you have a reliable internet connection, playing your favorite Steam games from your phone is convenient. Additionally, your computer must be able to run the games you want to play.
Enabling Remote Play on Steam
You must turn on the Remote Play toggle in Steam before you can use the Steam Link app on your phone to play your favorite video games from a distance. This will enable wireless internet communication between your PC and phone.
Step 1: Open the steam launcher on your Windows PC.
Step 2: Click steam in the top left corner and select Settings.
Step 3: Click on Remote Play, and click the checkbox that says Enable Remote Play.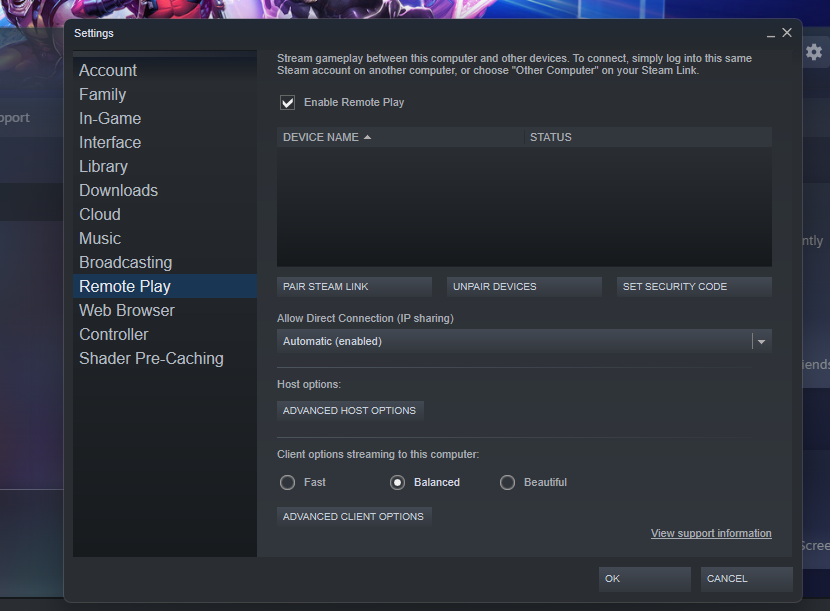 Once all the steps have been followed, you can start pairing your device via the Steam Link App.
Steam Link Setup
You must get the Steam Link app for your Android or iOS phone with the Remote Play toggle turned on. You must connect your phone to a computer running Steam after the software has finished downloading. The instructions are listed below:
Step 1: Download and install the Steam Link app on your mobile device.
This slideshow requires JavaScript.
Step 2: Open the steam link app and accept all the permissions that it requires.
Step 3: If there are any Steam-running PCs on the same Wi-Fi network, Steam Link will search for them. If your phone and PC are both connected to the same Wi-Fi network, Steam Link will automatically find your machine.
Step 4: If a computer isn't discovered, tap on Other Computer.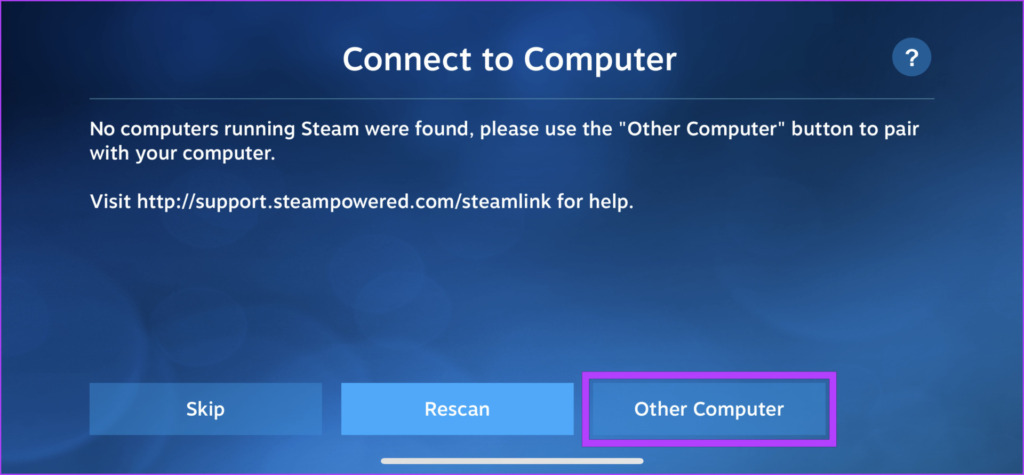 Step 5: Note down the four-digit code that appears on the screen and open Steam on your computer.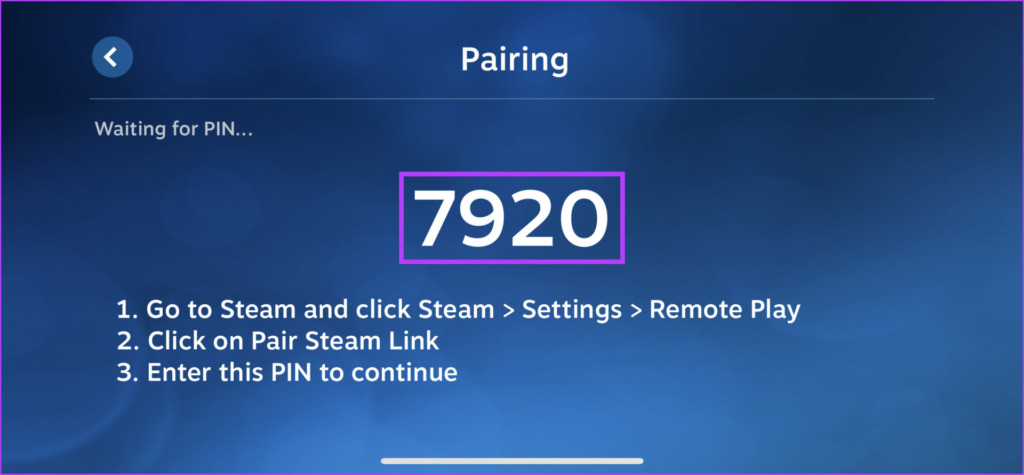 Step 6: Go back to the remote play settings on your steam PC and click on Pair Steam Link.
Step 7: Type the Fou-digit code that it asked you for earlier then click OK.
Step 8: Tap on your computer's name when it appears on your phone.
Step 9: With Steam Link successfully connected to your computer, tap on Start Playing.
Your computer running Steam will then display on the screen of your phone following this. Now, you can play your favorite games and navigate menus using your phone as a wireless controller.
As long as your computer is turned on and online, you may use this guide to play your favorite games when you're on the go. However, you can try out the top solutions to fix Steam Remote Play not functioning on Windows if you're having issues streaming games from Steam to your phone.
---
Read More Articles Here