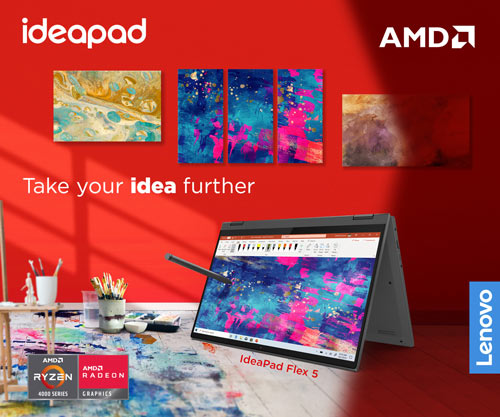 Where to Buy the Google Pixel 4a if you're in the Philippines?
Wondering how to get your hands on a Pixel 4a in the Philippines, even if it's not sold officially? No worries. We got your back. The Pixel 4a is Google's best mid-range phone yet. It features the best photo camera that you can get on a smartphone and up to Android 13 support. In the US, the Pixel 4a retails for $349(~P17,100). It's only available in one model, which is Just Black in color with 6GB RAM and 128GB storage. 
There are three ways to purchase the Pixel 4a in the Philippines:
Import the phone from overseas through global transport companies;

Buy from a private re-seller;

Buy from the gray market.
1. Importing the Pixel 4a from overseas through global transport companies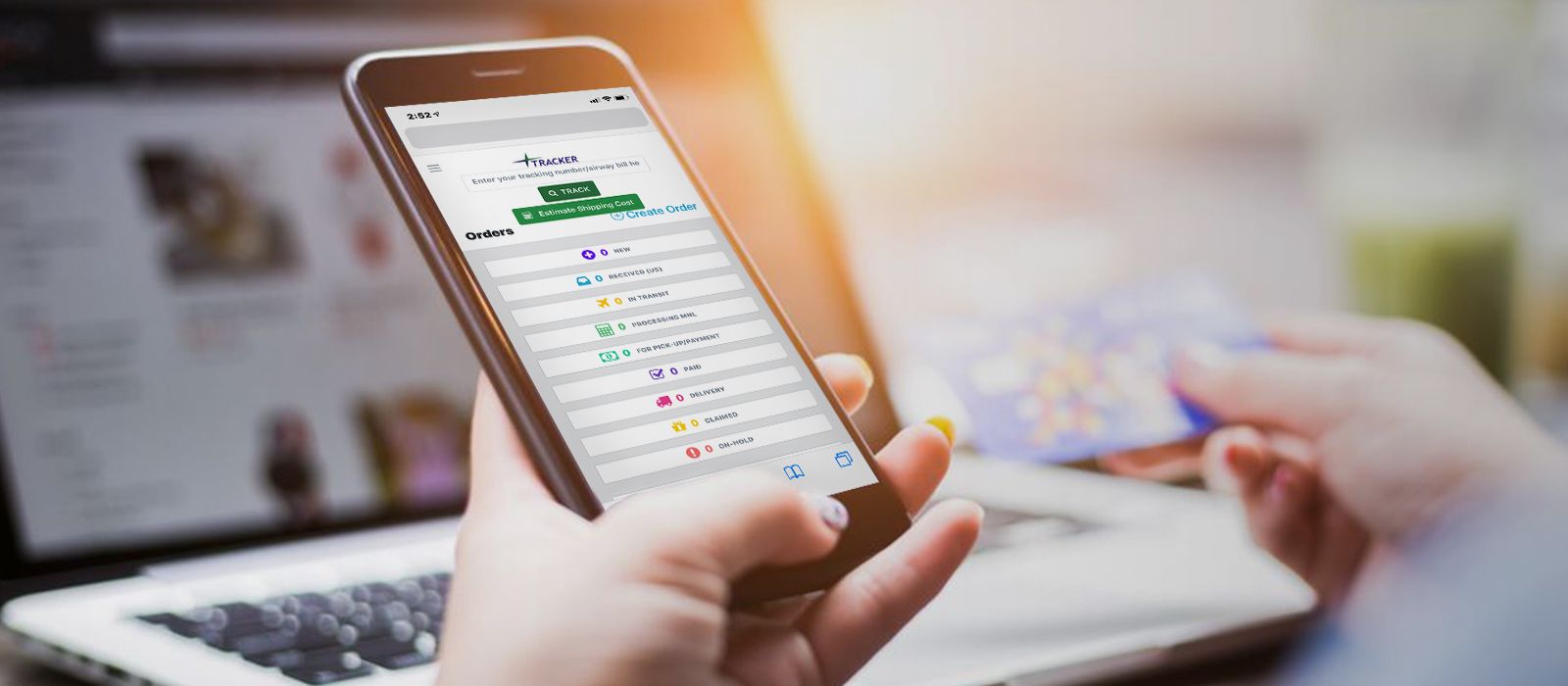 Online shopping continues to be the most popular way of purchasing items on the internet. Unlucky for us in the Philippines, Amazon, the largest e-commerce platform in the world, is not available officially. While you can create an Amazon account, you have to pay for absurd shipping and tax fees when shipping an item from the US to the Philippines. But with a global transport company, you can reduce the overall fee that you have to pay.
There are a few companies that ship from the US to the Philippines, such as Johhny Air Plus(JAP) and My Shopping Box(MSB). Though both are reliable, we already tried JAP in which you can read our entire full review here. TL;DR: We bought a phone and a laptop successfully. 
So, this is how it works — you create an account on JAP's website. They will provide you a shipping address that'll be used for internationally purchased items. Then, you purchase an item from an international website, Amazon, for example, under your account name. Indicate the shipping address provided by JAP, which is essentially its warehouse. That way, you don't have to pay for fees charged by Amazon. JAP will then ship the item to the Philippines, which can be picked up at their local office or delivered at your doorstep, at a cheaper fee.
This is the general idea for most global transport companies, with varying ways of communication to update your delivery. Of course, it'll take a few weeks and even a month, depending on the speed of transport and global package restrictions.
READ: Johnny Air Cargo Plus Review – Legit shipper for US online shopping?
2. Buy a second-hand Pixel 4a from a private reseller
This is the easiest way to get your hands on a Pixel 4a. Someone will post an ad, most likely on Facebook Marketplace or similar, and you get to negotiate the price and terms of the agreement. Unfortunately, there's not a lot of second-hand sellers since the device itself is difficult to purchase.
3. Buy a new Pixel 4a from the gray market
Another way to purchase the Pixel 4a without going through international complications is through gray markets. This kind of market import the devices themselves in bulks (at least, that's how we see it. Don't quote us.) and sold them locally at a reasonable (but sometimes lower than SRP) price. While the official service warranty of the phone is, more often than not, disregarded, you usually do get a store warranty. The difference between the two is that the store's technicians are the ones going to repair the phone in case damaged or defective. Some examples of gray markets in the Philippines are Kimstore, AJT Gadget World, and WinmiShop.
At the moment, we saw SulitZilla as the only retailer selling Pixel devices. They claim that their items are directly from the US with local warranty and lifetime chat support. Apparently, you can also take advantage of Google's warranty and Return Merchandise Authorization (RMA) process. Cash-on-Delivery (COD) is even available nationwide. They recently held its first batch of pre-orders for the Pixel 4a. As of writing, the price of its unlocked Pixel 4a is P22,990. You do need to secure a spot by paying a downpayment of P500. This will be, of course, deducted from the price of the unit.
READ: Google Pixel 4a is Available in the Philippines for P22,990