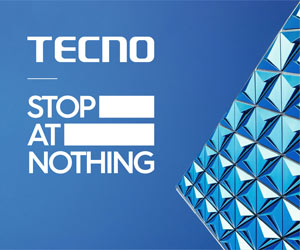 HMD Global gets $230 million worth of funding from Google, Qualcomm, and Nokia in a new agreement to produce more 5G phones and hopefully sell them in the US through carriers. The company, which is the new home of Nokia phones since 2016, has been trying its best to regain market share. Though Nokia isn't as popular back then, its legacy seems to be enough to keep the business afloat. And with the new partnership with US companies, HMD looks to expand its reach in specific markets and continue to invest beyond hardware. 
Just last month, HMD acquired a cybersecurity firm to bolster the reliability of its Nokia phones. Other than security, the acquisition also allows them to specialize in software and services. Unlike Samsung and LG, nearly all Nokia devices come with the promise of major Android upgrades and security patches. 
The multimillion-dollar investment seems to be in line with what HMD is trying to accomplish. While US customers can expect more Nokia phones from their stores, Brazil, India, and Africa will also benefit from the investors. Since the pandemic hit, HMD has focused on online sales, to which HMD CEO Florian Seiche told CNBC that it allowed the company "to return to profitability in June."
This month (or the next), we expect HMD Global to release the Nokia 5.3 to other markets. 
READ: Nokia 5310 – The Redesigned XpressMusic