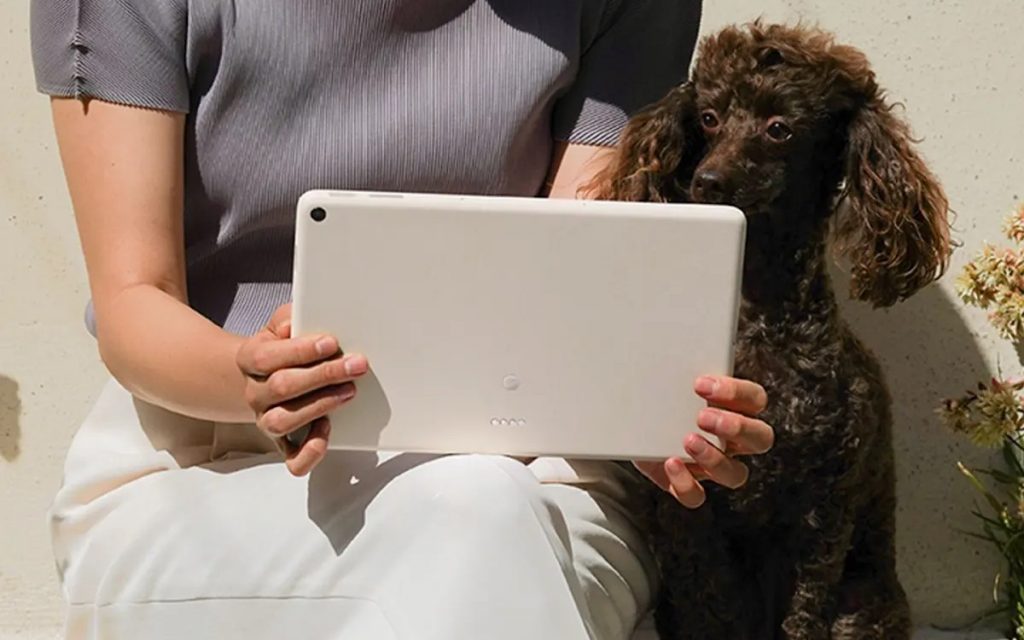 Google hosted the eagerly anticipated Pixel 7 series launch event. In addition to launching the Pixel 7, Pixel 7 Pro, and Pixel Watch, google also revealed important details about the look and specs of the Google Pixel Tablet, which is scheduled to go on sale in 2023.
Let's start by discussing the design. According to Google, the Pixel Tablet will feature a lovely display and be pleasant to carry. Recycled aluminum with a high-end nanoceramic finish will be used for the chassis. Some of the Pixel Tablet photos that the company has made public hint that there could be a sensor next to the front camera. However,  they haven't made any comments on it. The device's back shell houses a single camera without a flash.
Google will provide Pixel Tablet owners with a charging station. The business refers to the product as a "Charging Speaker Dock," which simultaneously wirelessly charges the tablet and serves as a smart home speaker. It will also serve as a smart home display where customers can see all their linked gadgets. Therefore, it appears that the Pixel Tablet is intended for usage at home, which raises the possibility that it is deficient in capabilities like GPS and SIM connectivity.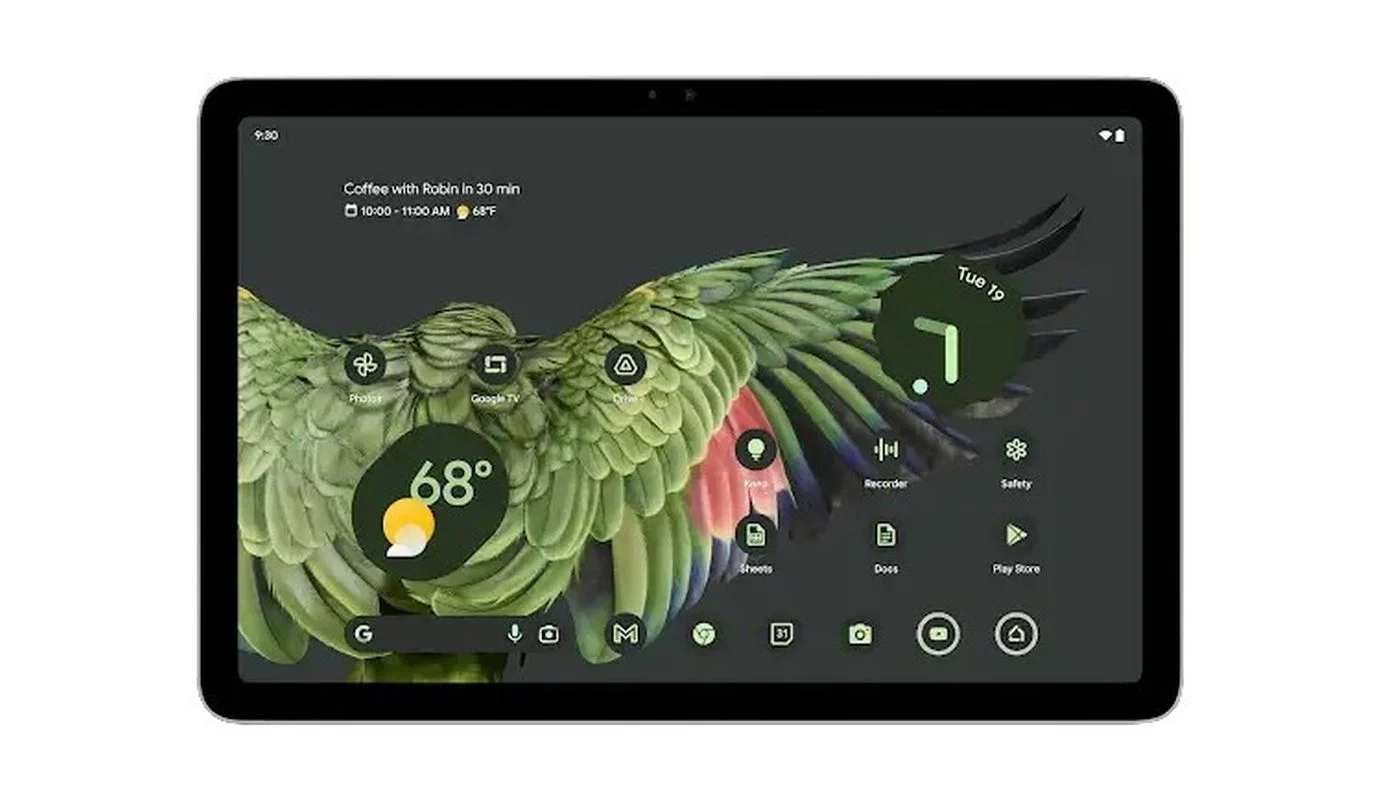 It goes without saying that the device will run on Android 13 and will draw power from the Tensor chipset.
---
READ MORE