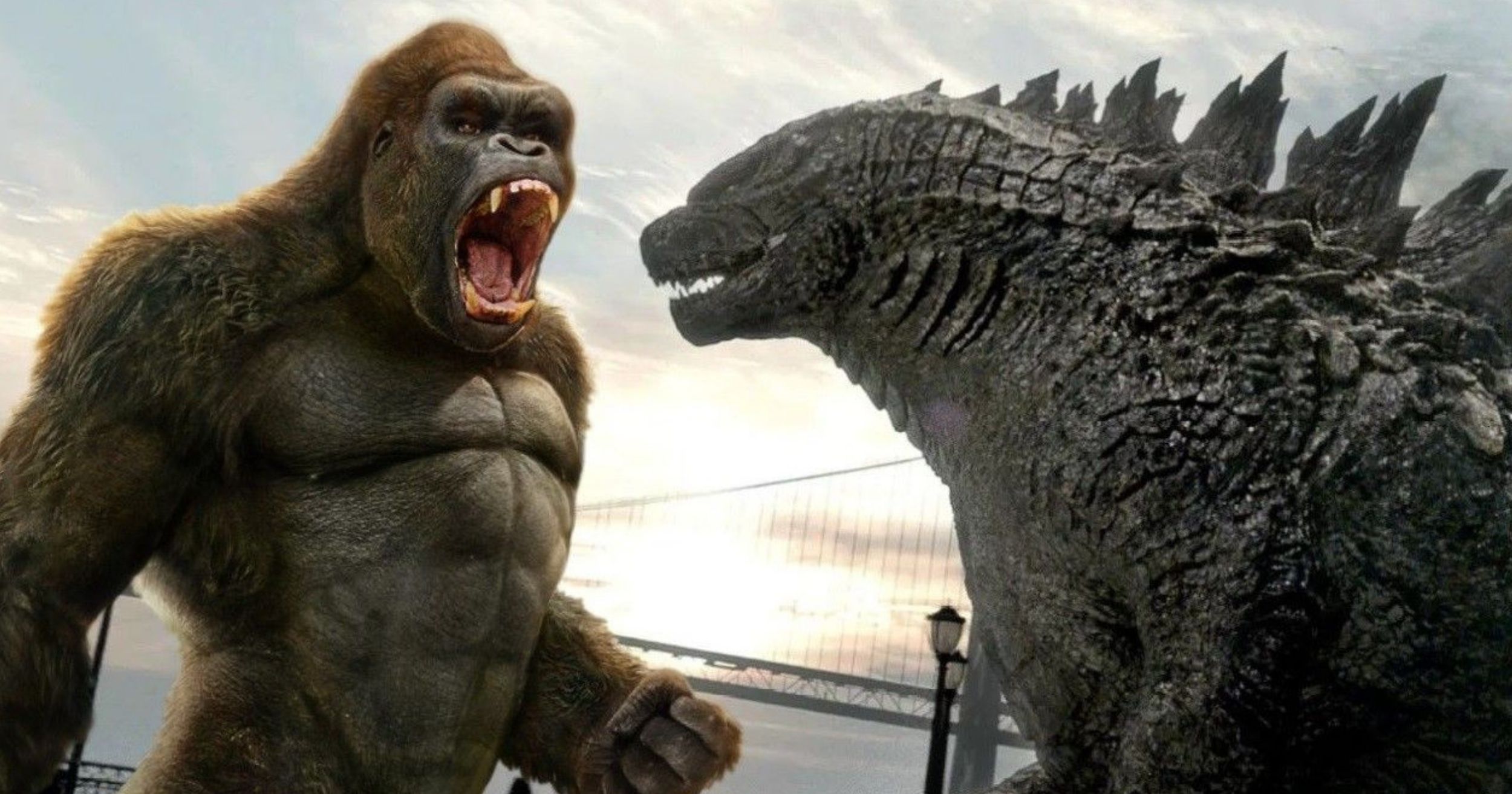 Kaiju fans are in for an early treat this year. And by treat what I mean is that Godzilla vs. Kong is expected to be released earlier this year. Fans could expect the movie to be released in both theaters and HBO Max on March 26, 2021.
Originally, the movie was supposed to be released last November 2020 but with the situation with COVID-19, it was held back to May 21, 2021.
Godzilla vs Kong is a sequel to 2019's Godzilla: King of Monsters and 2017's Kong: Skull Island. This movie would let the two titular monsters face-off which will be setting up for future films for what Legendary Studios call their Monsterverse.
The movie is directed by Adam Wingard, who is known for his horror-centric films such as You're Next, V/H/S, and Blair Witch, Godzilla vs Kong will be his directorial debut in the action genre. The movie stars Millie Bobby Brown (Stranger Things), along with Alexander Skarsgård (The Legend of Tarzan) and Rebecca Hall (The Town).
Fans have been anticipating this face-off since it was teased last year and the tension has been building up since 2014's Godzilla. Although there are no other reports yet regarding the film but expect that Godzilla and Kong will not be the only Kaiju we will see.
Read: What You Need to Know About Netflix P149 Mobile-Only Plan