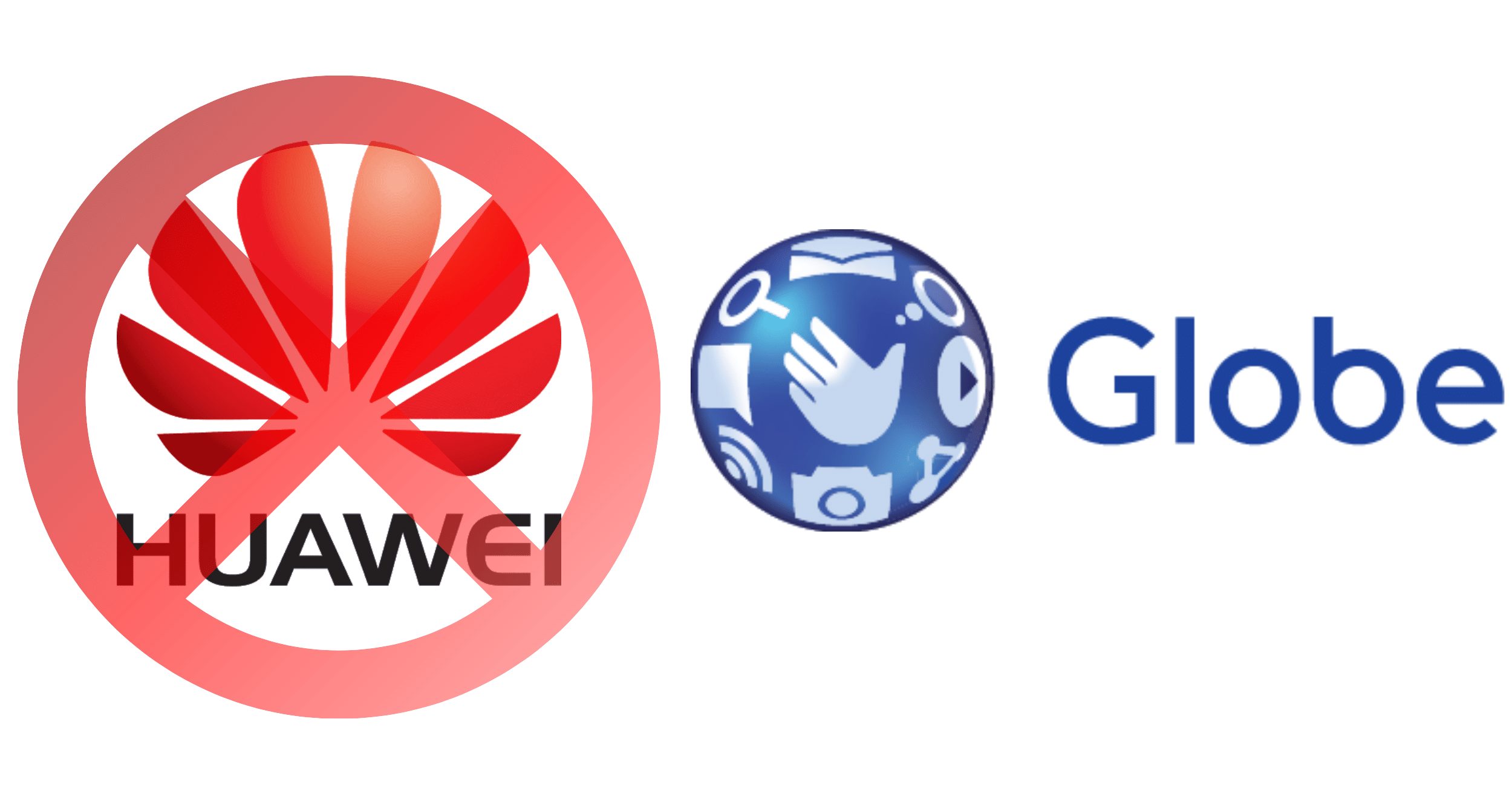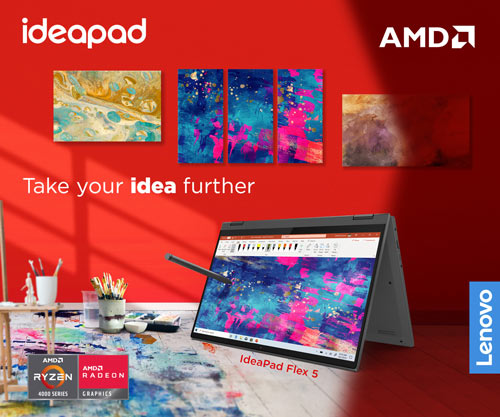 With the escalating trade issues between the US and Huawei, with the former accusing the latter of spying, Globe Telecom has taken notice and started replacing its Huawei equipment, which it says to be around 80%.
Globe Telecom General Counsel, Froilan Castelo, said, "because of these developments coming in from the US and Europe, we're coming up with a strategy for another network which is based on non-Chinese telco equipment providers." 
Though the second-largest telco in the Philippines still relies on Huawei to promote 5G and improve coverage, Castelo firmly said that they are responsible for the network security, and Huawei is "merely an equipment provider." He even shared that they have network advisers from Israel and the US, monitoring irregularities in the network.
For the other 20%, Globe is utilizing equipment from Nokia and Ericsson. Most of Huawei's chips are purchased from US companies, but the ongoing trade ban has hurt the company's ability to supply equipment to other countries. However, Huawei has assured Globe that its "locally grown" companies can support supply even with the ban. 
READ: Apple, Google Ban Fornite From App Stores; Epic Games Retaliates