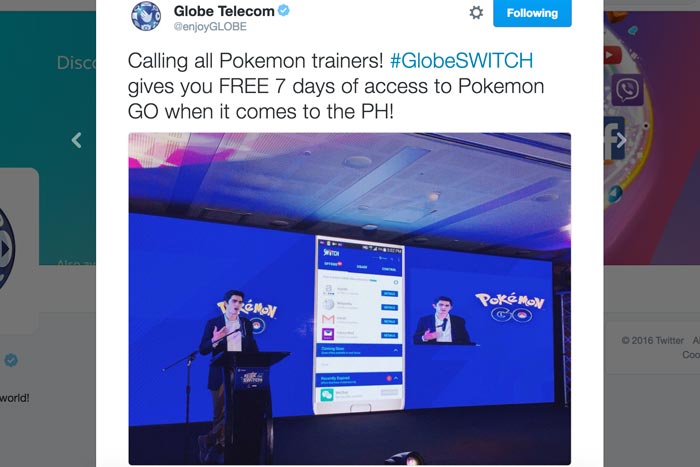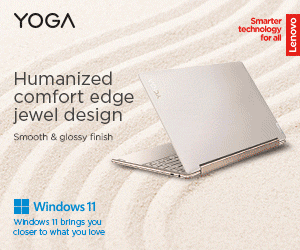 Globe has announced that its new Switch app will be bundled with free internet access for the Pokemon Go game once it's available and launched in the Philippines.
We asked Globe about clarifications of what they mean by Free 7 Days access for Pokemon Go if this will be a regularly bundled access every promo or will just be a one-time deal. We guess we're going on the latter.
Calling all Pokemon trainers! #GlobeSWITCH gives you FREE 7 days of access to Pokemon GO when it comes to the PH! pic.twitter.com/XKN4UFh9Jt

— Globe Telecom (@enjoyGLOBE) July 21, 2016
In a nutshell, Globe Switch app offers easy access to you prepaid and mobile data consumption, promos and other offers. You can download the app from Play Store and iTunes App store.
There's no specific launch or release date of Pokemon Go for the Philippines. What we only know is that the server for Asia and other parts of the world are already setup with the Philippines on the list too.
For the meantime, you can check other Pokemon Go news below.
READ NEXT