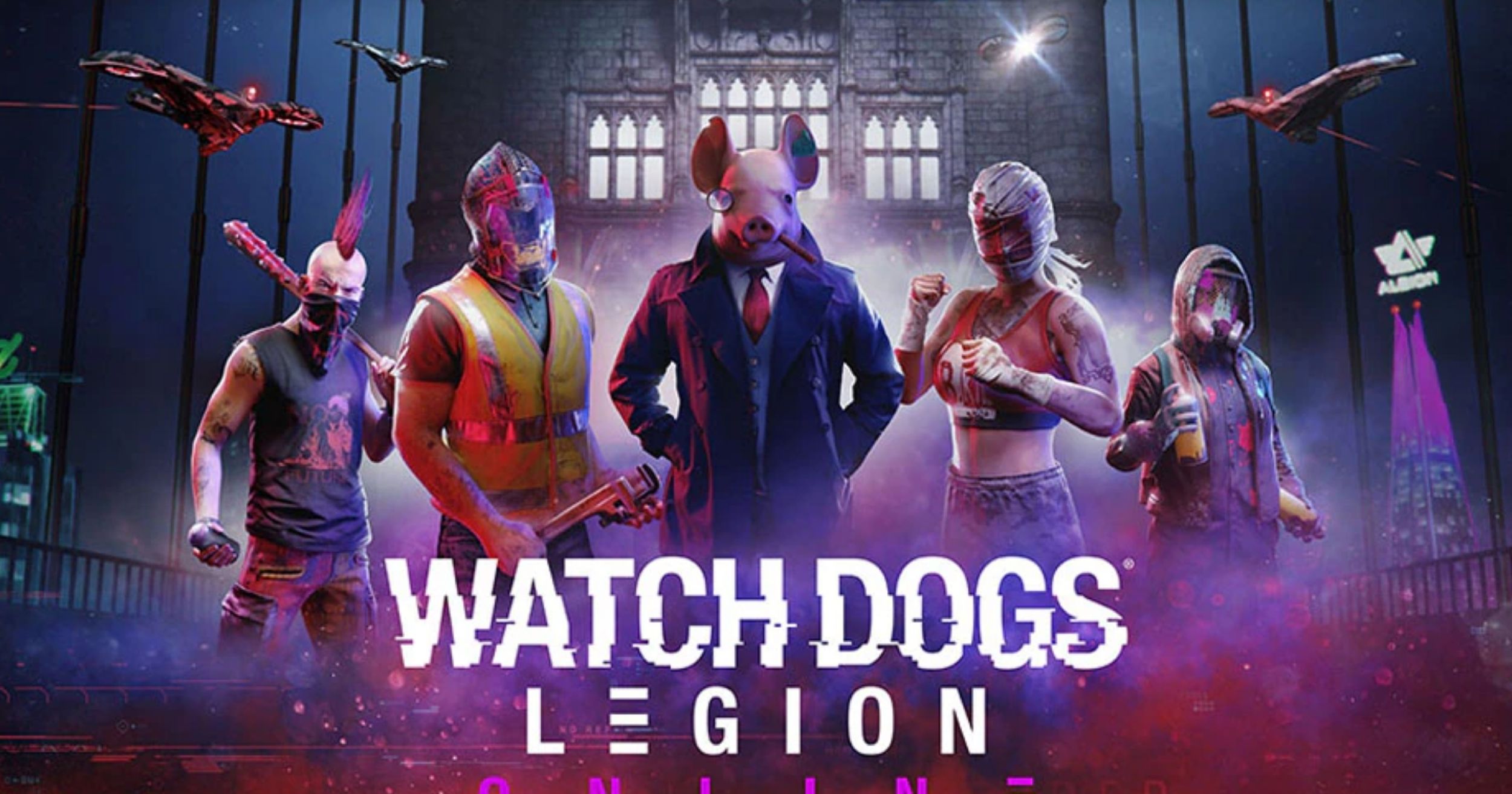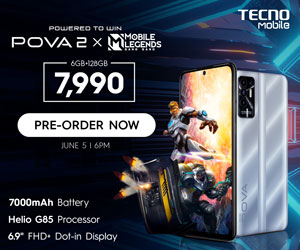 Watch Dogs: Legion is for free this weekend! This will be available from March 28 until 29 and you can already pre-load it in advance today. You can play it on Xbox One, Xbox Series X/S, PlayStation 4, and PlayStation 5 through backward compatibility. This is also available on Windows PC through Epic Games Store and Ubisoft Store.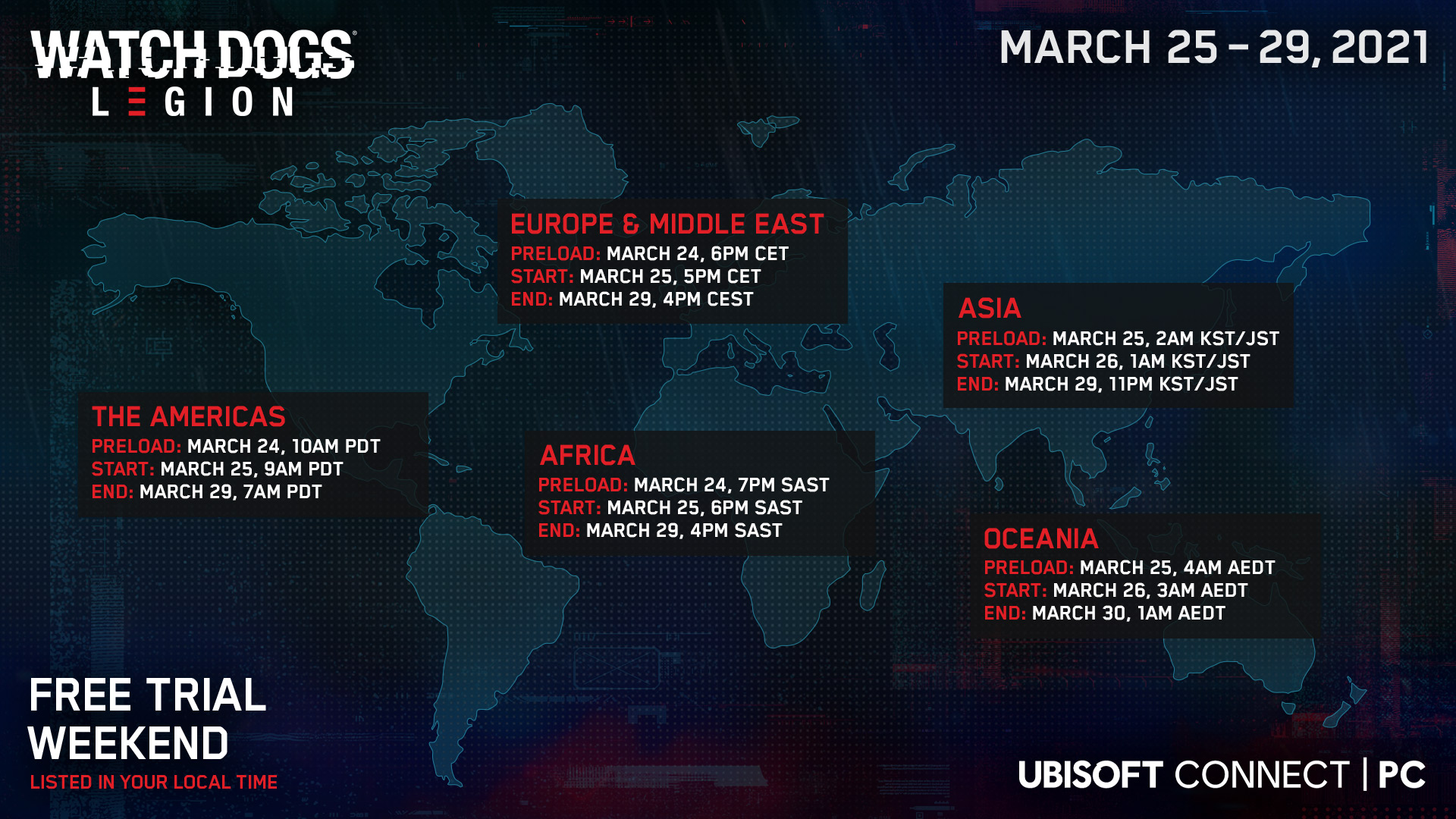 Also, before the free weekend ends, you can purchase your copy to continue playing Watch Dogs: Legion along with the season pass with discounts across platforms which are listed below:
Xbox: March 23 to April 15- 50% off for the Standard and Ultimate Editions.
PlayStation: March 24 to 31- 55% off for the Standard Edition, 40% off for the Ultimate Edition, and 20% off for the Season Pass.
Ubisoft Store on Windows PC: March 18 to April 9- 30% off for the Standard, Gold, and Ultimate Edition and 25% off for the Season Pass.
Epic Games Store on Windows PC: March 25 to April 8- 50% off for the Standard, Gold, and Ultimate Edition and 25% off for the Season Pass.
Ubisoft also gave details to all players of the game especially with the much-anticipated free post-launch content and new, exclusive content for season pass owners, both single-player and online modes across platforms.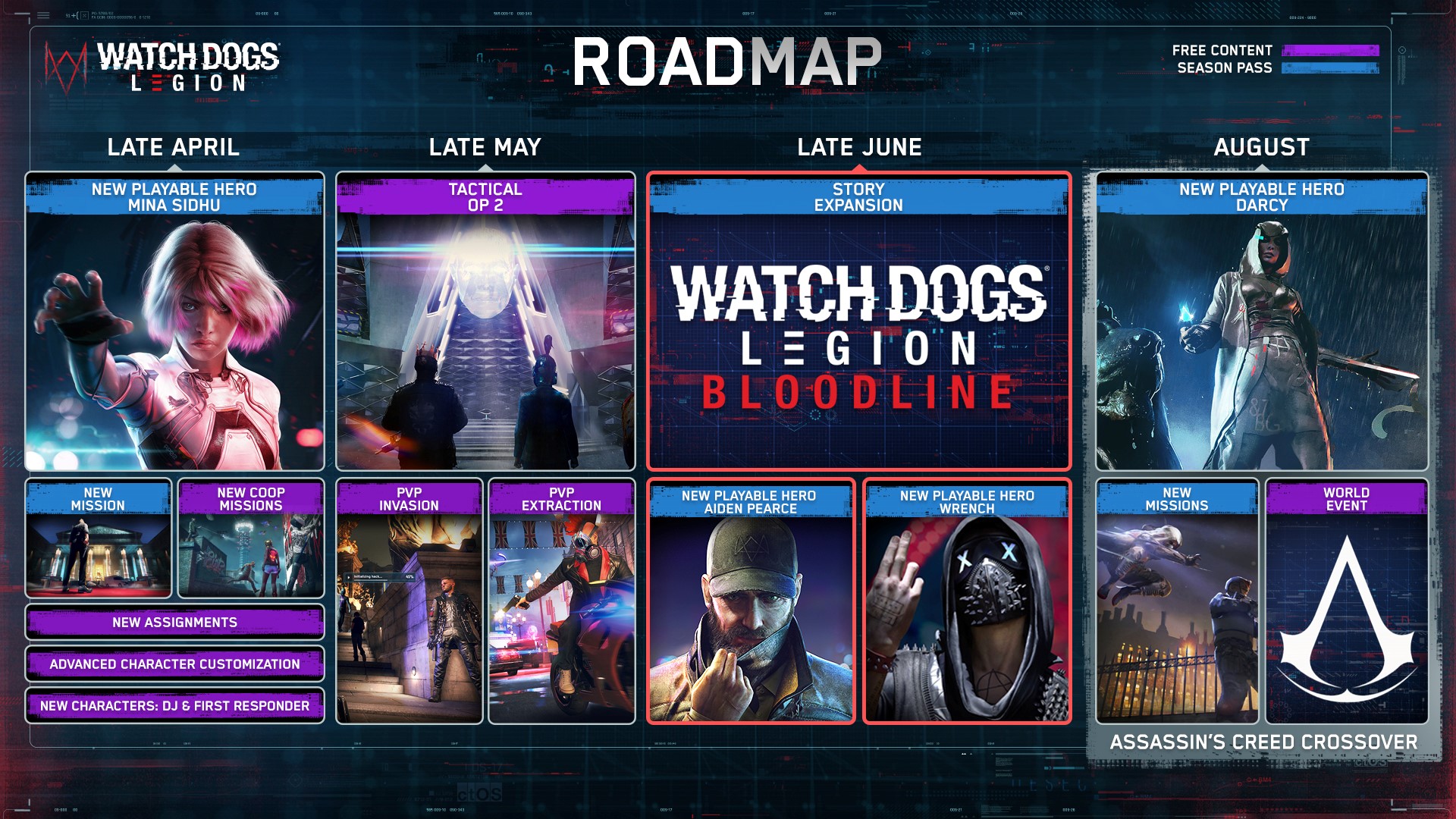 For the post-launch content for Watch Dogs: Legion players will include:
Leader of the Pack: This will be the first Tactical Op which will require players' teamwork and enhance their efficiency. This is available to play in the online mode of the game. DedSec must uncover deadly secrets that bring the next level of hive-mind-based AI to Urban Drone Warfare. It is a race against time as you need to stop the program and track the threat that is at the center of all of it.
There will be new two new PvP modes that will arrive in late-May. Extraction and fan-favorite Also, there will be a new Tactical Op, Project Omni, which requires at least four players to infiltrate a project and find the cause on why what is causing the negative effect of Londoner's Optik devices on their brains.
As for Season Pass owners, head up for upcoming new contents:
Late-May, a new character will be available by the name of Mina, a transhuman experiment that can mind-control individuals which will be available with a new mission.
Late-June, Aiden Pearce of Watch Dogs and Wrench from Watch Dogs 2 will be an available character with the full playable single-player campaign and online,
August, an assassin is officially joining DedSec by the name of Darcy a member of the Assassin's Order from Assassin's Creed. She will come with new missions as well.
READ: