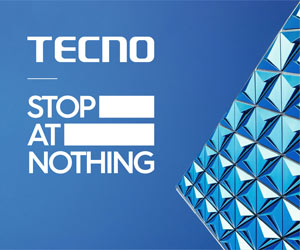 For the past few years, smartphone OEMs have been doing their best to make slabs exciting again. While we usually end up with better cameras and better-performing phones every year, the cycle has turned into an expected display rather than a surprise. For this reason, Samsung, Huawei, and Motorola continue to develop folding phones despite the unreachable price tags. According to a well-known Apple analyst, Ming-Chi Kuo, Apple may join the fray in two years.
Based on the latest investor note, about 15-20 million folding iPhones could be sold by Apple in 2023, citing that competing in the 'folding' market would make the company competitive once again. As of writing, all we know is that the folding iPhone would use an 8-inch OLED from Samsung. 
Although Kuo said that folding phones today try to bridge the gap between tablets and smartphones, the strong "cross-product ecosystem" of Apple might make them the number one seller of folding phones. 
Frankly speaking, Kuo's statements are a bit vague when it comes to what kind of device the upcoming folding iPhone will be, however, he's not entirely wrong about 'Apple's ecosystem' as it has always been the main reason why Apple is Apple today. 
READ: Lenovo ThinkPad X1 Fold: World's First Folding-Display PC is Priced at P121k