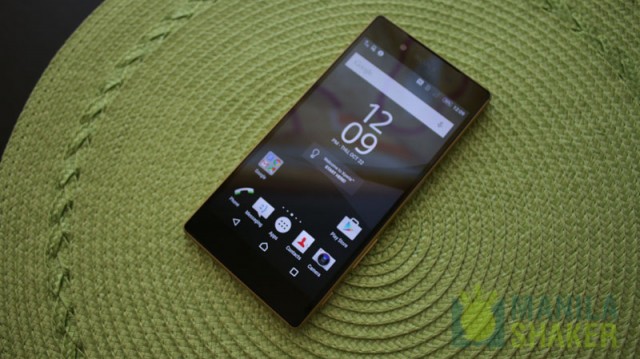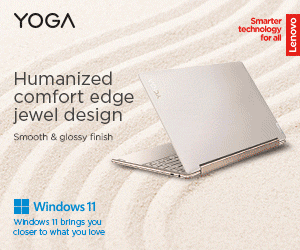 The Sony Xperia Z5 has been made available here in the Philippines and its doing fine a work overall, however, what makes the Xperia Z5 good that people would purchase them? In regards to that, we figured to do a little list of why you should purchase your very own Sony Xperia Z5.
Hailed as world's current no. 1 camera smartphone
We recently showed that the Xperia Z5 was getting a lot of good feedback, when in regards to its camera performance and so, this alone is a major factor in getting one yourself. Having the best camera phone in hand, will always ensure an excellent moment captured with quality and ingenuity. The Xperia Z5 was able to trump some good camera phones in the market, such as LG G4, which was hailed as the worlds true blue best smartphone camera shooter. The best shooter in town, surely deserves the best, as it delivers great and accurate pictures. A feat that some phones today has yet to surpassed. Now, for someone who's not entirely interesting in image shooting, its not exactly a reason to not get the Xperia Z5, since camera shooting and video shooting are great overall on the Xperia Z5 and undoubtedly, one of the best camera and video shooters we currently have in the Philippine market.
See also: Sony Xperia Z5 Hails as World's Best Camera Phone Beating LG G4, Galaxy S6 Edge, Nexus 6P and Note 5
Excellent fingerprint scanning capability
Security is a major priority for phone users, and so the Xperia Z5 delivers with its fingerprint scanning feature, which initiates biometric locks for the device, for maximum protection overall and ensures that you are the one, who truly uses their phone. The fingerprint scanning feature isn't exactly a new thing to be honest, its been on majority of new age smartphones , so its actually becoming a norm for devices to get this particular feature. However, we can't hide the fact that this is a very useful feature overall and it deserves praised, since it ups the security features devices, such as Xperia Z5 and heighten the chances in stopping any personal information thievery to happen. An excellent phone with a formidable security function, surely the Xperia Z5 is something worth the buy.
See also: Sony Xperia Z5, Z5 Compact, Z5 Premium Unboxing and Quick Review
Great offerings of built-in storage, microSD expandability and RAM capacity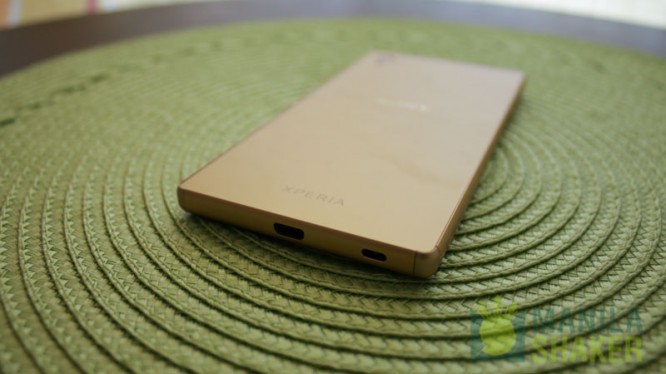 The Sony Xperia Z5 offers a great deal in internal storage capacity, built-in memory and RAM capacity, with the latter having a 32GB built-in memory, backed by 3GB of RAM and a microSD expandability limit of 200GB. Not all devices offer such a great deal in storage and RAM that the Xperia Z5 offers, so, this alone is a huge factor for those who really consume a lot of storage with videos, movies and games, while carrying a very powerful and fast system in its belt. The Xperia Z5 is not only a top notch camera smartphone shooter, but the best entertainment companion you could possible have, not unless you have a playstation, which is ironically made by Sony as well. Take pride and get entertained to the fullest with your very own Sony Xperia Z5.
See also: Sony Xperia Z5, Z5 Compact and Z5 Premium Official in PH; Snapdragon 810, 23MP Main Camera, Official PH price
Android 6.0 leap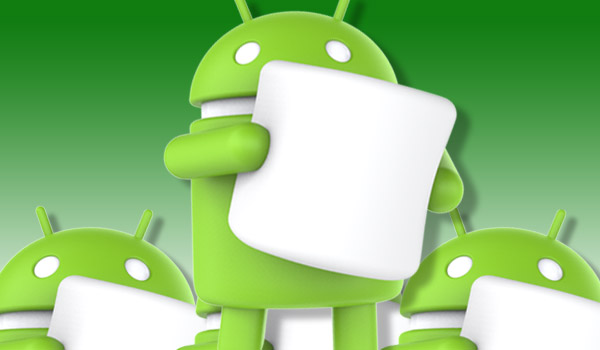 Sony plans to upgrade the newly launched series with the Android 6.0 Marshmallow, which will heighten its performance and overall experience to the fullest. The Android 6.0 update is yet to be determined by Sony for the Xperia Z5, though it is expected to come anytime soon. The update will gradually increase the great experiences felt on the device and would provide very satisfactorily performances and help you get the most of your Sony Xperia Z5. Make way for the Android 6.0 update and greatly increase your Sony Xperia Z5 experience overall.
See also: Sony Xperia Z5 Compact Hands-On, First Impression – The Small Yet Beastly Xperia Phone
Water resistant and dust-proof
Courtesy of Sony's IP68, the Xperia Z5 is water resistant and dust-proof, enabling maximum utility use of its camera features. Thrill seeking individuals will enjoy this feature, for it will lessen the hassle delivered by frequent dust removing on their devices and will also be water capable for a more "into deep" experience. The Xperia Z5's excellent shooting capabilities backed up with utility protected IP 68 will assure an all-out- experience for the adventures and travellers at heart, and would help them get into the action, without worrying about the device's welfare. A true blue adventurers handy dandy device indeed, the Sony Xperia Z5 is one to have by the thrill seekers.
See also: First Five Things That You Can Do With Your Newly Bought Sony Xperia Z5
Conclusion
All 3 variants of the device have very interesting unique features that they individual have, which is actually interesting, since not all are the same, design wise anyways. The Xperia Z5 is one for the history backs and a true breakthrough in the smartphone industry and is something that the best, truly deserves.
Did you like our article? If so, we'll loved to hear from you, hit us up on the comments section below for your comments, suggestions and whatnot and we'll be sure to comply.
| | |
| --- | --- |
| Specs/ PH price | Sony Xperia Z5 specs, PH price, features |
| Display | 5.2-inch 1080p IPS FHD Triluminos display, 428ppi |
| Size | 7.3mm thickness, 154g weight |
| Color | White, gold, green, black |
| Protection | scratch-resistant, oleophobic coating, metal frame, water and dust proof |
| Chip | Qualcomm Snapdragon 810 chip |
| Graphics | Adreno 430 GPU |
| Processor | Quad-core 1.5GHz Cortex-A53 &   quad-core 2GHz Cortex-A57 processor |
| Memory | 3GB of RAM, 32GB of internal storage, microSD card up to 200GB |
| Main Shooter | 23MP f/2.0 rear shooter, single LED flash, |
| Multimedia | 2160p video, HDR |
| Front facing shooter | 5MP selfie shooter, 1080p video |
| Connectivity | Dual 4G LTE cat 6, WiFi ac, BT 4.1, FM Radio, GPS, NFC |
| OS | Android 5.1 Lollipop |
| Software features | Ok google, Android TV |
| Battery Capacity | 2900mAh battery |
| Ports and charging | microUSB v2.0 (MHL 3 TV-out), USB Host, Quick charge 2.0 |
| Released date | October |
| Official price | Official PH price of Php 35,990, as of October 21 2015 |
| Where to buy | Sony stores and retail sellers |
Related posts and reviews