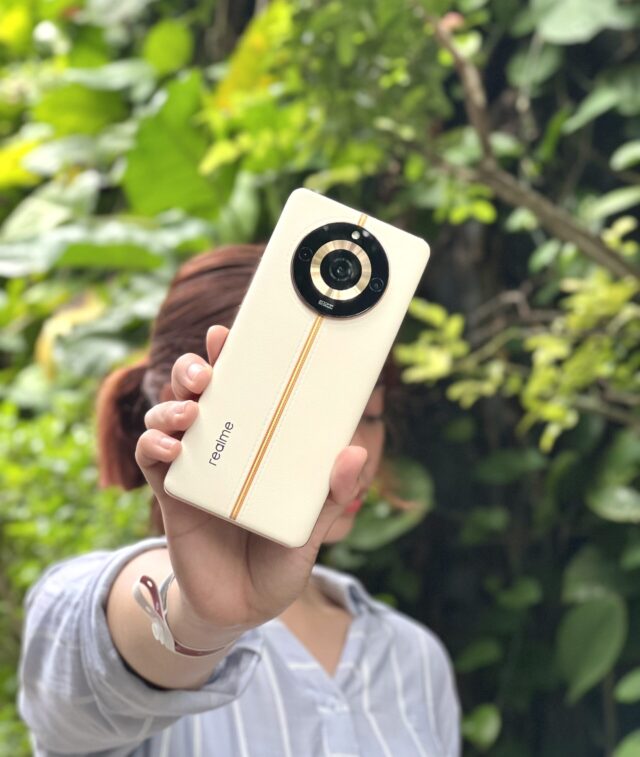 Last week, we were invited by realme PH to experience the beauty of Cebu through the lens of the realme 11 Pro+. They prepared a Mastershot Class which was held in the Plantation Bay Resort and Spa, wherein Stephen Capuchino a pro photographer, and Romualdo Formentra Jr. also known as "Tatskie", a street photographer from Cebu shared some tips on how to capture stunning photos using the realme 11 Pro+.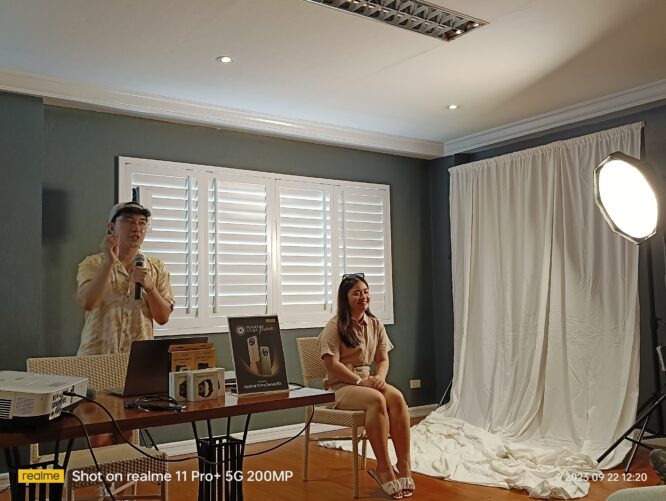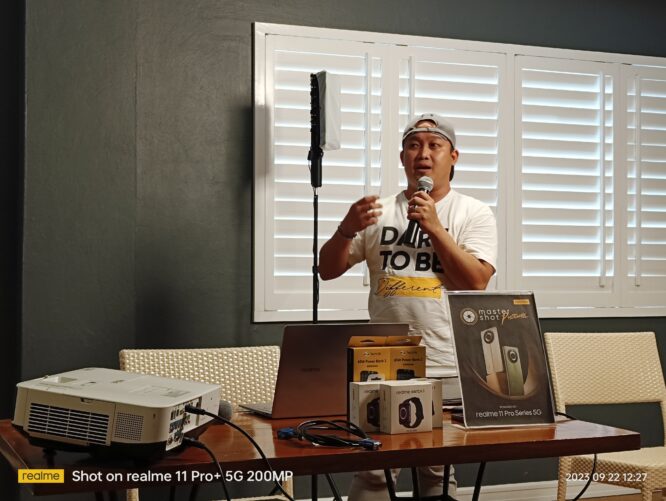 THE PHOTOWALK
After the class, we were given a chance to roam around the place and practice what we've learned from them which they called the Photowalk. Here are some of the sample shots that we took using the device.
This slideshow requires JavaScript.
Surprisingly, the photos look really sharp and vivid even without the filter on. However, if you want to add a little bit of spice to your photos, I personally recommend trying the black-and-white filter as it gives more character and drama to your photos.
This slideshow requires JavaScript.
Afterward, a raffle was conducted wherein they gave away power banks, desk lamps, and watches as prizes.
THE FAN FEST
The next day, to top off the experience, realme PH kicked off a Fan Fest as part of the celebration of their 5th-year anniversary which was held in SM Seaside Cebu City. Exciting games and prizes await the Cebuanos and anyone who wants to be a part of the event as they get to experience this for free.
All they have to do is follow realme PH on one of their social media accounts, play fun and simple activities, and get a realme loot bag as a reward. I tried this myself and I must say that I find it diverting.
Apart from that, realme PH also had a CODM tournament and even invited Sepia Times to delight the crowd with their alluring songs. To finish off the event, they invited Juan Karlos Labajo to serenade the crowd with his charming looks and stunning voice which the Cebuanos truly fell in love with.
This slideshow requires JavaScript.