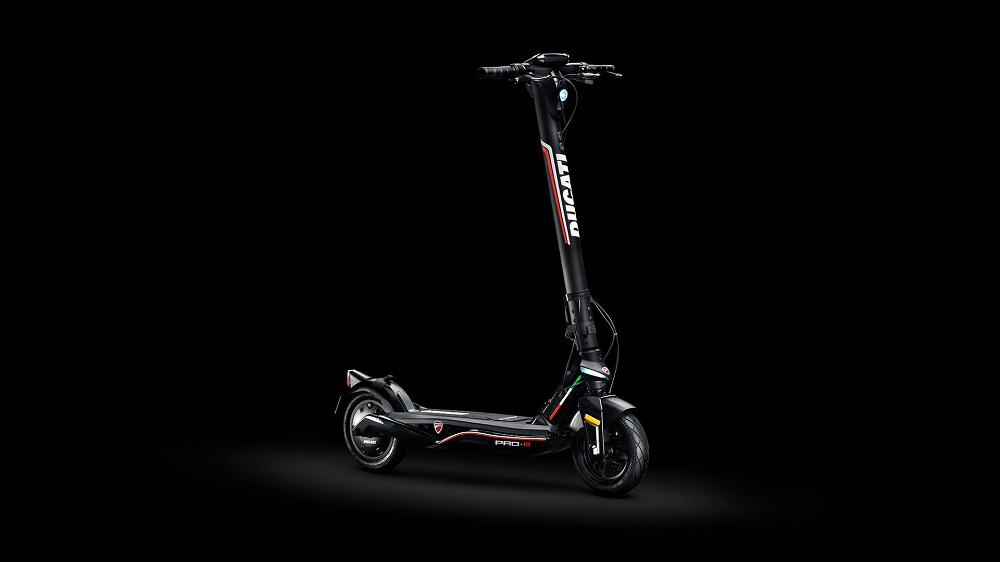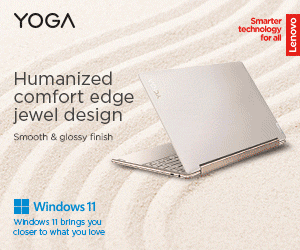 Ducati, a popular motorcycle firm, has recently released its newest electric scooter- the PRO-III electric scooter. The company aims to expand its urban micro-mobility line by launching the PRO-III, and it was developed by the licensee and commercial partner MT Distribution.
The Ducati PRO-III electric scooter features a 3.2-inch LED display with NFC connectivity for the contactless connection method, and a USB port. The NFC token allows the users to start the scooter simply by bringing it close to the display, allowing only the owner in possession of the chip to use the vehicle.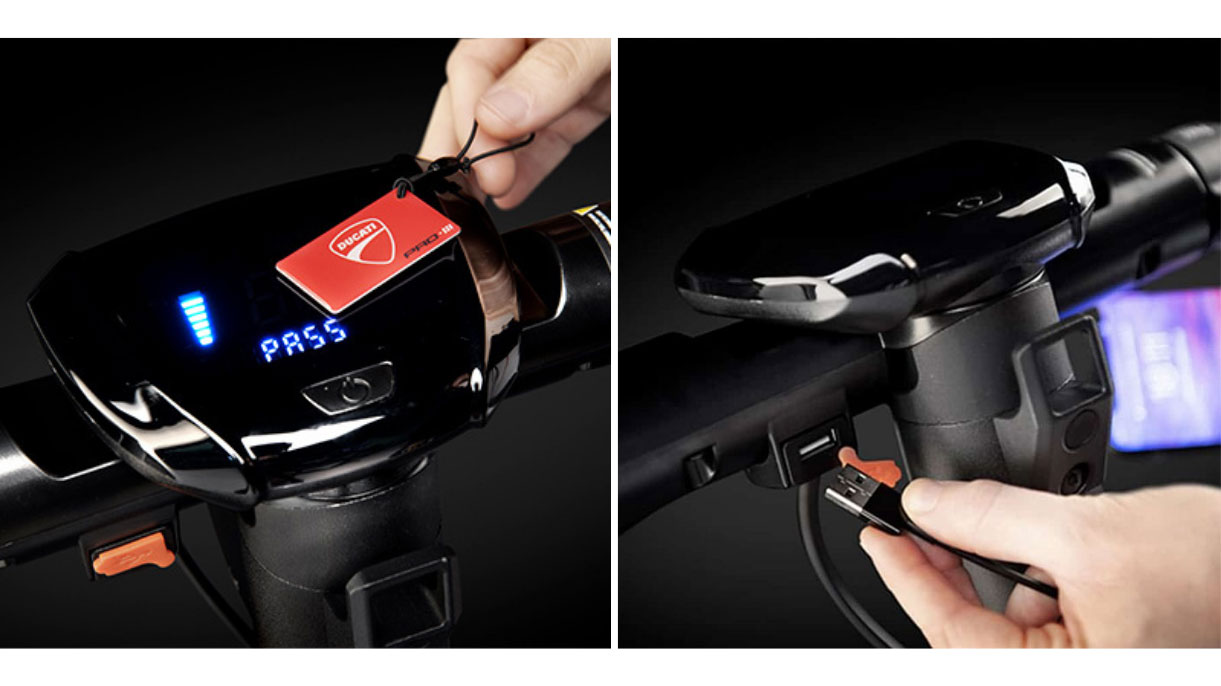 SEE ALSO: Honda's cutesy U BE electric scooter debuts for $475 price, 80 kilometers range
In addition, the electric scooter is powered by a 350W brushless motor capable of providing 515W of peak power and a 468Wh enhanced battery, that guarantees great autonomy covering up to 50 km with a single charge.
Through the Ducati Urban e-mobility App, users can stay constantly updated on the main functions and performance of the vehicle, such as battery charge level, distance traveled, and the last known position.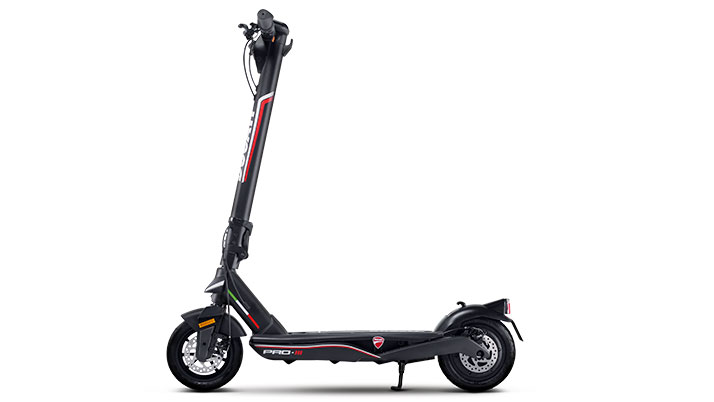 The Ducati PRO-III Electric Scooter is priced at EUR 799 (~PHP 45,813). It is available at Ducati dealerships and in the official Ducati e-shop, as well as in consumer and specialized electronics shops and major online stores.
SEE ALSO: 2021 Yamaha Mio Gear with 125cc Blue Core motor Launched for P75,900