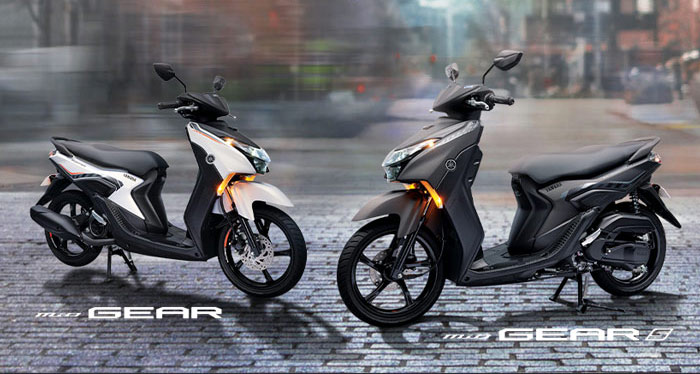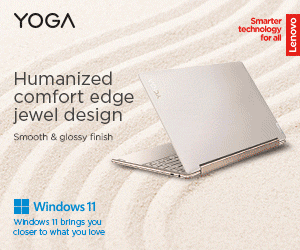 Yamaha launches your ideal scooter- the Mio Gear along with an 'S' variant. It is equipped with new scratch protection and fewer painted parts for multi-purpose use.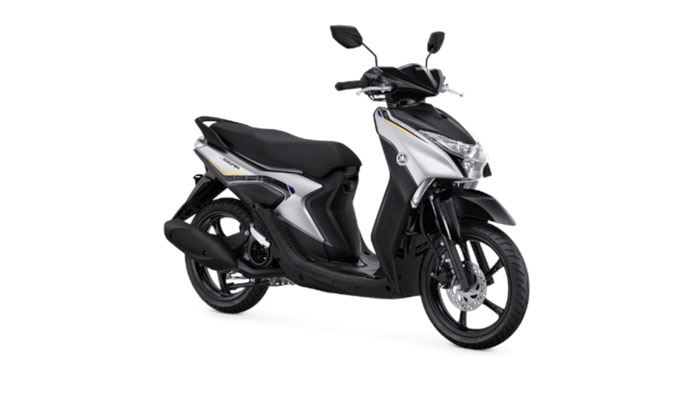 The Mio Gear and Mio Gear S feature the new 125cc Blue Core Engine with about 9.3hp available at 8,000rpm and 9.5 Nm of torque found at 5,500rpm. The engine is equipped with Yamaha's Smart Motor Generator tech for smoother power delivery, reliable starting and operation, and economic fuel consumption. It also has a 4.2-l fuel tank and weighs 95kg.
READ: Honda electric scooter cutesy U BE launched for P23k price
Moreover, both models also come with an electric power socket, a hazard lamp, tubeless tires, a side stand killswitch, wheel graphics, a smart lock feature, and Y-Connect functionality.
The S variant also received additional features such as a smart key with answer-back functionality, premium colors, wheel graphics, Yamaha's Stop & Start System that automatically shuts off the engine for better fuel economy, and a wide range of accessories that lets riders customize the Mio Gear.
The new Yamaha Mio Gear starts at P75,900 and is available in Off White and Matte Gray. On the other hand, the Mio Gear S starts at P79,900 and is available in Matte Blue and Matte Black. We can expect to see the new Mio Gear in local Yamaha Showrooms soon.