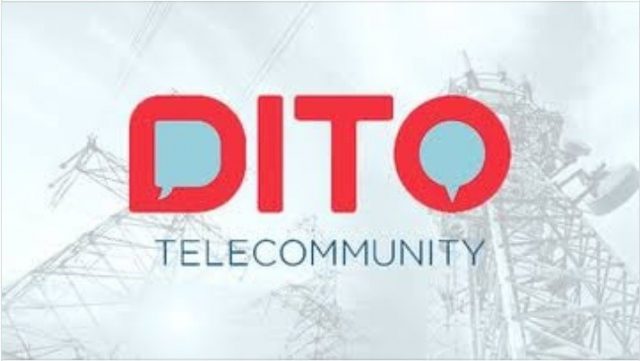 Dito, the 3rd Major Telco in the Philippines, Will Start Building Fiber Network Across Regions
The last time we heard about Dito Telecom was back in September. We reported that its "target is to have working SIM cards from October to December 2019." Nearly four months after, the company has inked an agreement with the League of Municipalities (LMP) that allows it to build fiber networks across the country. According to Dito Chief Administrative Officer, Adel A. Tamano, the scope includes providing "beyond the standard free WIFI hotspots." This got us thinking if it will use 5G wireless technology to provide high-speed internet access. The company earlier shared that it will offer 10 times faster than what Globe and Smart are offering.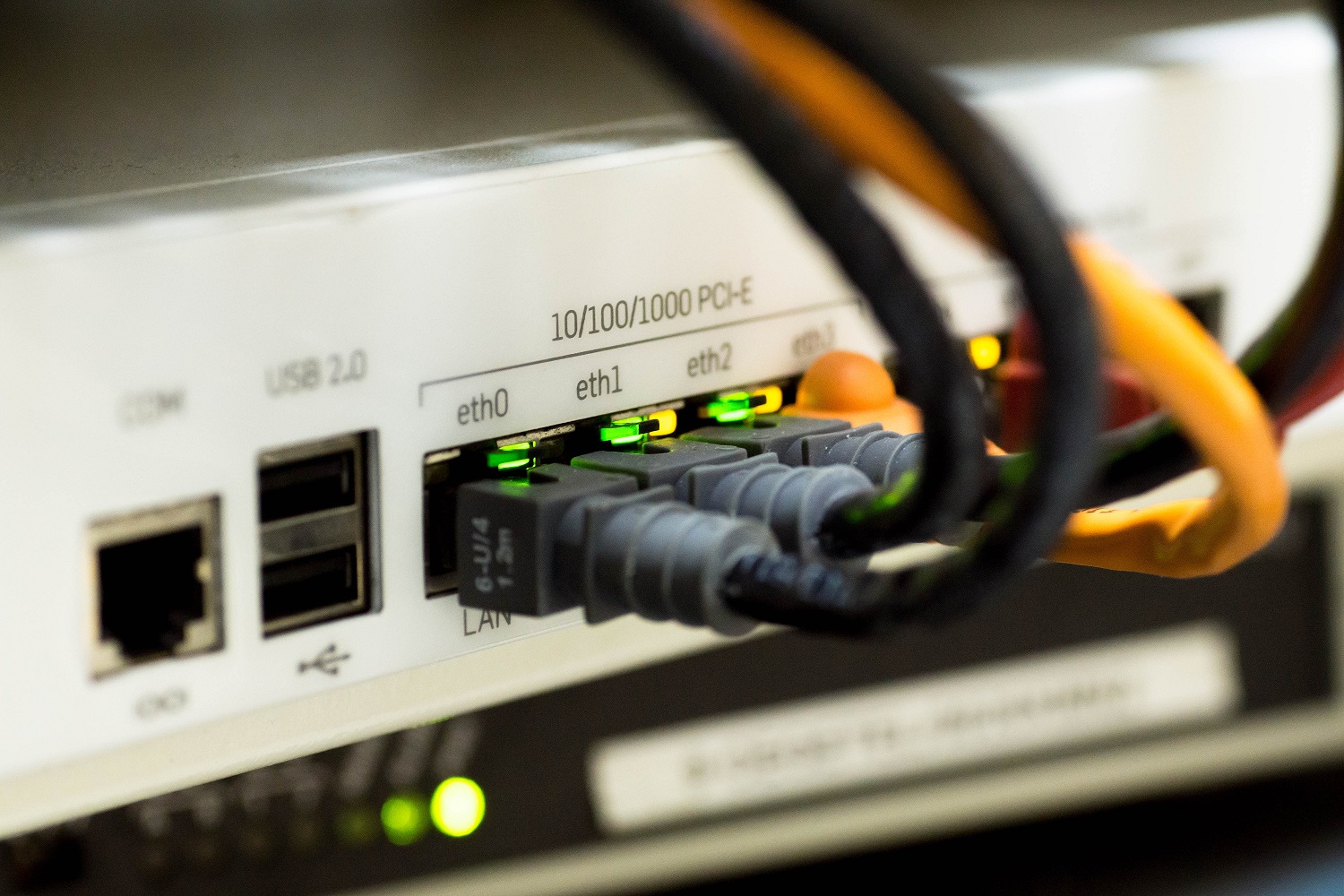 "The League of Municipalities signed with Dito Telecommunity, the third major telecommunications provider in the Philippines last January 10, 2019, a landmark agreement that provides a dedicated nationwide fiber network to directly connect the different municipalities of the country, the public areas of the respective barangays, which include schools and other key institutions, to deliver fast, upgraded, secure and reliable services to their constituents," said Dito.
Another good thing about the agreement is that smaller municipalities will also get to experience high-speed fiber internet.
"The effort significantly affords Filipinos even in the smallest of municipalities the advanced applications that can be driven through the private network such as direct video for conferencing or security, public broadcast exchange, e-Education, e-Medicine, e-Permits, Internet of Things, IP PBX, VoIP; among other things, to better live-up to the promise of delivering the kind of connectedness and community that Filipinos long for," Tamano said.
Dito Telco aims to roll-out its network services to 37.03% of the nation's population by July 9, 2020. With only six months left to do so, the government requires the company to deliver at least 27 megabits per second (Mbps) broadband speed within a year. Failure to meet this expectation means losing the means to operate in the country as the third major internet provider.
READ: Dito, 3rd Telco of PH – What You Need To Know