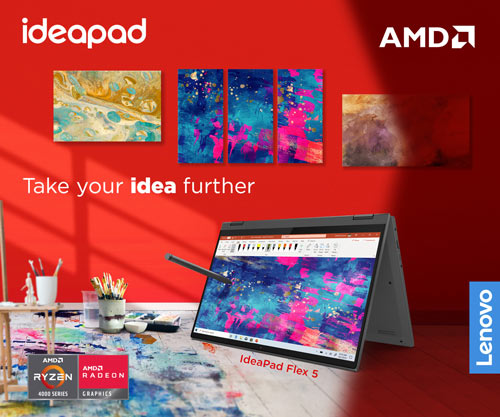 Here Are the Reasons Why OnePlus 120hz Fluid Display Might Be the Best Smartphone Screen in 2020
OnePlus 8 may still be a few months away from its official release date but the company has already confirmed, perhaps, the best feature of the inevitable flagship phone. OnePlus CEO, Pete Lau, through the company's official forum, shared the best features of the 120Hz Fluid Display. He even went as far as saying it's "the best [screen] you'll lay eyes on in 2020". According to tech enthusiasts, Samsung screens are the best on the market. Interestingly, OnePlus screens are made by Samsung. That said, there are a few factors that separate itself.
120Hz, obviously

When OnePlus 7 Pro was announced, it was only then that the industry took notice of fast refresh rate screens. The phone came with 90Hz Fluid AMOLED that made the experience a lot smoother. Combine the fact that it came with the cleanest Android skin UI in the Oxygen OS, one can even say that it's the iPhone of Android. Jumping from 90Hz to 120Hz may not be noticeable to others, but this is a significant improvement if you're coming from a 60Hz phone.
READ: Would You Buy a Mid-Range OnePlus 8 Phone?

1000nits of brightness
Before, IPS LCD would have brighter output thanks to the backlit technology. Unlike OLED, it doesn't use the same type of technology to produce high peak brightness. But with the new OnePlus display, the peak brightness reaches up to a staggering 1000nits. That's even brighter compared to most high-end 4K TVs today. This also contributes to the way you're watching media — colors are brighter, highlights are exposed, and details are refined.
Motion Interpolation (but for phones)
One exclusive feature OnePlus has added its new display is MEMC technology, aka Motion Estimation, Motion Compensation. In a nutshell, it's a renamed term of motion interpolation. In practice, most videos today play at 24fps, 30fps, and 60fps. With a hardware-based MEMC solution, OnePlus' display can increase the said frame rates up to 120fps while making power consumption minimal. Not all are fond of motion interpolation but if you want smoother visual motion on any content, this is the way to go.
Professional-Grade Color Accuracy
With up to 1 billion shades of color, OnePlus has made a display that can deliver true-to-life colors. Through Just Noticeable Color Difference(JNCD), an indicator for measuring color accuracy used by companies like DisplayMate, the new display was able to achieve less than 0.8 JNCD ratio. To add context, professional displays produce less than 2 with higher-end models reaching less than 1. But the best part here is that users planning to buy the new OnePlus device won't need to tweak anything, as the company added an extra 30 seconds of production time for automatically calibrating the display for color accuracy.
OnePlus is confident that it's new display will be the best smartphone screen in 2020. Its only true competitor is Samsung, with plans to release the Galaxy S20 with a 120Hz refresh rate too.
READ: Top 3 Features of OnePlus Concept One