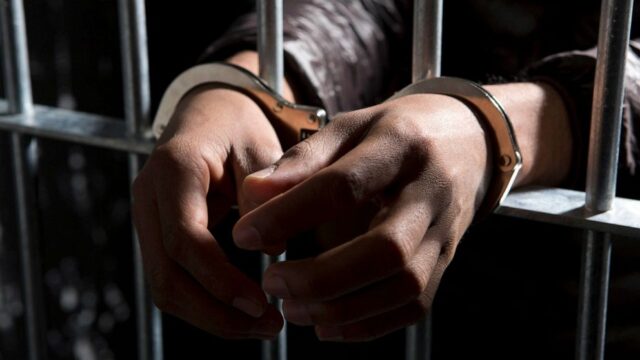 At least PHP100 million was stolen from his clients through a cryptocurrency scam, and a 23-year-old man was arrested in Parañaque City yesterday.
Criminal Investigation and Detection Group arrested Vance Joshua Tamayo, who calls himself the "crypto king," and his friend Roggie Marl Gumangan around 4:30 AM in front of a casino and entertainment complex on Aseana Avenue in Barangay Tambo, according to CIDG director Maj. Gen. Romeo Caramat Jr.
In a text message, Caramat said that their National Capital Region field office agents set up a trap for Tamayo after a businessman from Makati City informed them of it.
Police set up an entrapment operation against Tamayo in Makati on Tuesday at 8:35PM based on the report, but he and Gumangan got away.
The next day, they were caught in Parañaque during a follow-up raid.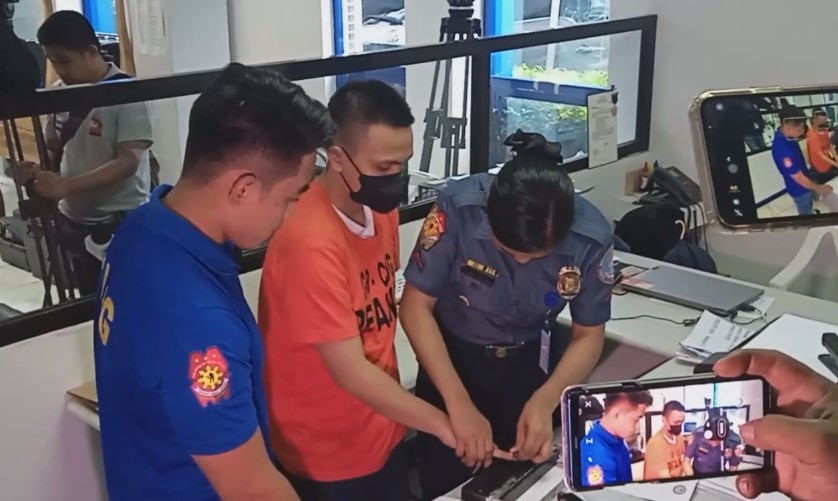 When the CIDG looked into it, it found that Tamayo had been telling clients that he was a cryptocurrency genius and that their purchases would make a lot of money.
Valmonte said that Tamayo gave buyers a 4.5% monthly interest rate.
Ten people who lost more than PHP100 million pesos have accused Tamayo of fraud. A woman who lost PHP11 million to the suspect is one of these people who are complaining.
Valmonte said that Tamayo would give his customers a return on their investment for a few months, but then he would stop talking to them.
Valmonte said that they are checking allegations that Tamayo also hurt police officers.
Tamayo and Gumangan are being held because they are suspected of large-scale fraud.