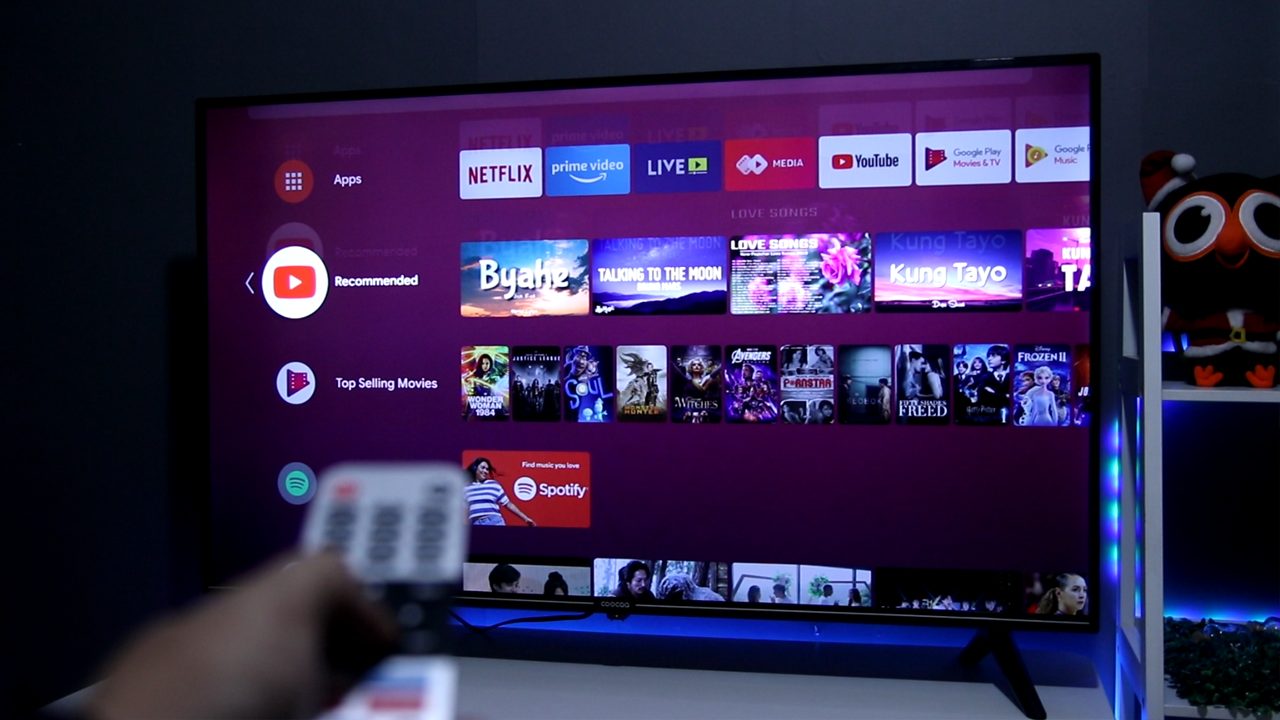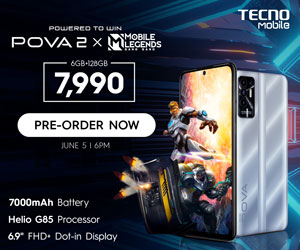 Coocaa may not be a popular name in the world of appliances, but its store, particularly in the Philippines, started selling smart Android TVs first before extending its avenue to air conditioners and even smart wearables. Suffice to say – the company has enough experience to release some of the most affordable ultra-high-definition TVs in the market. But with the Coocaa 50S5G Pro, how 'pro' can it get for the asking price of P20,990?
If you've decided to get one, it comes with the remote, along with a triple-A battery, an AV adapter for audio and video input, and two plastic stands.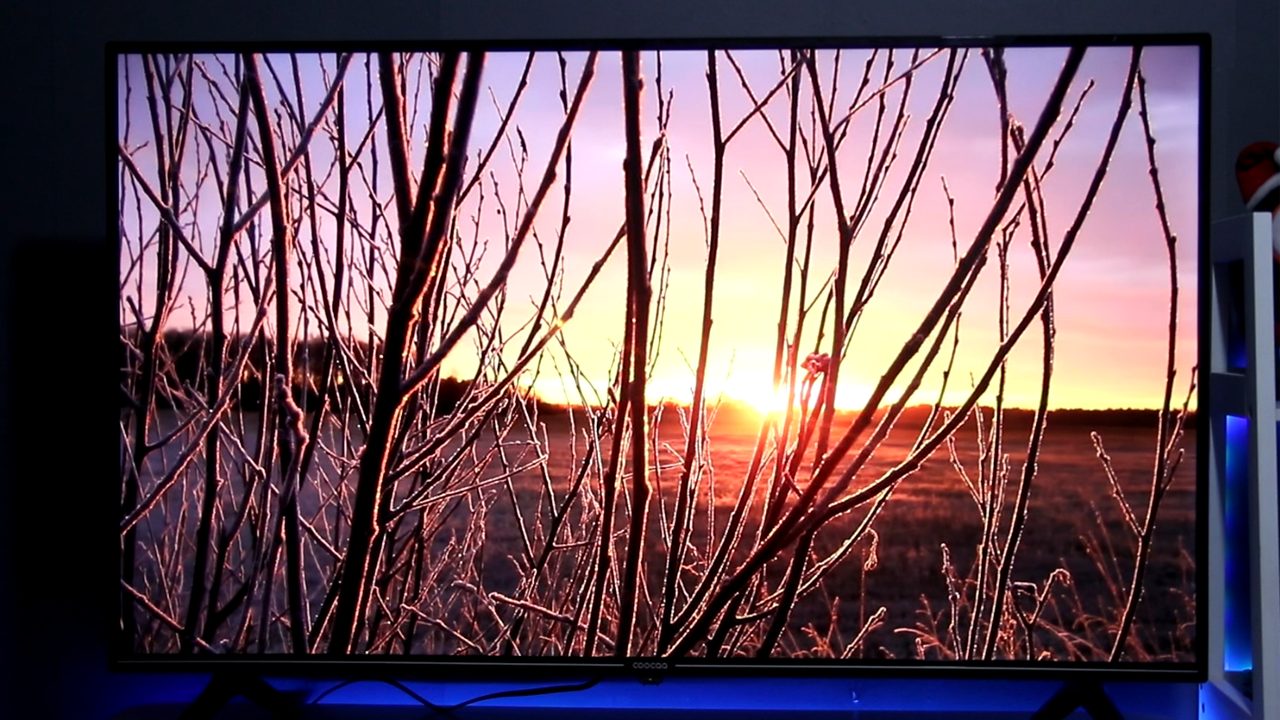 For the TV itself — the 50S5G Pro is clad in plastic for the most part, which is expected at this price point. The front bezels look thin, with a slightly thicker chin bezel to go with. But to separate itself from the competition, Coocaa accented the chin with a silver strip that may or may not be distracting during binging sessions. The back supports VESA mounting for wall-mounting, but the package doesn't include a VESA mount, just so you know.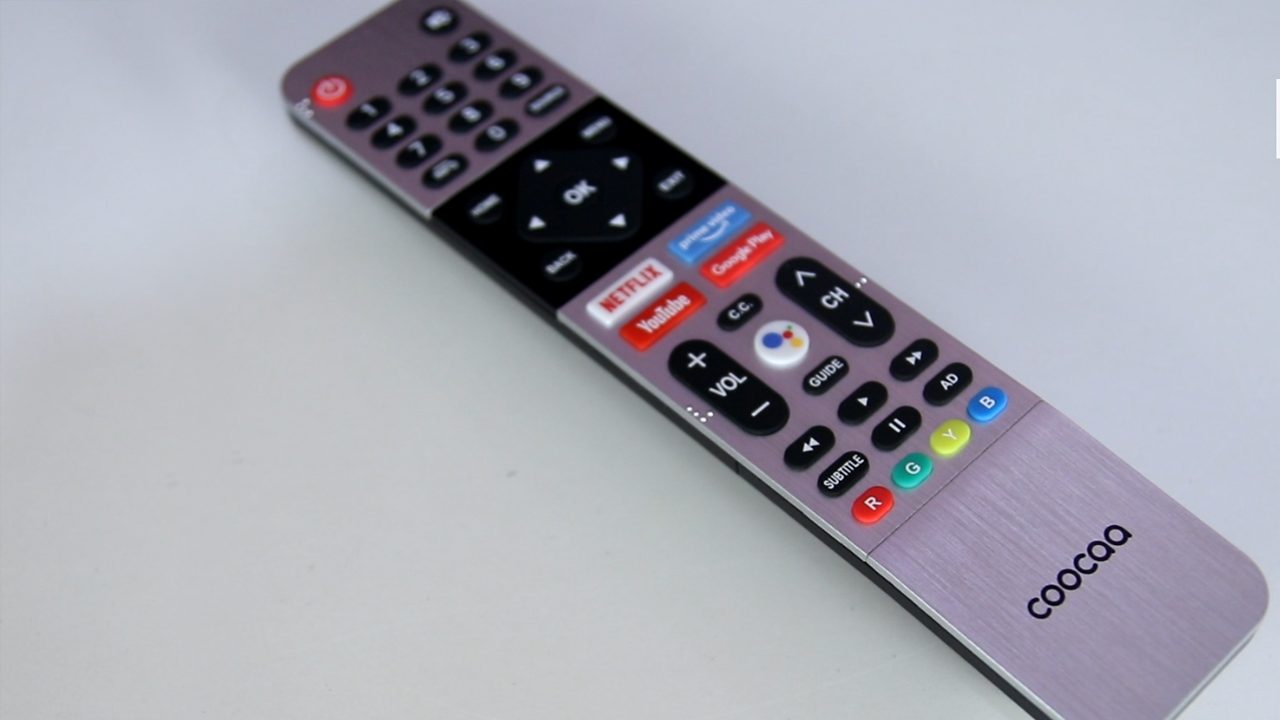 At 9.1kg, the 50S5G Pro is fairly heavy, but it does help the plastic stands from keeping the TV from wobbling. Right below the branding is the navigation, allowing you to control the power, volume, and menu system. The speakers are also found at the bottom of the panel, but they do support surround sound and Dolby Audio for a cinematic-like audio experience. In practice, the sound quality is fine, but you're better off with a decent soundbar for a better experience.
There's a decent amount of ports on the back of the 50S5G Pro which are also easy to access — featuring an AV in, audio out, RF port, Lan port, 2 USB 2.0, and 3 HDMI 2.0. You can go wireless since it also supports a 2.4GHz Wi-Fi connection as well as Bluetooth 5.0. And since the 50S5G Pro is one of the first smart TVs to land with Android 10 TV, Google Play Store is available for downloading more apps and there's built-in Chromecast support already.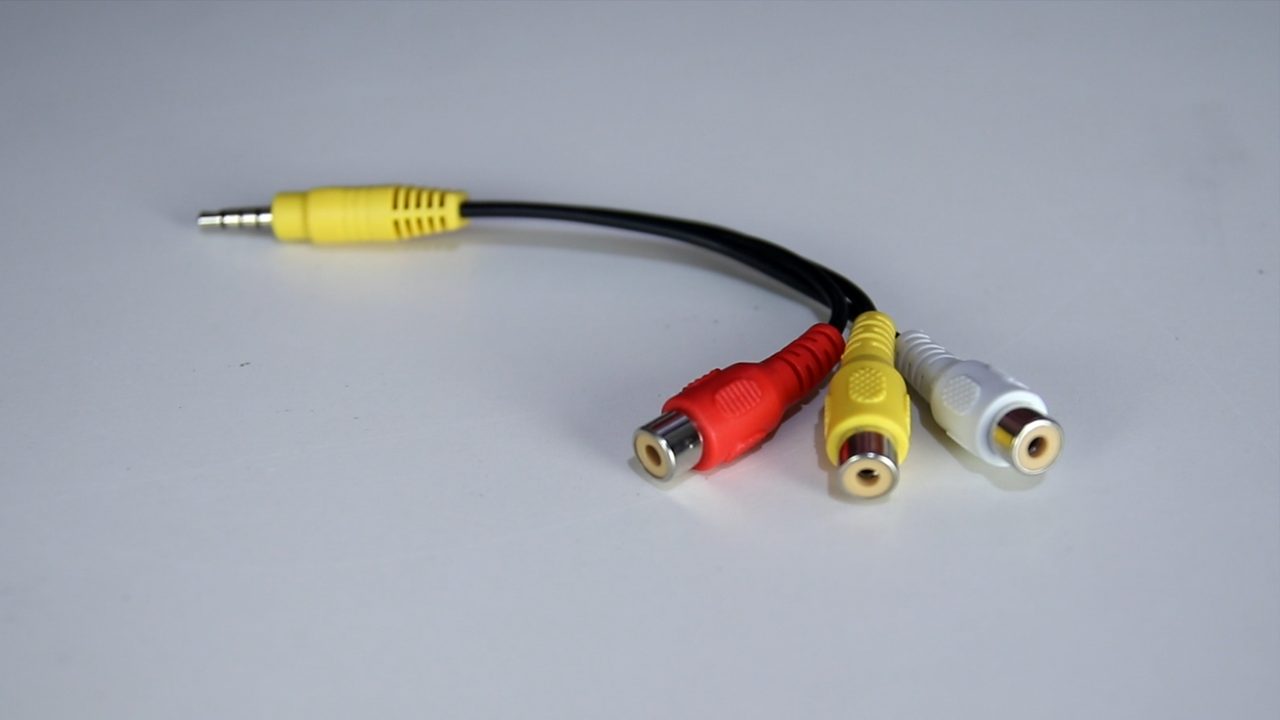 Pairing Google's TV OS with 2GB RAM and 8GB storage gave us a smooth experience when navigating around the UI. The remote control gives you quick access to Netflix, Amazon Prime, and YouTube apps, but the best part about it is that you can search for videos through Google Assistant's voice control. Moreover, you can connect other smart appliances and devices and make the 50S5G Pro act as the main hub for a smart home experience.
And finally, we have the picture quality. Coocaa 50S5G Pro has a 50-inch diagonal 4K display with HDR10+ and HLG support. The UHD TV utilizes Skyworth's Pure 4K HDR technology to deliver better dynamic range when watching HDR10-certified videos. Based on our usage, the contrast level has improved with HDR and the brightness level is good enough indoors, but since the TV is of VA panel, the black levels more often than not, appear gray-ish, and the viewing angles could be better. On the flip end, playing games on a 50-inch 4K TV is such a joy thanks to HLG Mode that delivers faster response times than regular Mode.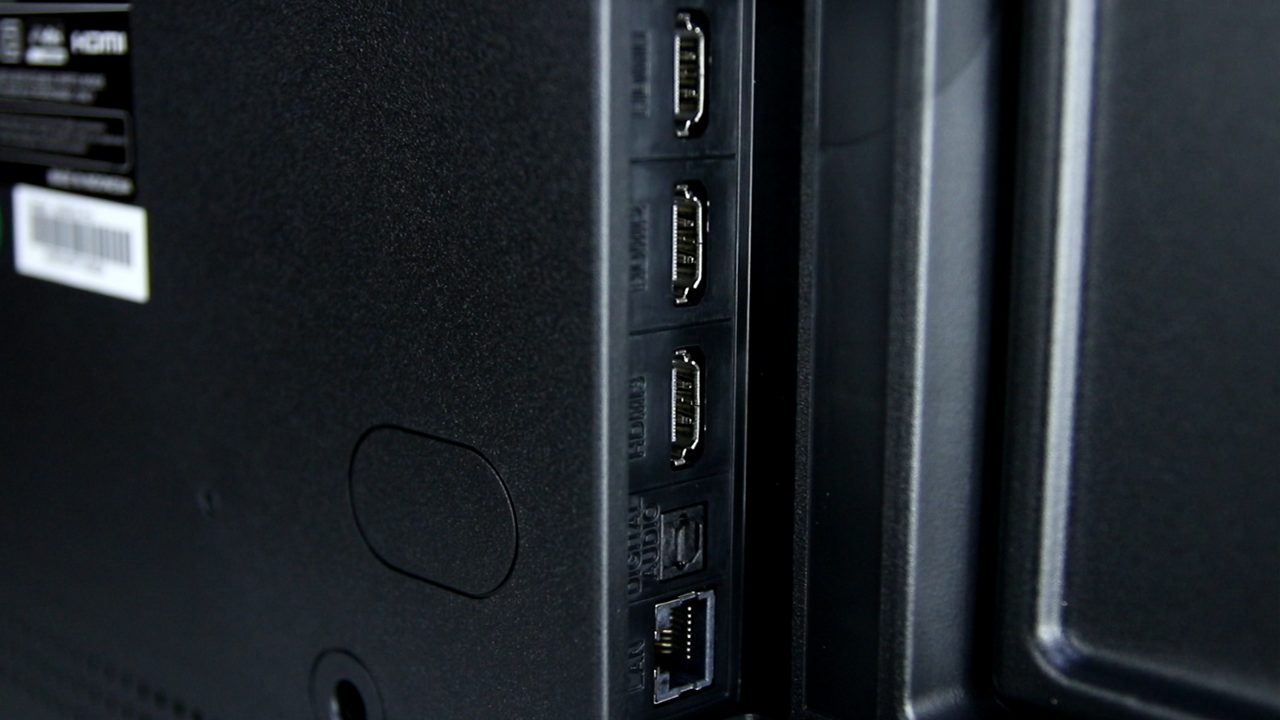 When watching non-HDR videos, the 50S5G Pro outputs sharper and more colorful content than your standard 4K TV. It also takes advantage of SMotion technology to eliminate image blurs during high-speed scenes.
So to sum up, Coocaa 50S5G Pro offers a complete package for a 4K TV that retails for only P20,990. While HDR technology is pretty much expected at this price point, what makes the package even sweeter is the fluid and functional use of Android 10 TV that already comes with a built-in Chromecast and voice-activated Google Assistant, and a frameless design that makes it look like it's above its price tag. Thou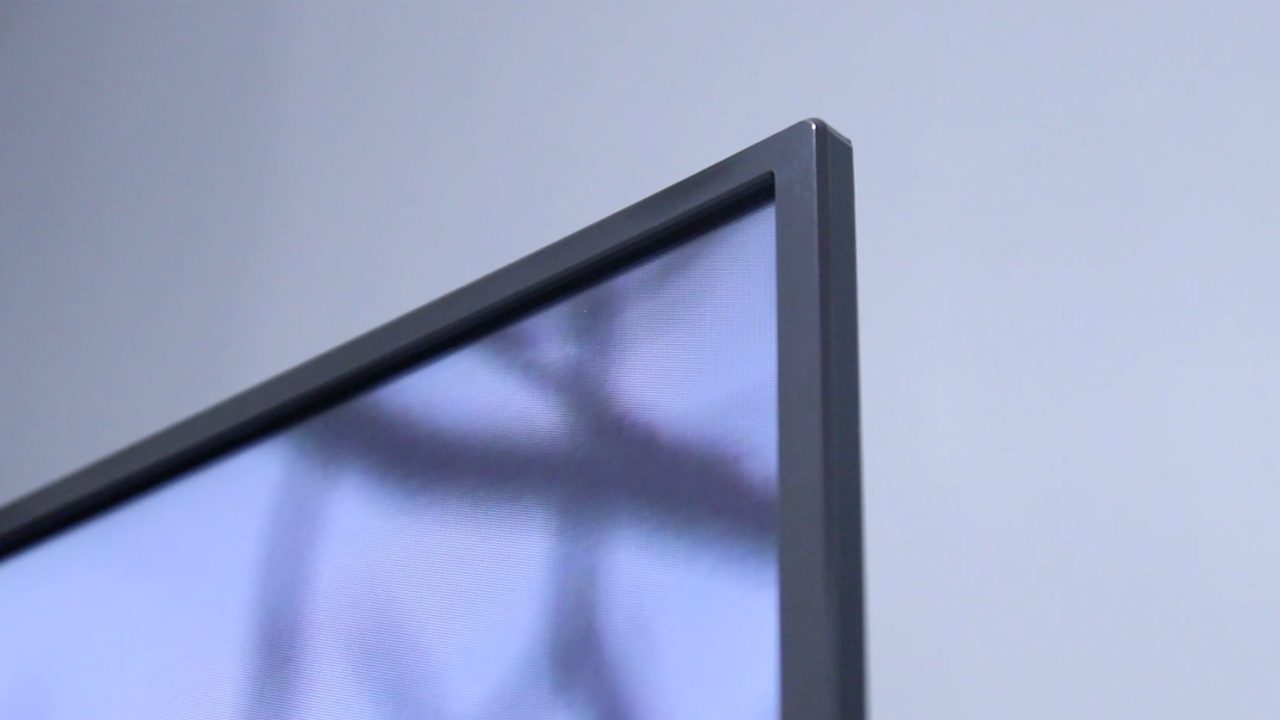 Coocaa 50S5G Pro is currently part of the Lazada 5.5 promo that puts the SRP down to P19,990 from May 5-9, 2021. You can view the listing here.
READ: 5 Possible Spinoffs from The Falcon and The Winter Soldier