The future product is intended to fight head on with the recently announced iPhone 14 Pro and the forthcoming Samsung Galaxy S23 Ultra, thus the corporation wants to eliminate any remaining doubts about its superiority.
The smartphone company consistently tops the polls or comes in second to the iPhone. In light of the constraints imposed by the ISP and the sensors and lenses used by all major brands, this is an incredible achievement. Rarely does a new piece of technology come along and completely revolutionize an industry. So the conflict manifests itself in the code and computations.
The camera's specifications have been updated significantly, with the introduction of a 1-inch sensor, a new telephoto sensor, and an updated software algorithm. This has the potential to improve the quality of every shot by allowing more light and detail into the camera's sensor. This system might easily outperform the S22 Ultra. Samsung's successor will be in serious jeopardy if the company doesn't make significant changes.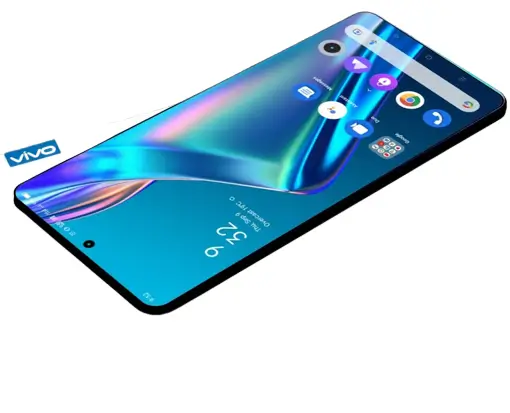 The iPhone 13 Pro and the iPhone 14 Pro are pretty comparable, so this might possibly be good news for Apple enthusiasts. However, recent software updates have eliminated the frightful camera wobble that was present in the first units sold of the latest model.
UFS 4.0 storage, a first for the industry, is also said to be included. The result is far quicker data transport and storage compared to the present UFS 3.1 technology, which is two years old. However, given that Samsung is at the forefront of this development (along with the new screen), these capabilities are expected to be included in the S23 series. The vivo X90 Pro models' central nervous system is, presumably, the second-generation Snapdragon 8 CPU.