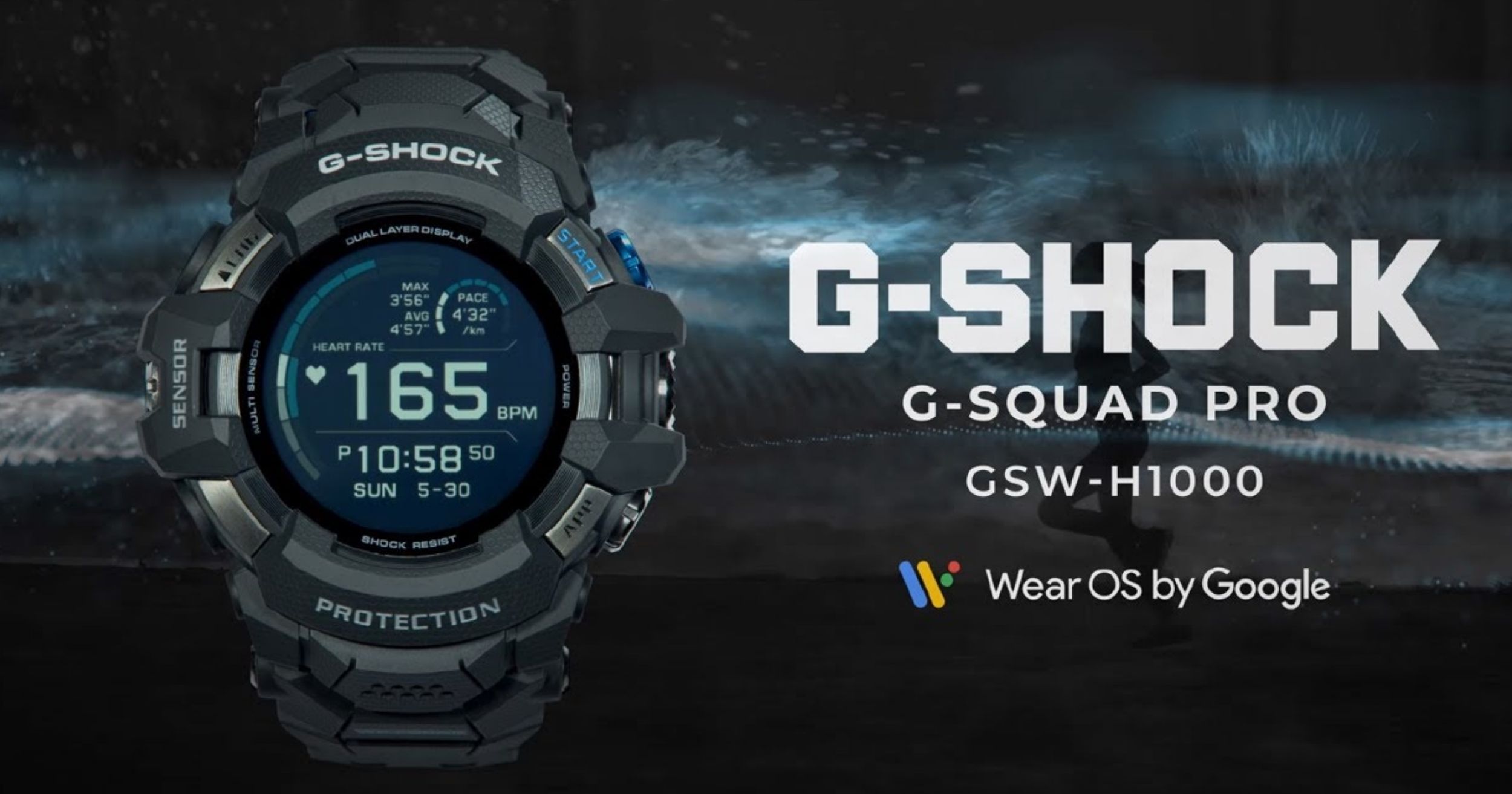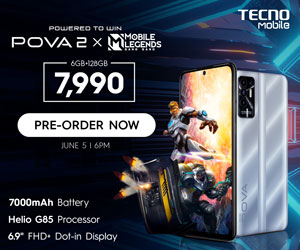 Casio just unveiled its new G-Shock watch and now it runs with Google's Android WearOS. The smartwatch will be called the Casio G-Squad Pro GSW-H1000 and will be the first in the company to feature a color display.
The G-Squad Pro will retain the design it usually features with its G-Shock watches. The design shows that it is rugged and has a titanium back. On the other hand, the body is made out of durable material and can withstand any shock and also can withstand water depth up to 200 meters.
The smartwatch is equipped with a 1.2-inch dual-layer display and a resolution of 360 x 360 pixels. The LCD panel will be a combination of both monochrome, which shows the time always, and color display, which shows notifications, maps, sensors, data, and other information. It is also equipped with several sensors such as a built-in GPS, altitude, barometric pressure, compass bearing sensor, optical heart rate sensor, and others.
When it comes to software, the smartwatch has support for over 24 indoor workout options, 15 activities (running, road biking, swimming), and other extreme sports (surfing, snowboarding). Other features include smartphone notifications, Google Assistant access, and several apps.
As for its battery life, unfortunately, it can only last 1.5 days with the color display enabled. If the color display is disabled, the GSW-H1000's battery life can be extended using a Multi-timepiece mode. The Casio G-Squad Pro GSW-H1000 is available in red, black, and blue colors and is priced at $699 (PHP 33,950 est.). shipping for the smartwatch will commence in mid-May.
READ: