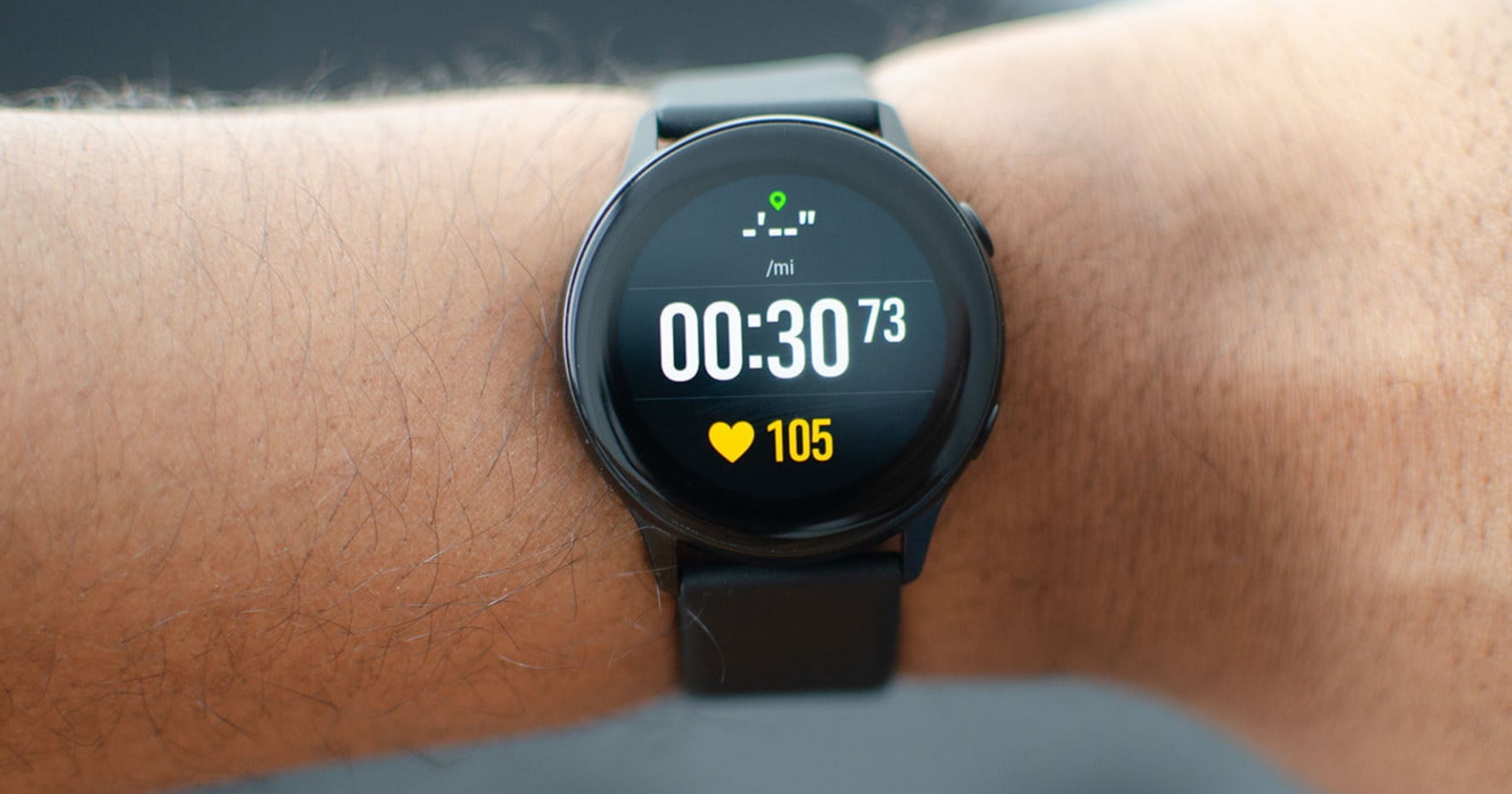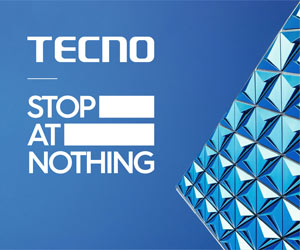 According to a recent report ET News, a Korean outlet, Apple and Samsung are allegedly developing a new feature for their new set of wearables. The report mainly focuses on Samsung and they might reveal three new smartwatches at the second Unpacked event this year. The wearables may have to be announced alongside Samsung's new foldable phones which we can expect during the second half of 2021. "Galaxy Watch 4" or "Galaxy Watch Active3" are the unofficial names for Samsung hasn't confirmed yet on what would it be.
Normally, one would use a blood sample in order to check the amount of glucose in an individual's blood. However, when it comes to Samsung's blood sugar monitoring feature, it would be monitored using optical sensors.
Samsung based this method using the Raman spectroscopy and was developed by the company and MIT. The optical sensors would collect information through wavelengths which are caused by the vibrations of a material when laser light is scattered and hit the material. MIT and Samsung have been successful in achieving the accuracy of this signal.
In the past, Apple and Samsung have been able to achieve their success in the introduction of ECG in both the Apple Watch Series 6 and Samsung Galaxy Watch 3. During the process of creating these devices, both companies went and were approved by the government for these smartwatches were using medical-tier technologies that would be used by the masses. This is also the same government process they would get if ever the blood glucose monitoring feature would be added in smartwatches.
Read: Samsung Galaxy S21 Smart Postpaid Plan Guide