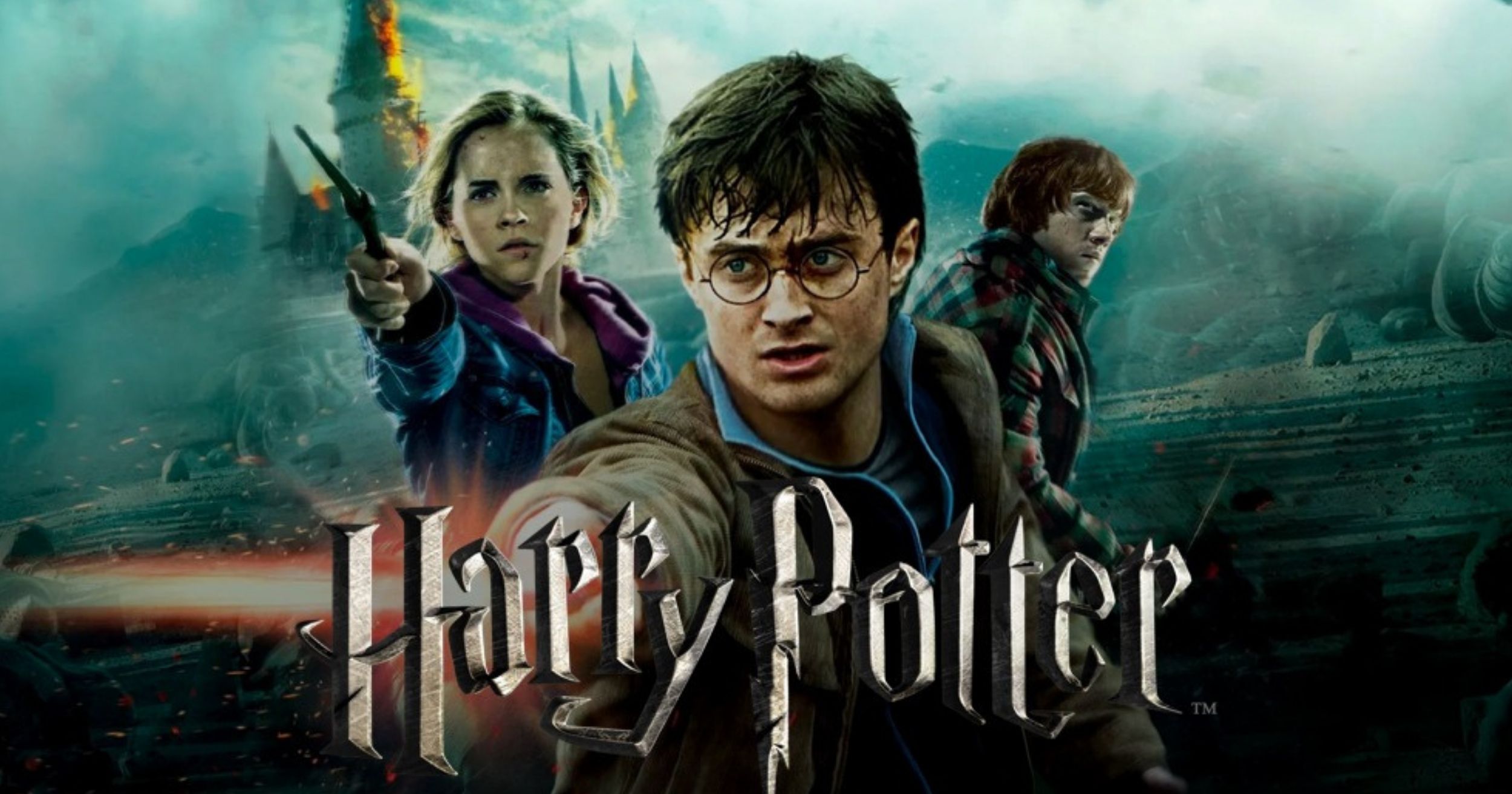 Variety has recently reported that there is a plan to make Harry Potter into a TV series for HBO Max. Although there are still no actors, writers, or directors that have been linked with the project it seems that the project is moving ahead. THR repeated the same report and even added that "broad ideas have been discussed" on what the show's plot would tackle.
Although Warner Bros. and HBO Max told THR that "There is no Harry Potter series in development both at the studio or on the streaming platform."
Although the film had already concluded its story ten years ago, Warner Bros. has supplied Potterheads with a number of stories outside the books. With Fantastic Beasts continuing to expand the lore in the 20th-century era when it comes to film and Harry Potter and the Cursed Child continuing the story both in the books and on Broadway. There is also a Harry Potter-based game that would be set on the 1800s take on the school however it was delayed till 2022.
Daniel Radcliffe, who played the titular role, was even asked previously by IGN if ever he wanted to see a reboot of the beloved franchise. "It will be interesting to see how long those films stay… it feels like there's a sacredness around them at the moment, but that'll go, the shine will wear off at some point," he explained. "It'll be interesting if they reboot them and just do the films again or do a series; I'm fascinated to watch."
As of the moment, J.K. Rowling has been no clear role in what she would have in future projects connecting to Harry Potter. With Rowling's recent controversial comments in regards to trans women and gender identity, we might not see her anytime soon. In the FAQ page for the upcoming Hogwarts Legacy, fans have eagerly asked if she is involved in the creation of the game which a confirmation was given stating  "J.K. Rowling is not directly involved in the creation of the game."