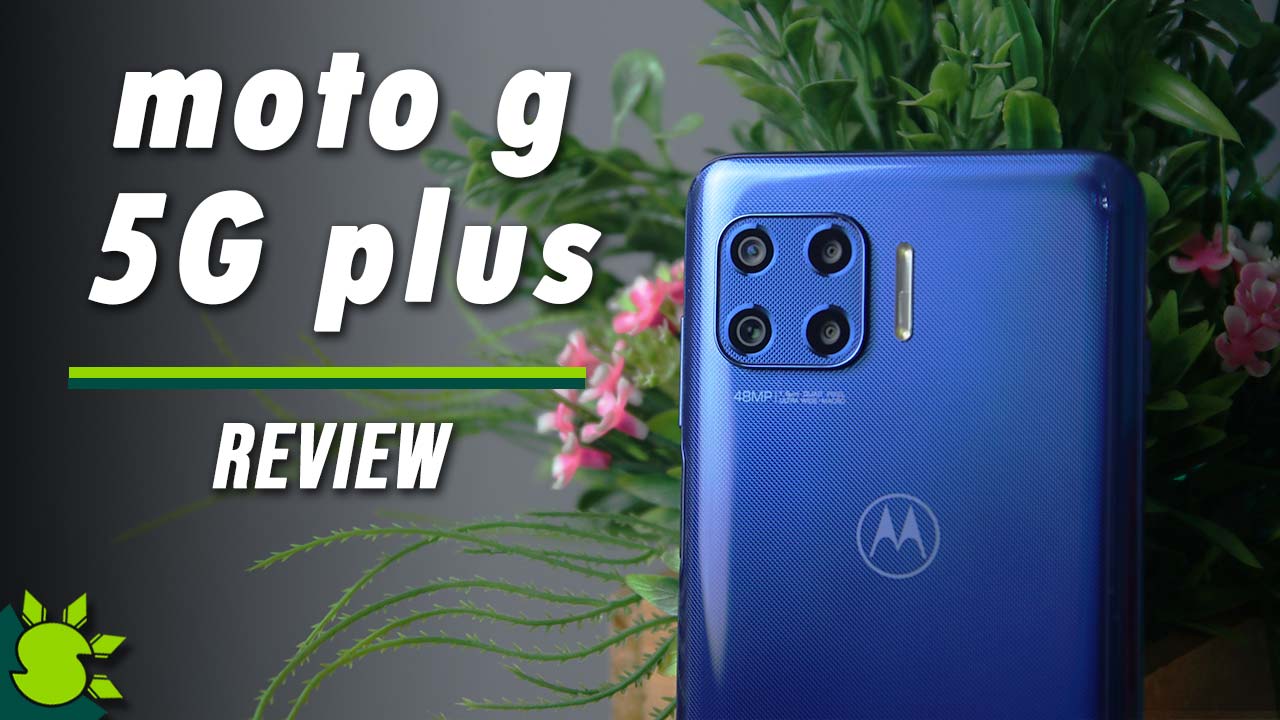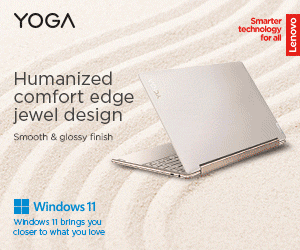 The wave for phones in 2021 is that it will be a 5G era, from lower midrangers up to flagships. Many of us will surely be eyeing cheaper 5G phones with value-wise specs. Motorola is one of the first brands to bring an affordable 5G phone in the Philippines in the form of the moto g 5G plus. The new moto g 5G plus features a capable 48MP quad-cam, long battery life, large display, and fast performance–thanks to the Snapdragon chipset that is also paired with the latest 5G modem.
Top 5 Reasons Why the moto g 5G plus is a Future-proof Upgrade
Simple but ahead-of-time design
This slideshow requires JavaScript.
What we like about the design of the Motorola moto g 5G plus is that it's well thought of. The back has a minimal design, and there's the classic Motorola logo in the middle. It also has a line of dual-LED flash beside the square-shaped camera module. They hid the manufacturer texts and the recycling symbol at the bottom part of the phone by printing it below. Associated with it is the USB Type-C port, main microphone, and the single down-firing speaker. This could be a great trendy design because some users prefer a simpler look on the back panel.
This slideshow requires JavaScript.
The back is glossy but it is polycarbonate plastic and under the layer, when hit by light, it reflects colorful, X-pattern ribbon-looking lines and a cross pattern with a wide-looking light spectrum. A simple description about this is that it feels like it denies the visual perception of being a rounded square device. There is also a rugged texture that when you touch it, you are touching the shiny plastic layer instead. This will perceive the sense of touch and I did not expect to feel that at the first time holding it. It really surprised me.
Fast CPU and Next-Gen 5G connectivity
We've seen the Snapdragon 765 as one of the top-of-the-line specs in higher-priced phones. But now, this is also equipped in the affordable moto g 5G plus. Compared to the 'G' series, it has nice specs for the next-gen 5G and AI capability. The chipset offers performance that is more than enough for the device's price range. It can play games like PUBG Mobile or Call of Duty Mobile with no problems, and even League of Legends: Wild Rift is ultrafast and smooth. With the new 5G-ready Gomo simcard, we tested the 5G capability of the device by playing those competitive games. It's a double thumbs up because even when the game is downloading its resources in the background while we are playing, the ping is stable and much reliable.
Not to mention, we're in luck as we can have the 8GB ram version–which is the best number for higher midrange–as the available configuration in the market.
Being a 5G-ready affordable smartphone is the best characteristic of the moto g 5G plus. It offers future-proof speed and connectivity that is by far ahead of the game.
Large and sharp display as good as OLED
This slideshow requires JavaScript.
The moto g 5G plus has a large 6.7-inch Cinema Vision FHD+ In-Plane Switching (IPS) LCD screen with deep blacks and punchier colors that feel like you're looking at an OLED display. The display is sharp and the icons are not that large, making it premium. It also boasts a 90Hz refresh rate which is becoming such an in-demand spec right now that some game developers even unlock in-game settings to run at 90fps to feel ultrafast and smoother. What's best is you can opt for the natural-looking color for productivity or up to a saturated look just like AMOLED panels. There's also a Peek Display mode that's just like the Always On Display (AOD) in many phones. It has interactive notifications and shows quick information while the screen is off but in order to see it, you have to touch the screen once.
Unique camera setup
This slideshow requires JavaScript.
There are six cameras equipped in the moto g 5G plus, with four on the rear and two on the front. The two selfie cameras housed in dual punch-hole cutouts are the 16MP main selfie camera and 8MP ultra-wide which give off quality outputs. On the rear, the 48MP main camera alone can do almost anything. It can record video clips up to [email protected] and [email protected], all with stabilization features. The phone can also capture 120fps of 1080p slow-motion videos on the front and rear cam. The features inside of the camera app lead us to like the phone more. If you switch to Manual Mode, the viewfinder will show you the ISO and Shutter controls but here's the thing, it has RAW plus JPG output on the main camera, ultrawide, main selfie, and even ultrawide selfie. How cool is that?
In-demand features supported by bigger battery
This slideshow requires JavaScript.
The moto g 5G plus has no problem with speed as this phone is already capable of handling everything. Even fingerprint and face unlock features are fast and secured. The UI is clean, has no stutter at all, and there's plenty of room for background tasks. But apart from it, the moto g 5G plus has extra features outside the stock Android 10.0 OS it comes with. There is a wide variety of convenient and handy customization and gestures thanks to the dedicated Google Assistant button and gesture shortcuts. Not to mention it has a bassy, rich speaker perfect for listening in loudspeaker mode. But these features are worthless if you have a small battery capacity while these are running in the background. Thankfully the large 5000mAh battery that is equipped in the moto g 5G plus can last up to two days without charging. It is the perfect combo for the 5G-powered phone. If it comes to the point where you want to charge it, the 20W fast charging gives a full juice in just 2hrs.
Overall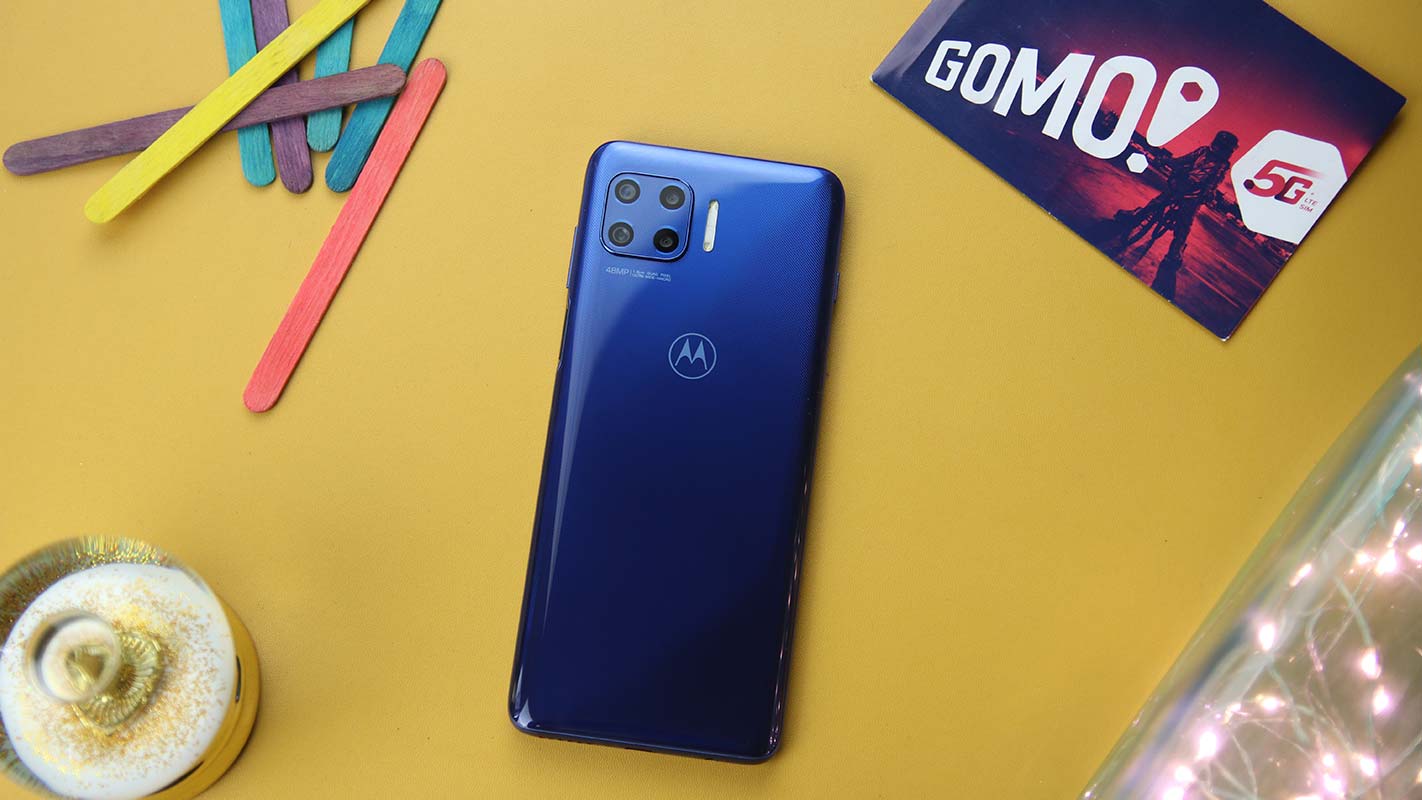 Diving into the capabilities of the moto g 5G plus showed many positives – not only is the 5G connection the cherry on top, but the display quality is also stunning, the user experience is handy, and the features on its camera will surely be a worthy upgrade. The moto g 5G plus is available in authorized resellers nationwide and you can also visit the Lenovo Mobile Official Store in Lazada at <lazada.com.ph/shop/lenovo-mobile-official-store>.
For P16,995, you will be experiencing a less hassle revamp on your old phone. Best to partner with its free GOMO 5G sim with 25GB data (no expiry) plus a free Lenovo S2 Smartwatch if you decide to buy the product until January 31, 2021. Simply put, the moto g 5G plus is almost twice the value of its price and I can say that they entered the mobile arena again with full gear plus ups and ready to take the challenge.
moto g 5G plus specs, price, availability in the Philippines
| | |
| --- | --- |
| Design | 188g |
| | 9mm thick |
| | Glass Front, Plastic Back |
| | Surfing Blue |
| Display | 6.7″ IPS LCD |
| | 1080 x 2520 pixels, 21:9 ratio |
| | 90Hz Refresh Rate |
| | Dual Punch hole |
| | 388 PPI |
| Camera | 48MP f/1.7 Main Camera |
| | 8MP 118˚ Ultrawide |
| | 5MP Macro |
| | 2MP Depth Sensor |
| | Capable of [email protected] and [email protected], gyro-EIS |
| Selfie | 16MP f/2.0 |
| | 8MP Ultrawide |
| | Capable of [email protected], gyro-EIS |
| Performance | Snapdragon 765 (7 nm) |
| | Adreno 620 |
| | Android 10 Stock |
| | 8GB Ram |
| | 128GB Internal Storage |
| | Expandable up to 1TB via microSD |
| Battery | 5000mAh |
| | 20W Fast Charging |
| Features | Wi-Fi 802.11 b/g/n/ac |
| | USB Type-C |
| | Bluetooth 5.1 |
| | Gyro |
| | NFC |
| | 5G |
| | Fingerprint (side-mounted) |
| | Face Unlock |
| Price | P16,995 (8GB + 128GB) |
| Availability | Authorized resellers nationwide, Lenovo Mobile Official Store in Lazada |
DISCLAIMER
The prices mentioned are exclusive of all taxes & octroi
48 MP sensor combines 4 pixels into 1 large quad pixel, for a photo resolution of 12 MP16 MP sensor combines 4 pixels into 1 large quad pixel, for a photo resolution of 4 MP.
Battery must be substantially depleted; charging rate slows as charging progresses. Charger sold separately in some markets. All battery life claims are approximate and based on the median user tested across a mixed use profile (which includes both usage and standby time) under optimal network conditions. Actual battery performance will vary and depends on many factors including signal strength, network and device settings, temperature, battery condition, and usage patterns.
Water-repellent design creates a barrier to help protect against moderate exposure to water such as accidental spills, splashes or light rain. Not designed to be submerged in water, or exposed to pressurized water, or other liquids; may diminish over time. Not waterproof.
Trademarks: MOTOROLA and the Stylized M Logo are registered trademarks of Motorola Trademark Holdings, LLC. Qualcomm and Snapdragon are trademarks of Qualcomm Incorporated. Android is a trademark of Google LLC. All other trademarks are the property of their respective owners. ©2020 Motorola Mobility LLC. All rights reserved. moto g 5G plus is designed and manufactured for Motorola Mobility, a wholly owned subsidiary of Lenovo.
Trademarks: Lenovo, ThinkPad, ThinkCentre, and the Lenovo logo are trademarks of Lenovo.