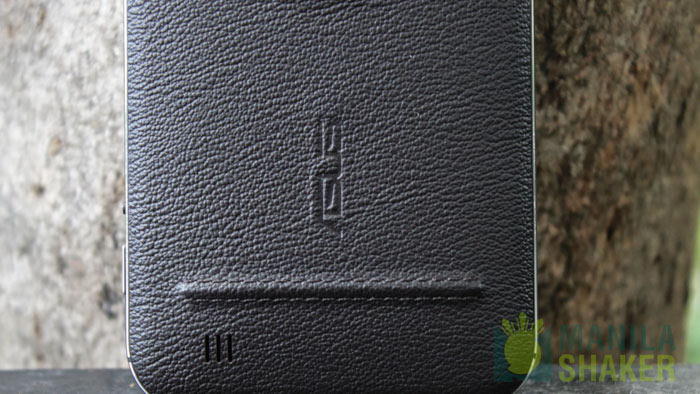 New gadgets all have the capability of delivering satisfactorily and even at times overwhelming performances in system and hardware. This is thanks to their newer line of specs, which are capable of  unique and  original features. With that, let's take a look at six smartphones with a massive 6GB of RAM and runs on a Marshmallow OS.
What do you guys think? We'd love to hear from you guys. Like always, hit us up in the comment section if you have a few requested list or questions in mind.
Asus Zenfone 3 Deluxe
The newest Asus Zenfones have recently been revealed via Computex 2016 in Taiwan. The Zenfone 3 Deluxe variant seemed to be one of the more premium variant thanks to its massive 6GB of RAM and its newer Zen 3.0 UI on its back. It also has a 23MP rear shooter that shoots at 4K UHD and a wide-angle 8MP selfie shooter. The Zenfone 3 Deluxe is expected to land in PH sometime in June 2016.
See also Asus Zenfone 3 vs Deluxe vs Ultra specs comparison
Asus Zenfone 3 Deluxe specs, price, release date in the Philippines
ZTE Axon 7
ZTE's newly introduced Axon 7 has a bunch of serious specs in hand that can get anyone hyped. Adding from its already impressive 6GB of RAM and out-of-the-box Android 6.0.1 Marshmallow OS is its 20MP rear shooter with phase detection and OIS capabilities. The ZTE Axon 7 also runs with 3140mAh battery, with fast charging capabilities, thanks to its Snapdragon 820 chip.
See also Asus Zenfone 3 Deluxe vs ZTE Axon 7 specs comparison
ZTE Axon 7 specs, price, release date in the Philippines
Lenovo ZUK Z2 Pro
Lenovo's up-and-coming collaborative device with ZUK, the ZUK Z2 Pro is no stranger when it comes to efficiency and power. The Lenovo ZUK Z2 Pro originally has 4GB of RAM, though this can be upgraded to a more premium 6GB of RAM version. Like the majority of  the handsets in this list. The ZUK Z2 Pro packs a top-notch Snapdragon 820 SoC in hand, which is massive at all angles.
See also Lenovo ZUK Z2 Pro vs Asus Zenfone 3 Deluxe specs comparison
Lenovo ZUK Z2 Pro specs, price, release date in the Philippines
Vivo Xplay5 Elite
Considered as the first smartphone to bear 6GB of RAM, the Vivo Xplay5 Elite has already established itself in the history books. However, that's not the only place for the Vivo Xplay5 Elite, it also belongs in your hands. The Vivo Xplay5 Elite is a pretty decent and easy-to-handle looking device with incredible performing power and efficiency.
See also Vivo V3 Max mid-ranger official
Vivo Xplay5 Elite specs, price, release date in the Philippines
Samsung Galaxy Note 7
Recently, we've received news that Samsung's Galaxy Note 6 is a no-go and the next-in-line note-series phablet will be named the Galaxy Note 7. Nevertheless, whether you'll call Samsung's newest phab Note 6 or 7, the device still shows that it's a capable device, specs-wise. The 5.8-incher Note 7 has 6GB of RAM with options of 64 or 128GB of ROM. It'll carry a massive 4000mAh battery, which should deliver one heck of a performance in the battery department.
See also Samsung's new phablet, to be named Note 7 instead of 6
Samsung Galaxy Note 7 specs, price, release date i the Philippines
OnePlus 3
With all the expected epic handsets from various well-known smartphone providers, OnePlus is slowly getting buried and is losing its place in the limelight. Nevertheless, specs-wise, the upcoming new flagship from OnePlus, the OnePlus 3 has a lot of interesting things to offer. It's expected to run on an updated Android 6.0.1 version of Marshmallow and will carry options of 4GB or 6GB of RAM, which is actually pretty sweet.
See also OnePlus 3 basic specs confirmed via leaks
OnePlus 3 specs, price, release date in the Philippines