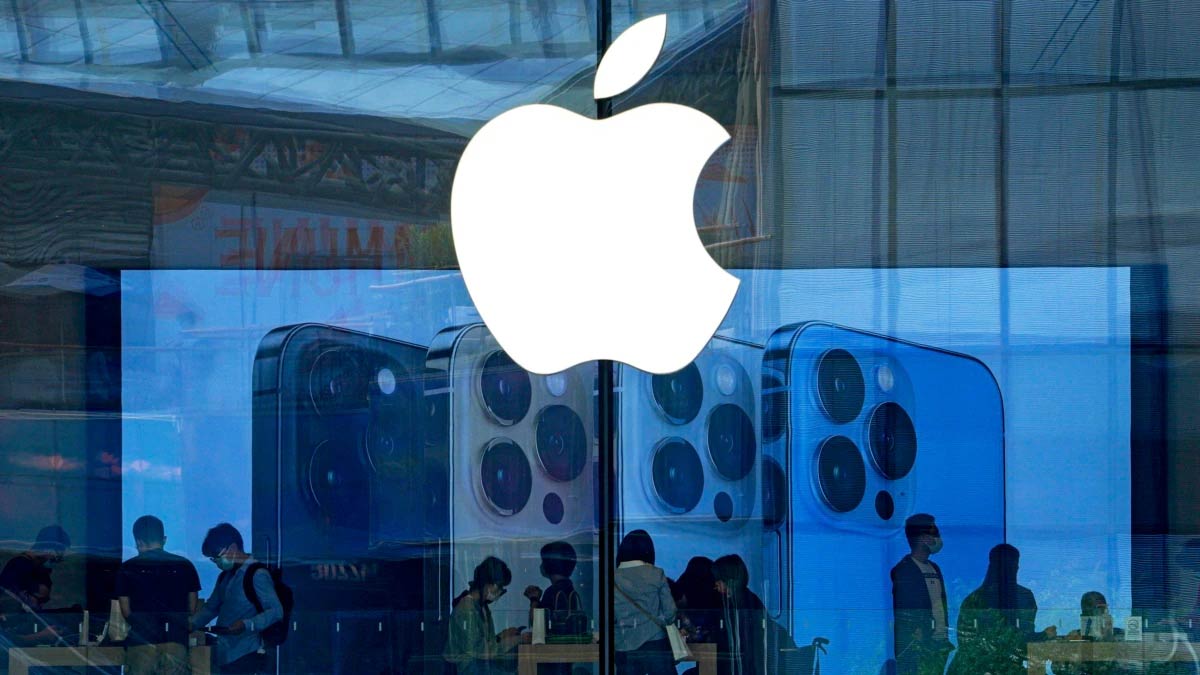 On Sunday, Apple warned investors and customers that it expects to ship fewer iPhone 14 Pro and iPhone 14 Pro Max units as the world's most valuable tech company struggles with the ongoing Covid-19 lockdown in China.
The company said that demand for the pro models of the new iPhone 14 line is still high, but the lockdown restriction has caused it to lower its earlier shipment estimates. The warning is crucial for Apple as the company, like many others, gets ready for the holiday shopping season.
"The facility in Zhengzhou, China, is currently running at a significantly lower capacity. As we did during the COVID-19 pandemic, we are putting the health and safety of the workers in our supply chain first," the company said in a blog post.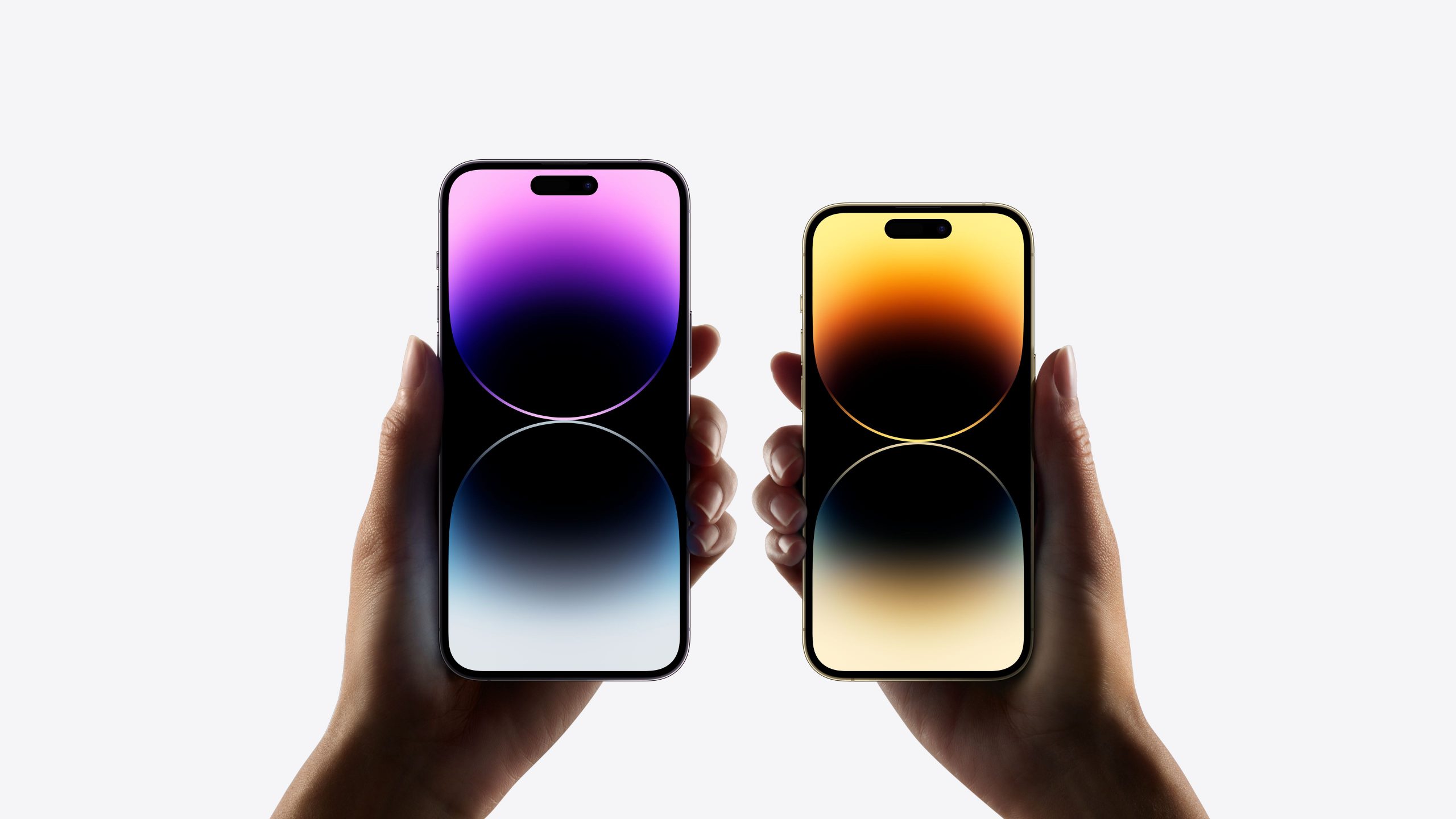 China put a seven-day lockdown on the area around Foxconn's main plant in Zhengzhou earlier this month. This was on top of a similar restriction place on the region last month.
The assembly line, also known as "iPhone City," is where most of Apple's smartphones are make. and it is home to about 200,000 workers. Analysts at research firm Counterpoint say that four out of five iPhones from the current generation are make at a plant owned by Foxconn.
Foxconn said in a separate statement on Sunday that it would "revise down" its outlook for the fourth quarter and that it was working with the government to "resume production at full capacity as soon as possible."
Apple, like many other companies, has been trying to find ways to keep shipping its products despite a global supply chain disruption for over two years. It rarely talks about its shipments as it did on Sunday, and usually, it does so during its quarterly earnings calls.
Apple iPhone 14, 14 Plus Philippine Price Revealed
The update, however, doesn't come as a surprise. Tim Cook, the CEO of Apple, said on the earnings call last month that the supply of the iPhone 14 Pro and iPhone 14 Pro Max has been "constraine" since they came out. "We are still limited today, so we're working very hard to meet the demand. He said on the call.
The company said on Sunday that it was "working closely with our supplier to return to normal production levels while ensuring the health and safety of every worker."