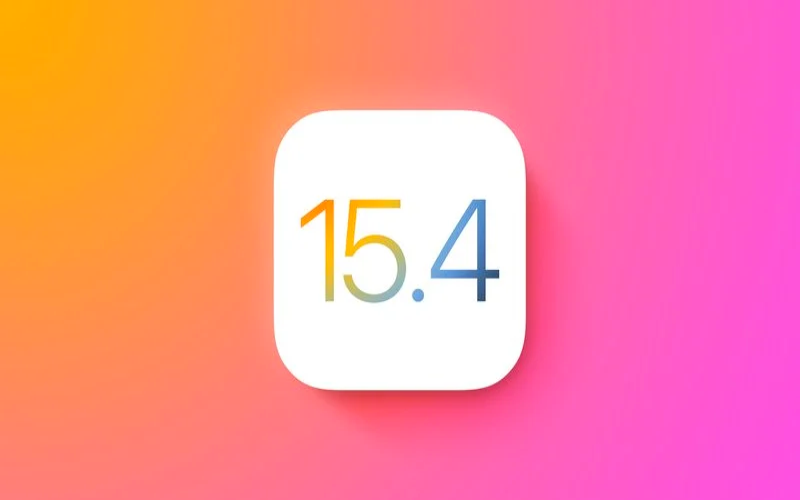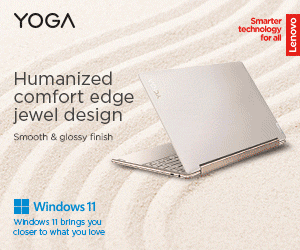 Apple has released the second betas of iOS and iPadOS 15.4, watchOS 8.5, macOS Monterey 12.3, and tvOS 15.4 for developers. This news comes almost two weeks after the arrival of the first beta versions of the systems and the public release of iOS and iPadOS 15.3, watchOS 8.4, macOS 12.2, and tvOS 15.3.
The new betas can be installed via OTA, directly through the menu in the iOS, iPadOS, and macOS system settings, after installing the appropriate profiles available in the Apple Developer Center.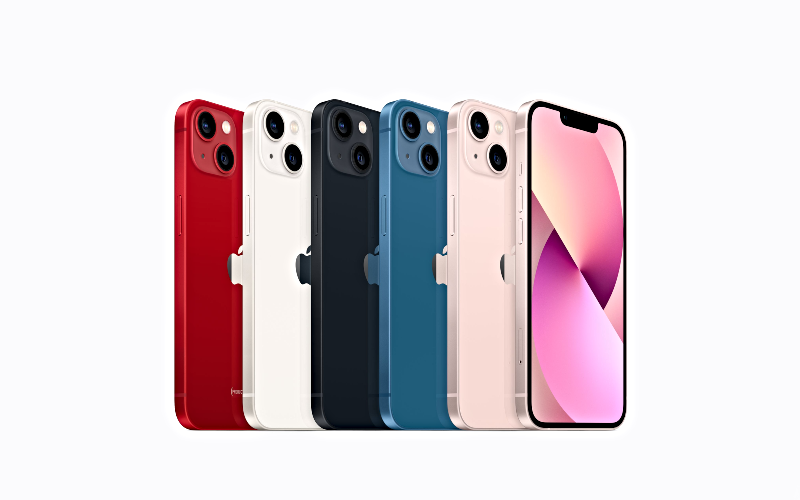 Among the updates that come with the new versions of the systems is the "Tap to Pay" structure on the iPhone, a feature that will allow you to use your smartphone for contactless payments.
iOS 15.4 now allows the use of face ID with a protective mask without the need for an Apple Watch for authentication, a function that will only be available for iPhone 12 and iPhone 13 models. It is possible to "add glasses" to make Face ID even more accurate when the user is wearing glasses and a mask at the same time.
Apple has also added support for Emoji 14, which introduces a selection of fun new figures. There are 112 characters in total, including 37 brand new emojis and 75 new skin tones. They are available in iOS 15.4, iPadOS 15.4, and macOS Monterey 12.3.