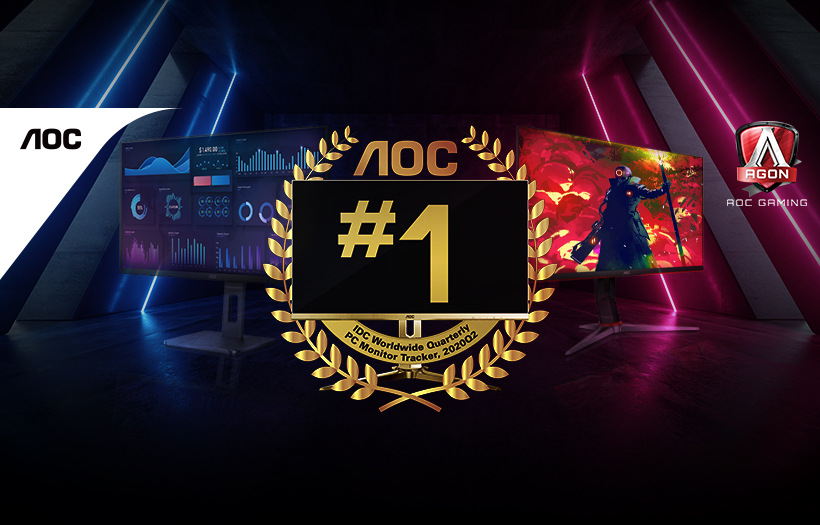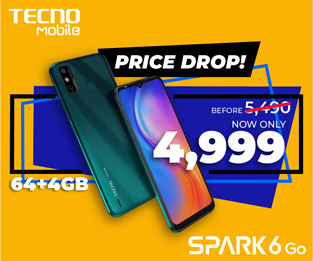 Though the pandemic has slowed down the global economy, it can't stop AOC from becoming the most sought monitor brand in the country. According to the International Data Corporation (IDC), the world's premier global marketing intelligence firm, AOC ranked #1 in the PC monitor market in terms of unit shipments in the Philippines for the second quarter of 2020. And if you're looking for a new monitor this year, especially with the rise of 4K gaming, you may want to include AOC on your list.  
Most recently, AOC Monitors released the AGON G2 series. These monitors met with favorable reviews from critics, and as a result, received high demand from the market. The AGON G2 features refresh rates between 144Hz up to 244Hz, along with G-Sync and FreeSynch technologies. Furthermore, the series consists of flat, curved, and ultra-wide panels. 
This year, as part of a broader tournament encompassing the whole of the Asia- Pacific region, AOC Monitors in the Philippines will be holding the AGON Valorant Cup. While currently #1 in the market, AOC Monitors will continue finding ways to improve their product lines. They want to bring the best experience for consumers, and it has become AOC Monitors' goal to improve the entertainment lifestyle of everyone who uses their products.
READ: LG 25UM58 | Budget 25″ IPS Ultrawide Monitor – Full Review