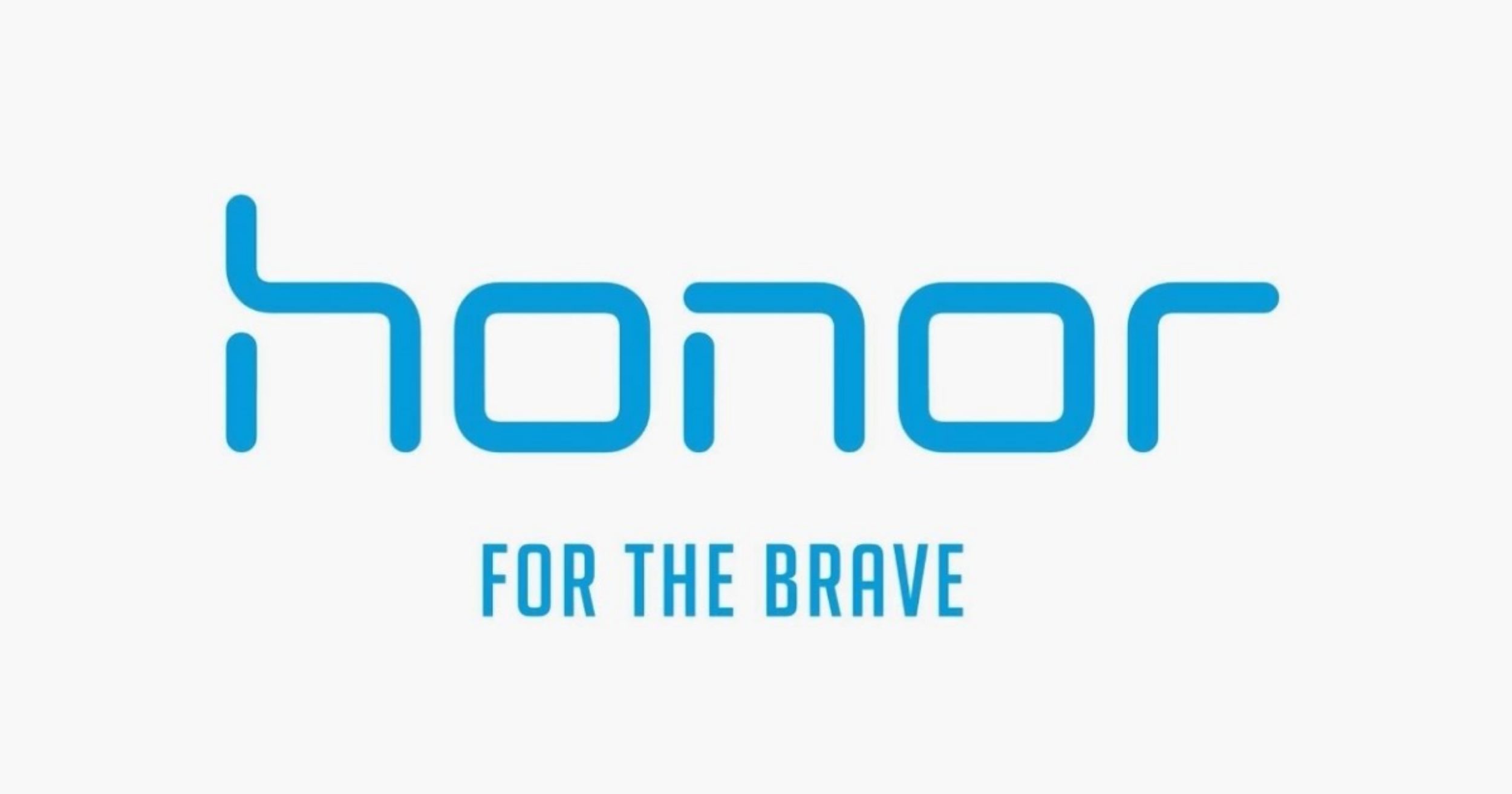 As reported by Reuters, Huawei has officially sold its Honor brand to a "consortium of over 30 agents and dealers" to save the industry chain of the brand. Signed by 40 companies involves in the acquisition, Honor is now under the name of a newly-created company — Shenzhen Zhixin New Information Technology.
Though the deal doesn't mention any figure for the sale, the acquisition simply means that Honor will continue to sell devices and services to consumers, with no impact on the company's development direction. 
With the ongoing US-Huawei trade ban, Honor's supply chain got affected due to the restriction of Google's services. Now under a different name, could we possibly see Honor getting back its Google support? For now, that's what we are hoping to happen. 
READ: Top 5 Features of Snapdragon 750G