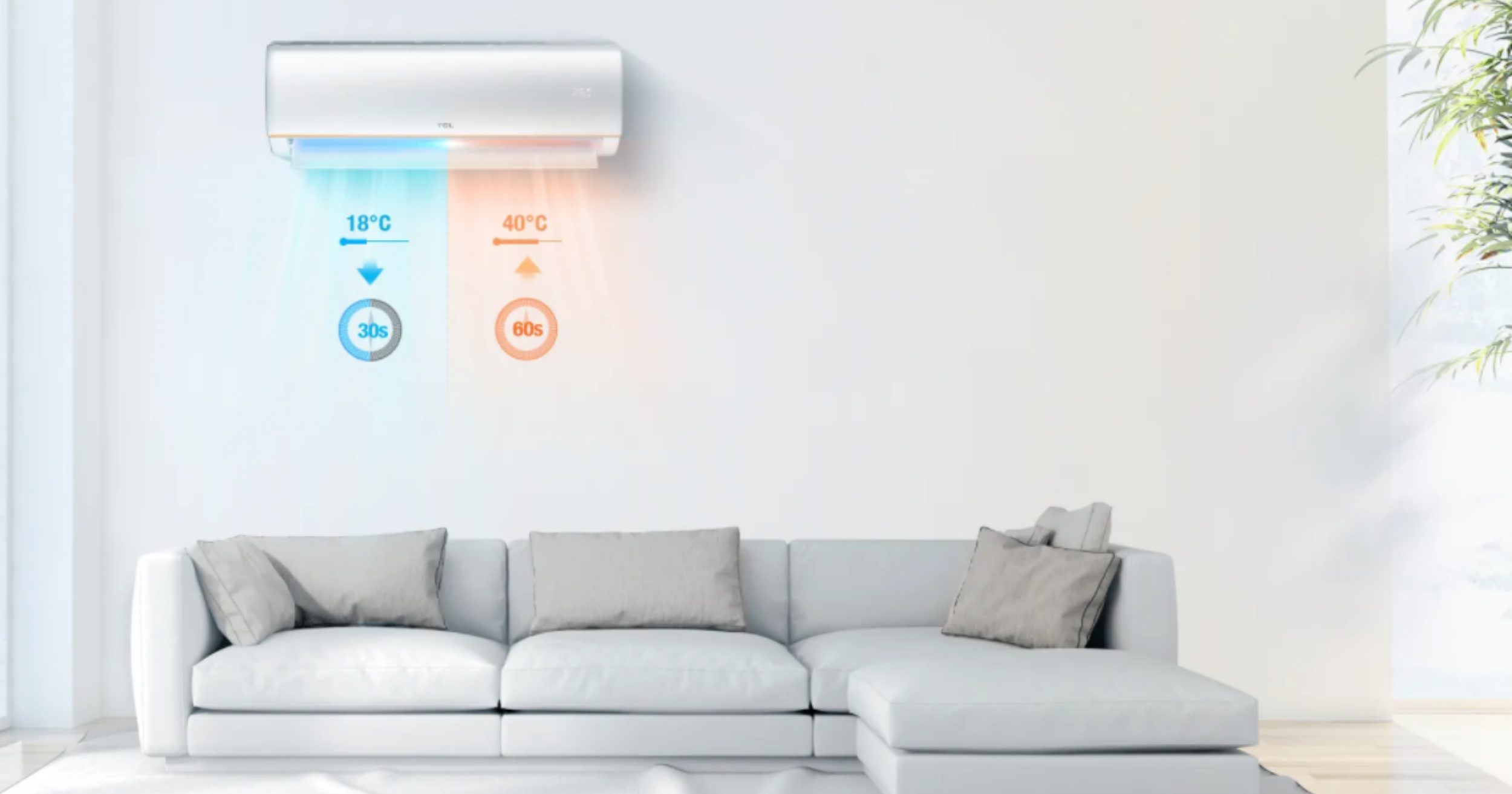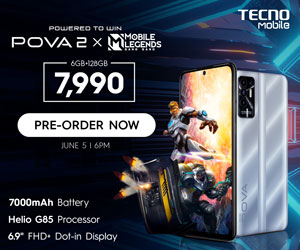 2021 summer in the Philippines is unlike any other summer season, no thanks to the COVID-19 pandemic. With no white beaches and resorts to enjoy and cool off, we're stuck at home with ways of trying to beat the intense heat. This is where air conditioners come in. Now that we have no choice but to cool off from home, the demand for air conditioners is higher than usual. 
While air conditioners can easily get the job done in delivering cold temperature indoor, they are also quite expensive outright, especially when electricity bills are higher during summer. The latter is exactly the reason why people opt for split-type air conditioners since they're more cost-effective in the long run versus the standard window and non-inverter types. Not only split-types are cost-efficient but also quiet and easy to install. 
That said, let's check out the best split-type air-cons you can buy in the Philippines this summer.
LG has one of the sleekest and cleanest looking air conditioners on the market, making them a great furniture piece, especially in a minimalist home. Its air conditioner inverter HSN09ISW is, we think, one of the best value split-types from the lineup, as it offers a dual-inverter compressor with an auto-clean filter function and LG ThinQ AI featuring Sleep Mode and Smart Diagnosis. The model with at least 1HP is rated 70% energy saving and is wall mountable.
LG HSN09ISW with 1HP is priced at ₱39,995.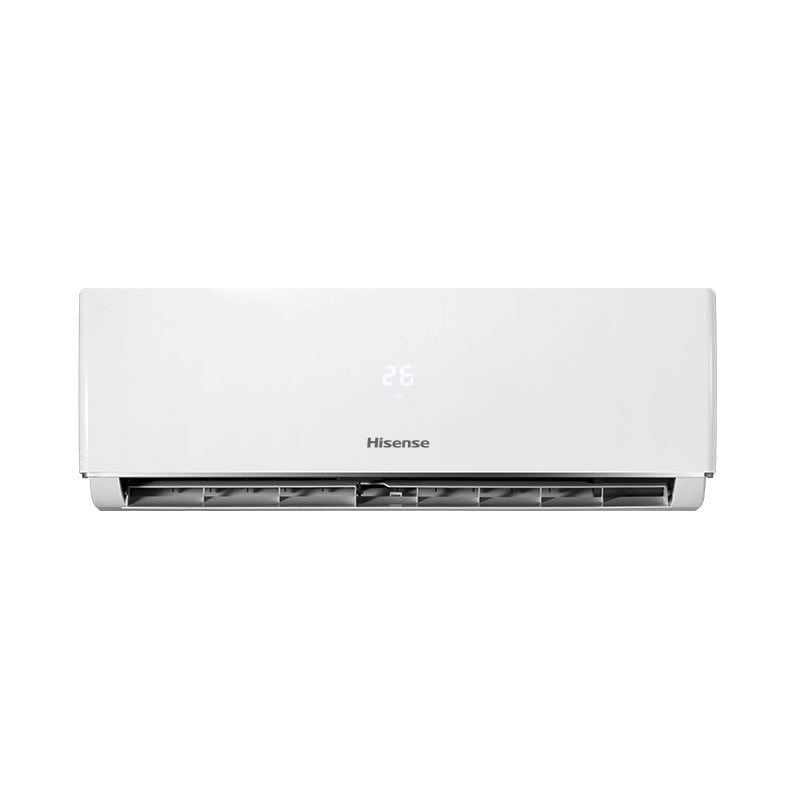 Hisense outdoes its competition by offering the AS-12TR2S Split Type Inverter Air Conditioner with smart features and a 24-hour timer. Available in 1HP and 1.5HP models, the AS-12TR2S comes equipped with an inverter compressor to allow quiet and minimal vibration during operation.
One of the smartest features of the AS-12TR2S is the anti-mildew running that — after turning the AC off, the indoor fan will continue running for 30 seconds and dry condensation in the indoor unit, keeping mildew from growing. 
For added convenience, you can set a specific time during the day to have the AC automatically turn on or off.
Hisense AS-12TR2S starts at ₱30,995.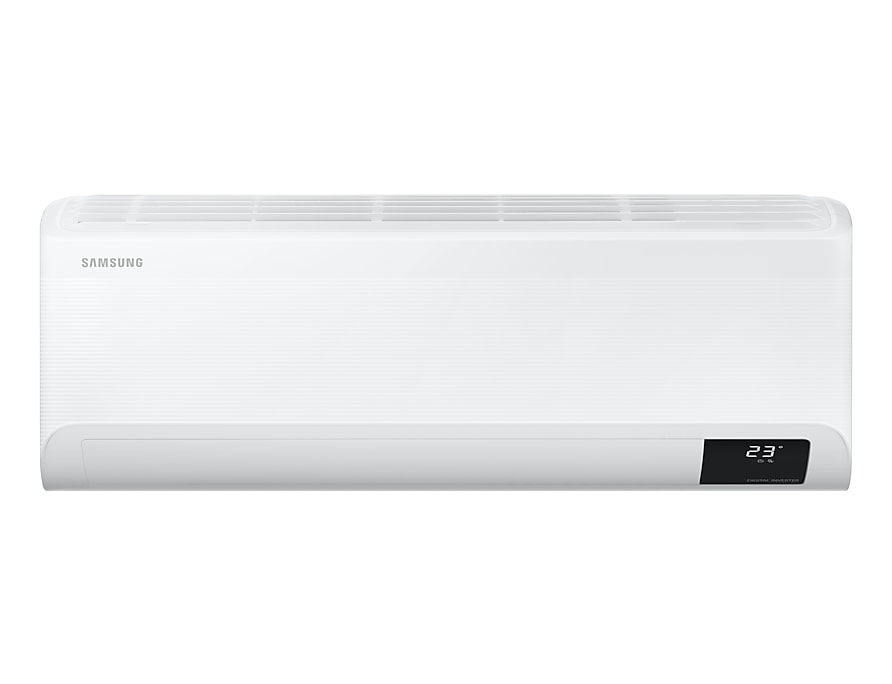 Contrary to what the name suggests, Samsung Basic S-Inverter AR12TYHYEWKNTC offers tons of features for the price of ₱34,995.
For starters, it can make a space cool in a few minutes, thanks to Fast Cooling Mode. Every time the air conditioner is turned off, the Auto Clean function kicks in to remove dust and moisture in the heat exchanger. There's easy access to the filter since it's located outside. And with DuraFin, the material used is denser, thicker, with improved coating against corrosion. 
One of the safety hazards Samsung has included is its Triple Protector Plus that prevents damage from power surges and fluctuating electrical currents, without a separate voltage stabilizer. 
As for power efficiency, Samsung Basic S-Inverted comes with Eco Mode for better cooling efficiency that reduces energy consumption. Further saving you from high electricity bills is the Digital Inverter boost that reduces both noise and energy consumption by 73%.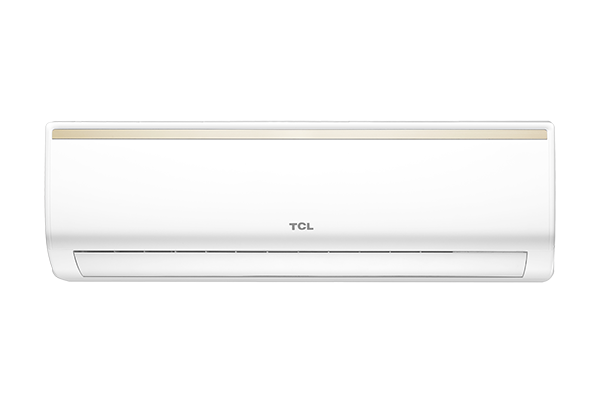 For the budget-oriented type, TCL KE Inverter Series is a decent option that comes in 1HP up to 2.5HP. In as fast as 30 seconds, it can get a room down to 18℃ or up to 40℃ within 60 seconds. TCL is touting its Smart Air Flow that blows the cool air upwards for a wide-reaching, with the warm air blow downwards to distribute air more evenly — avoiding hot and stuffy or extreme cold distribution. In other words, it's all about balance.
While the KE Inverter Series is using inverter cooling only, it still has features like self-cleaning mode and power cut auto restart, wherein in the event of a sudden power loss, the air-con routine will resume as intended once power is re-established.
TCL KE Inverter Series is available for as low as ₱15,999.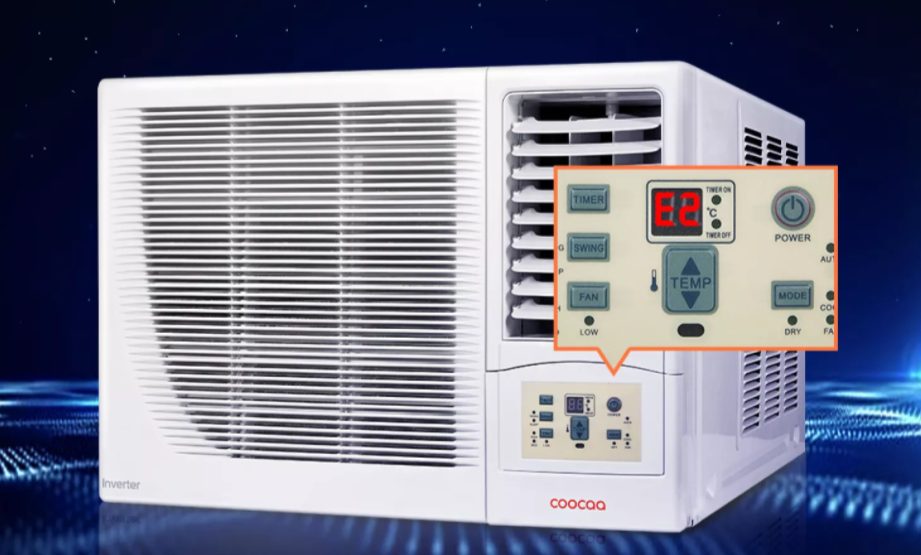 While Coocaa Inverter isn't exactly a split-type air conditioner, there are times when a split-type isn't just ideal for your home. In that case, we added Coocaa Inverter for those who need an inverter window-type air conditioner with a wide feature set.
Coocaa AW15I-1 is a 1HP aircon that uses R32 refrigerant that contributes to low Global Warming Potential and zero Ozone Depletion Potential. So despite it being window-type, the innards are up to date. 
Like TCL KE Series, the AW15I-1 remembers the settings after a sudden power loss. There's a clip-on design for easy access to filter, which by the way, filters out 95.5% of the bacteria and viruses while lasting up to 12 months. You can also expect a cool and smooth breeze, with minimal noise and vibration from the Japan-tech compressor. 
Coocaa AW15I-1 1HP is priced at ₱22,490.
READ: How to Register for COVID-19 Vaccine in the Philippines