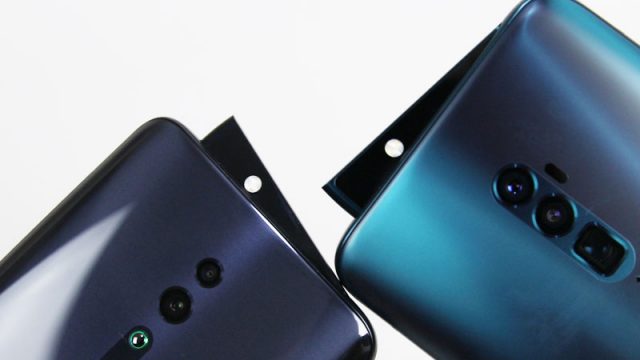 Reno may be a new smartphone brand but it doesn't stop it from releasing premium phones, albeit in a less expensive price point. With OPPO serving as its parent company, the design is one of the key features of Reno phones. It's what boosted OPPO to be one of the top five global smartphone brands — over 250 million users across 40 markets. Carrying that reputation in 2019, Reno delivers five great design features of its phones that scream nothing but premium.
READ: Reno and Reno 10X Zoom Hands-On: No Huawei, No Problem
Panoramic Screen
2018 was a weird year for smartphones, thanks to the trend of the notch. But what has started on the OPPO Find X paved the way for Reno to provide an unobtrusive panoramic screen. You don't ever have to deal with cutouts when going fullscreen.
Borderless Design
In conjunction with that panoramic screen is the borderless design. Going edge-to-edge on four sides, the Reno phone achieves an impressive 93.1% screen-to-body ratio. With more screen to use, expect a more immersive experience — whether it's watching cute cat videos or Netflix binging.
Gradient Hue
Aside from the jaw-dropping display, flipping over the Reno reveals an intricate gradient hue look. Whether it's a single color or multi-color hue, OPPO leads the way when it comes to unique-looking devices. To make it even better, Reno introduces two types of finishes — glossy and frosted.
Symmetry
With OPPO, you will always see the balance in design, the symmetry that completes the experience. Inspired by some of the greatest architecture in history, like the Taj Mahal, the Reno shows off a consistent pattern by aligning the camera module, brand name, and statement along the central axis. It's a marvelous design feature that looks good from all angles but just better from dead center.
Crafted for the Hands
Above all that is the user experience. The aforementioned design features are crafted into one device that flows seamlessly to the hands of the users. Despite being a large phone, the Reno provides a comfortable grip due to the gentle curvatures from both sides.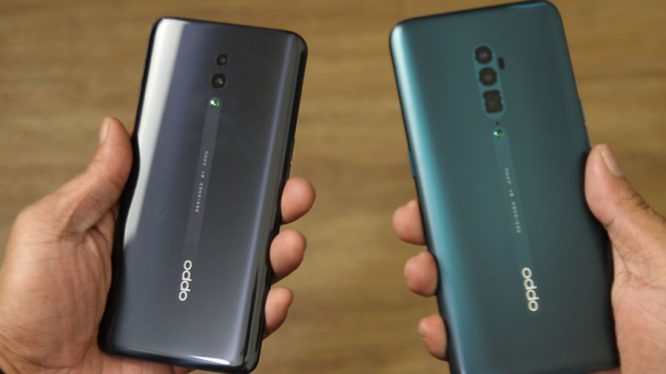 READ: Top 5 Features of OPPO Reno