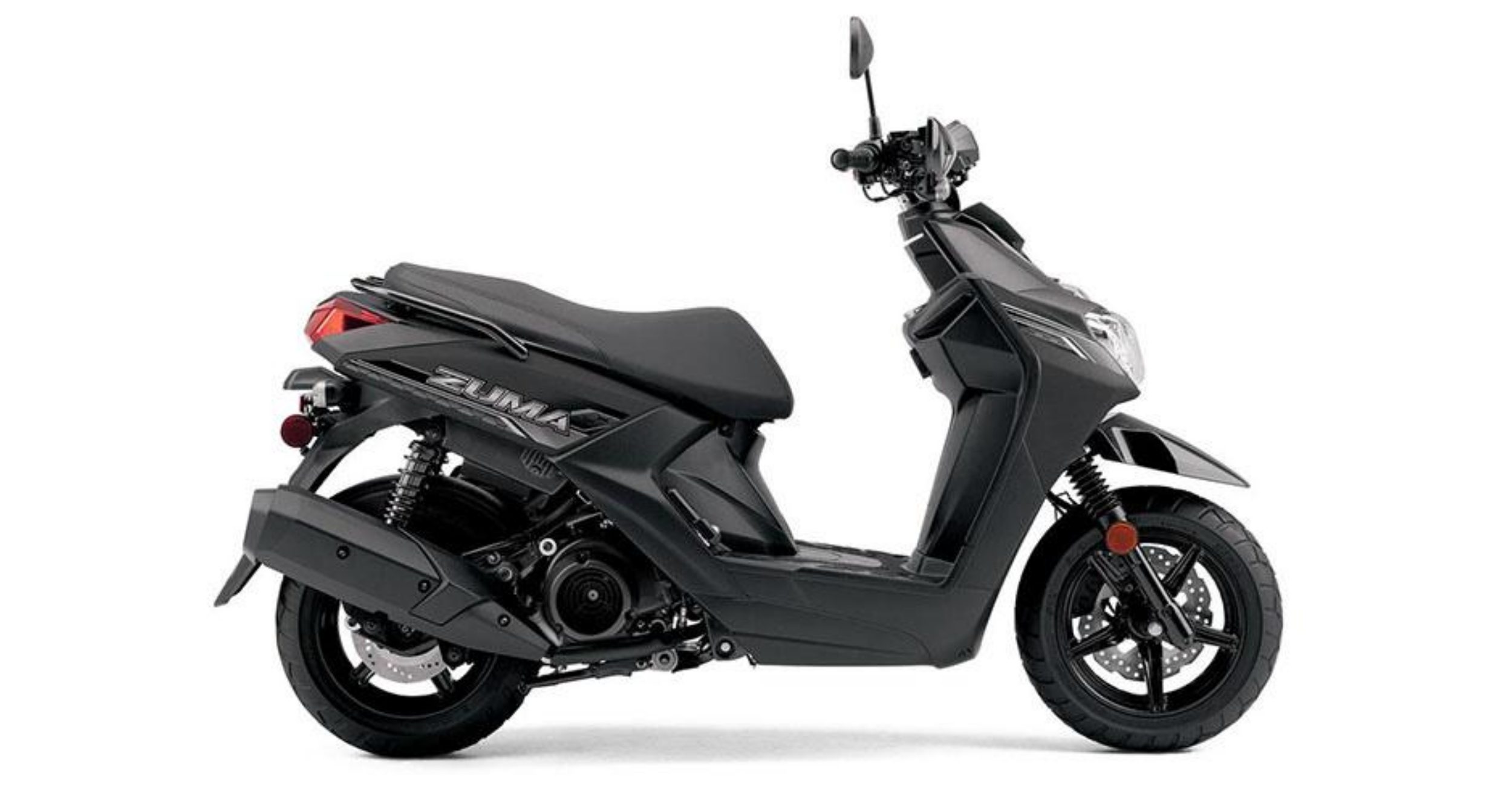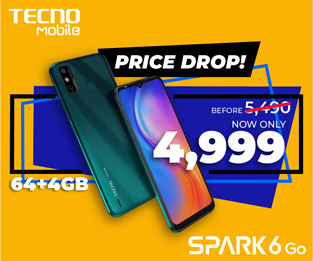 Also known as Zuma 125 in other countries, the 2020 Yamaha BWs 125 gets a new paint job — Dark Blueish Grey Solid — adding to the Vivid Yellow Solid. The price is JPY 335,500 or around ~P153,000 when roughly converted to Philippine peso. While it's unfortunate to see the new BWs 125 in select countries only, that won't stop us from admiring the compact, urban scooter from a distance. Let's go over its highlights and features.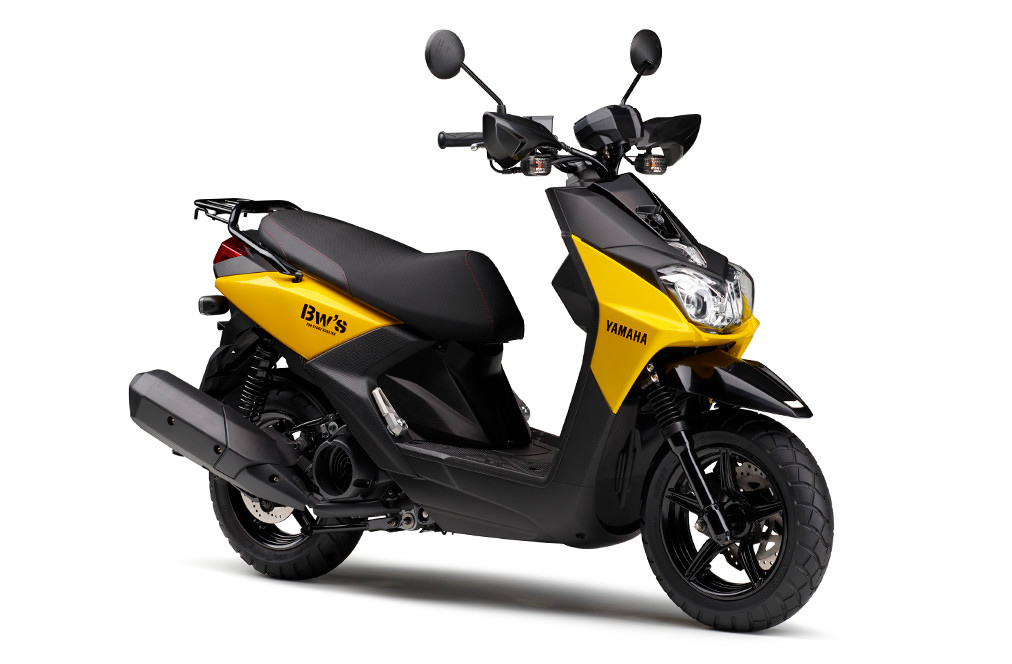 At the core of the Yamaha BWs 125 is a fan-assisted 125cc SOHC air-cooled single-cylinder, four-stroke engine with automatic CVT. The fuel capacity is 6.50 liters, with claims of 44km/L consumption. Obviously, that needs testing in the real world. As for the body, it provides a 125mm ground clearance along with a total weight of 119kgs, including oil and gas. Thanks to the 75.2″ body length, the BWs 125 is going to be easy to maneuver. 
The front suspension features a 33mm telescopic fork, with the rear boasting an adjustable dual-shock unit swingarm. Additionally, there's a front-wheel fender beak, if you're into that. Moving over to the tires, the front and rear wheels have 78mm and 81mm sizes, respectively. It's paired with a 245mm front disc with two-piston calipers and a 200mm for the rear.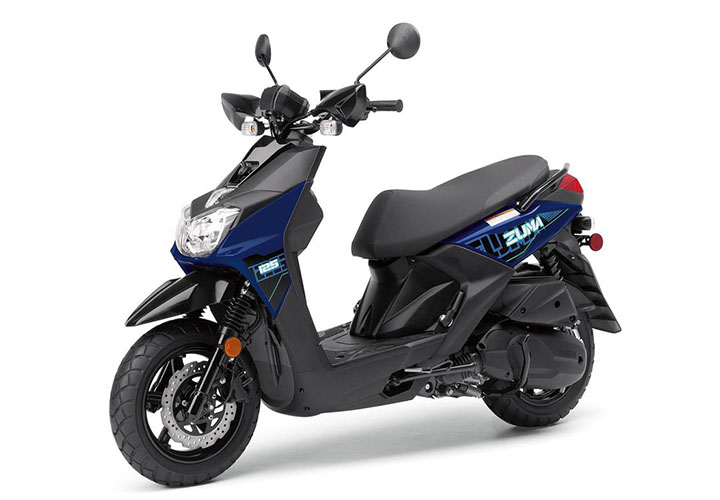 For the rest of the features, the BWs 125 offer halogen headlights, digital instrument panel with a tachometer, 29L under-seat storage compartment, and a rear carrier with metal grab rails. 
We can only hope to see the 2020 Yamaha BWs 125 in the Philippines, as the company isn't giving any hint of any local release. 
READ: Xiaomi 70mai A1 and A1 Pro: Sit-Down E-Scooters With Wide Cameras for P21k
2020 Yamaha BWs 125 specs, price, release date in the Philippines
Engine: Single cylinder, four-stroke
Power: 83 HP or 100 HP
Torque: 10.0 Nm @ 6000 RPM
Transmission: automatic CVT
Fuel efficiency: 44km/L
Ground clearance: 125mm
Suspension: Telescopic fork 33mm and Adjustable dual shock unit swingarm
Brakes: single-disc tw-piston calipers (front), single disc (back)
Features: 29L storage compartment, digital instrument panel with tachometer, halogen headlights
Price: JPY 335,500 or around ~P153,000
Release date: August 2020(Japan)