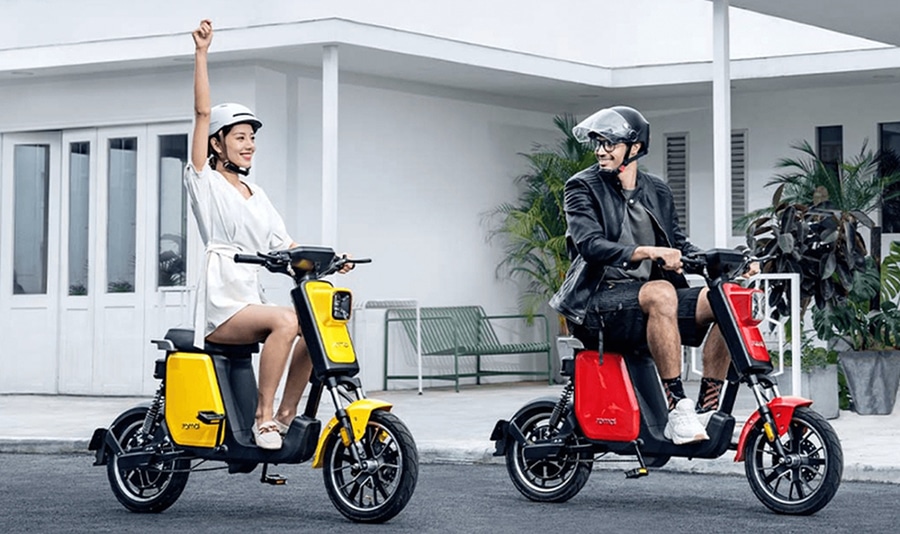 In China, Xiaomi has announced its two new sit-down e-scooters dubbed as 70Mai A1 and A1 Pro electric bike or e-bicycle for Philippine market. The prices are $423(~P21,700) and $523(~P26,800), respectively. Made for crowded urban areas, Xiaomi's new commute vehicles aim to be your next riding companion. As to what each exactly offers, here are the specs and features.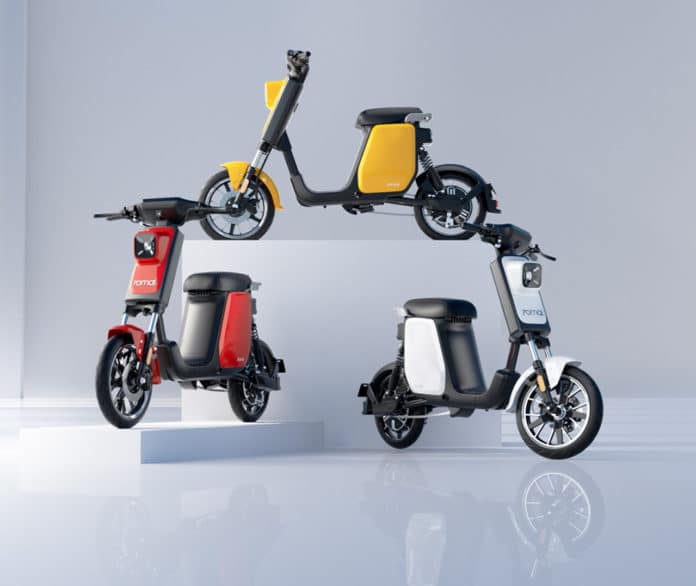 Both e-scooters feature a 48-volt electrical system, front disc brakes, 750-watt rear motor, and rear spring shock absorbers. Furthermore, their batteries are removable. But the differences start with the capacity. A1 comes with a 768W battery that can go up to 60km while the A1 Pro carries 960W that adds 10km more for a total of 70km. However, you're not going any faster with the 25km/h top speed on both scooters. A built-in wide-angle camera that records 1080p videos is already available, but only the "Pro" model has a built-in memory feature. As for the dashboard, Xiaomi was generous enough to provide us a colored digital screen, with the A1 Pro having touch capability, GPS, and voice command.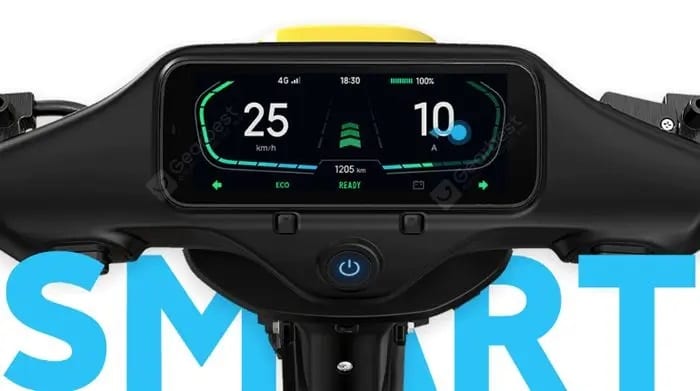 Xiaomi is unlikely to launch the A1 and A1 Pro e-scooters in the Philippines, especially with the COVID-19 pandemic, but one can always hope.
READ: ENDCoV – Pinoy made APP that can identify your COVID status