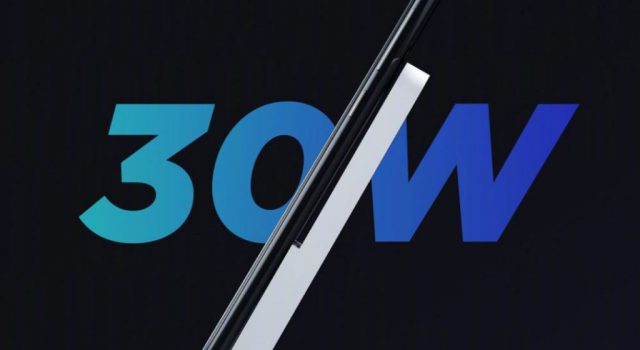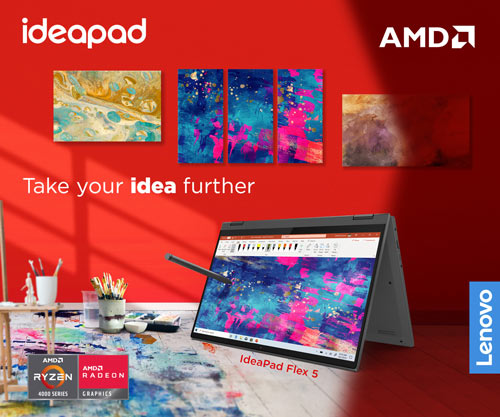 In China, Xiaomi announced its 30W Mi Charge Turbo wireless charging. It's the company's fastest wireless charging on a phone. And it will also arrive first on Xiaomi Mi 9 Pro 5G which is expected to be announced in China around this month. Furthermore, the company is also testing its 40W wireless charging technology that could debut in Mi Mix 4.
READ: 2019 Phones with Longest Battery Life
Xiaomi Mi Charge Turbo 30W Wireless Charging
The Mi Charge Turbo 30W technology features an efficient 4:1 direct charging architecture. Thanks to that, the charging process generates less heat which is one of the main problems of wireless chargers. Just so you know, Xiaomi Mi 9 comes with a 20W fast wireless charging but on a 2:1 architecture. The company is claiming that a 4000mAh battery can be charged up to 50% in just 25 minutes. While a full charge will take only 69 minutes (1 hour and 9 mins), faster than its 20W and 27W wired charging.
Aside from that, the wireless charging technology can also reverse charge up to 10W. On paper, it seems slow, however, it's still faster than what current flagships have to offer. Xiaomi is also claiming to charge an iPhone Xs Max up to 20% in just 30 minutes.
Of course, there's no 30W wireless charger out there right now. So, Xiaomi has you covered. It has announced two new wireless chargers — an air-cooled vertical 30W charger and a 20W version that displays battery info and features a built-in fan. These products are all expected to be released in China.
READ: HMD Global Releases Nokia 2720 Flip Phone, Nokia 800 Tough, and Nokia 110