The Xiaomi Redmi 8a Dual Camera comes with a large 5000mAh battery with an 18W fast charging system. Those specs are the peak for a budget midrange phone but the main question is can Redmi 8a defeat the versatile phone from Realme given that it has better specs in paper?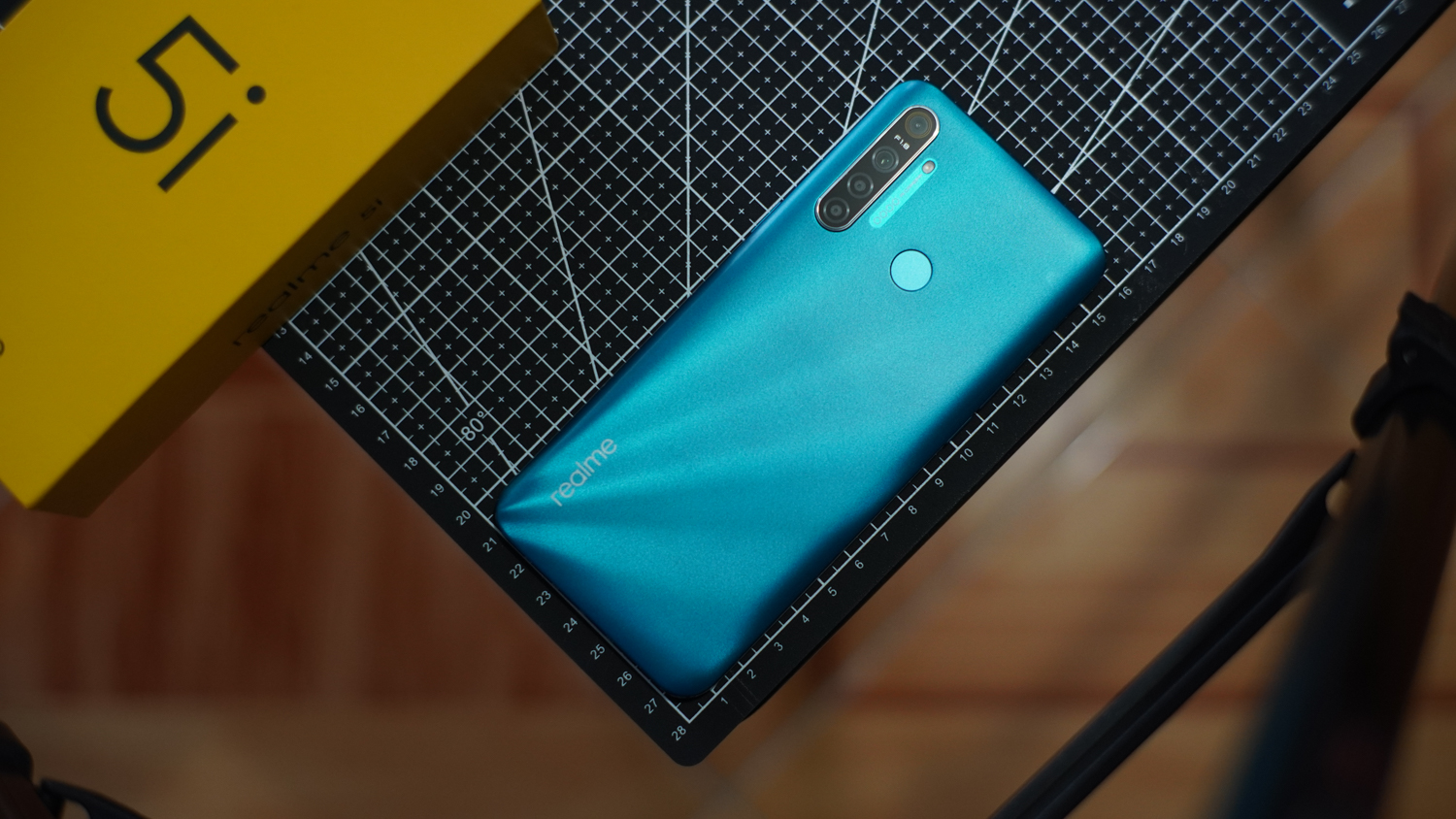 Advantages
Xiaomi Redmi 8a
Fast Charging
Offers Large Memory (up to 512GB)
Better Protection
3 Colors to choose from
Faster Autofocus system

Realme 5i
Larger Screen
Quad Camera
Better Chipset
Gyroscope
Fingerprint
There are several things to consider including performance and flexibility. We will make it balance as much as we can. Although performance is what we look first in a phone, clearly Realme 5i wins in paper. Both are 3GB of ram variants. For typical use, Redmi 8a is reasonable but for intensive gaming Realme 5i is better. You should also consider the cooling system of both phones, performance may drop if the device is overheating. Also, the Realme 5i has a Facial unlock feature and fingerprint sensor while Redmi 8a only offers AI facial unlock.
Redmi 8a
Realme 5i
Colors
Sky White
Sea Blue
Midnight Grey
Blue
Green
Build
Corning Gorilla Glass 5
Plastic Back
188 g
Splash Resistant

Corning Gorilla Glass 3
Plastic Back
195 g
Splash Resistant

Connectivity
4G
Dual Sim (nano)
Wireless FM radio
Bluetooth 4.2
4G
Dual Sim (nano)
FM radio
Bluetooth 5.0

Display
IPS LCD
6.22 inches
720 x 1520 pixels
81.8% STB Ratio
19:9 Display Ratio
400nits
IPS LCD
6.52 inches
720 x 1600 pixels
83.2% STB Ratio
20:9 Display Ratio
485 nits
Main Camera
Dual Camera
13 MP, f/1.8 (main)
2 MP, f/2.4, (depth)




1080p@30fps
Quad Camera
12 MP, f/1.8, (main)
8 MP, f/2.3, 13mm (ultrawide)
2 MP, f/2.4, (macro)
2 MP, f/2.4, (depth)

2160p@30fps
1080p@30fps
gyro-EIS
Front Camera
8 MP, f/2.0

1080p@30fps
8 MP, f/2.0

1080p@30fps
Features

AI Face Unlock
Compass
Proximity
Accelerometer
Fingerprint sensor
Face Unlock
Gyroscope
Compass
Proximity
Accelerometer
Performance
Android 9.0 (Pie); MIUI 11
Snapdragon 439
Octa-core
Adreno™ 505 GPU
32GB 3GB RAM
Android 9.0 (Pie); Color Os 6
Snapdragon 665
Octa-core
Adreno™ 610 GPU
32GB 3GB RAM
Battery
5000mAh
Fast charging 18W
Type C
3.5mm Jack
5000mAh
Standard charging 10W
microUSB
3.5mm Jack
Prices
3GB(32GB) - P5,490
3GB(32GB) - P6,990
Design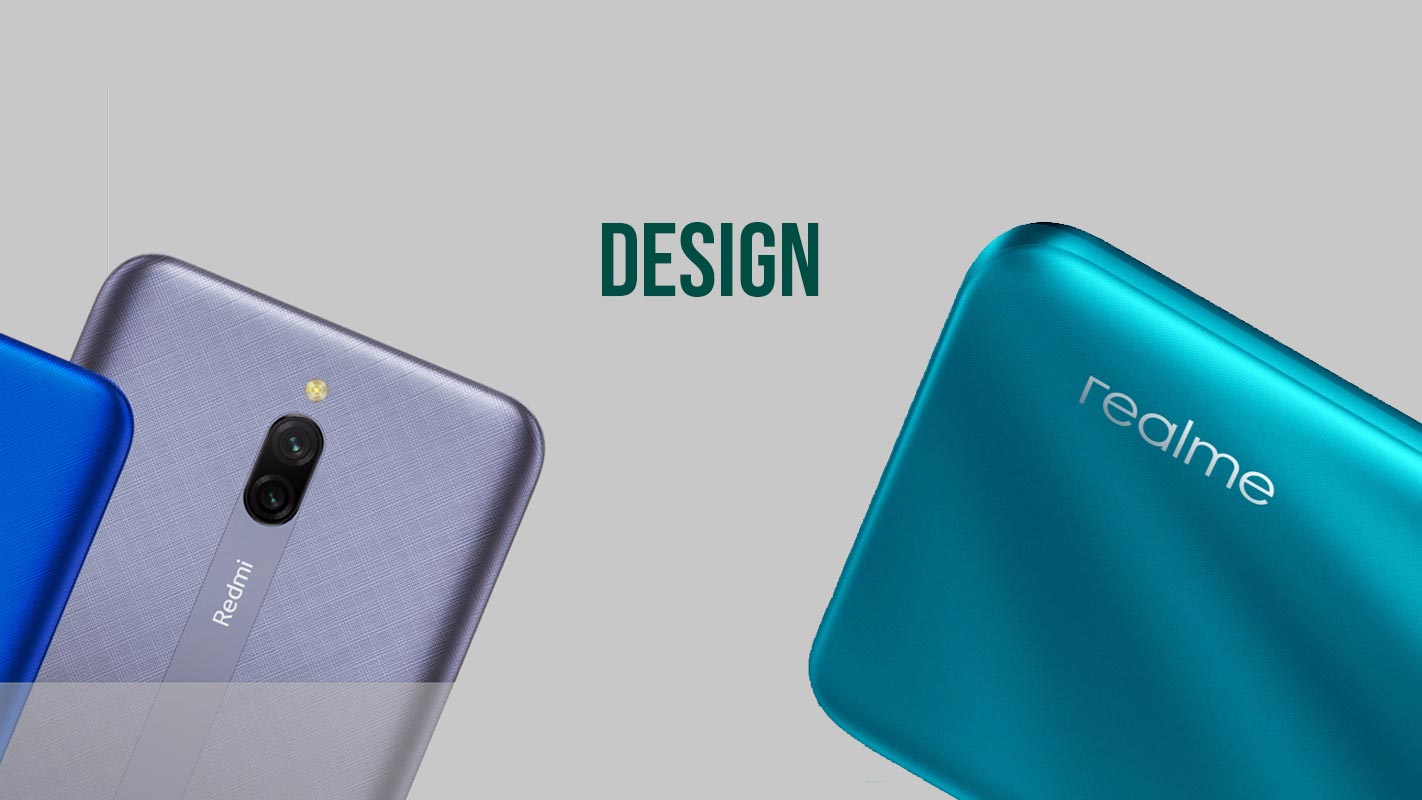 Realme 5i has a sunrise design that is pretty cool especially when hit by the light. Subjectively, I am a fan of symmetrical and minimal design which you can see in the Redmi 8a. In terms of designs, Redmi 8a got 3 different colors to choose from while Realme 5i only has 2 color variants. Both phones have a good grip the Redmi 8a has Aura XGrip Design plus plastic back and feels compact while the Realme 5i has an anti smudges system due to its rear texture.
READ: Realme 5i vs Redmi 8 Specs Comparison – Enough to beat Xiaomi?
Displays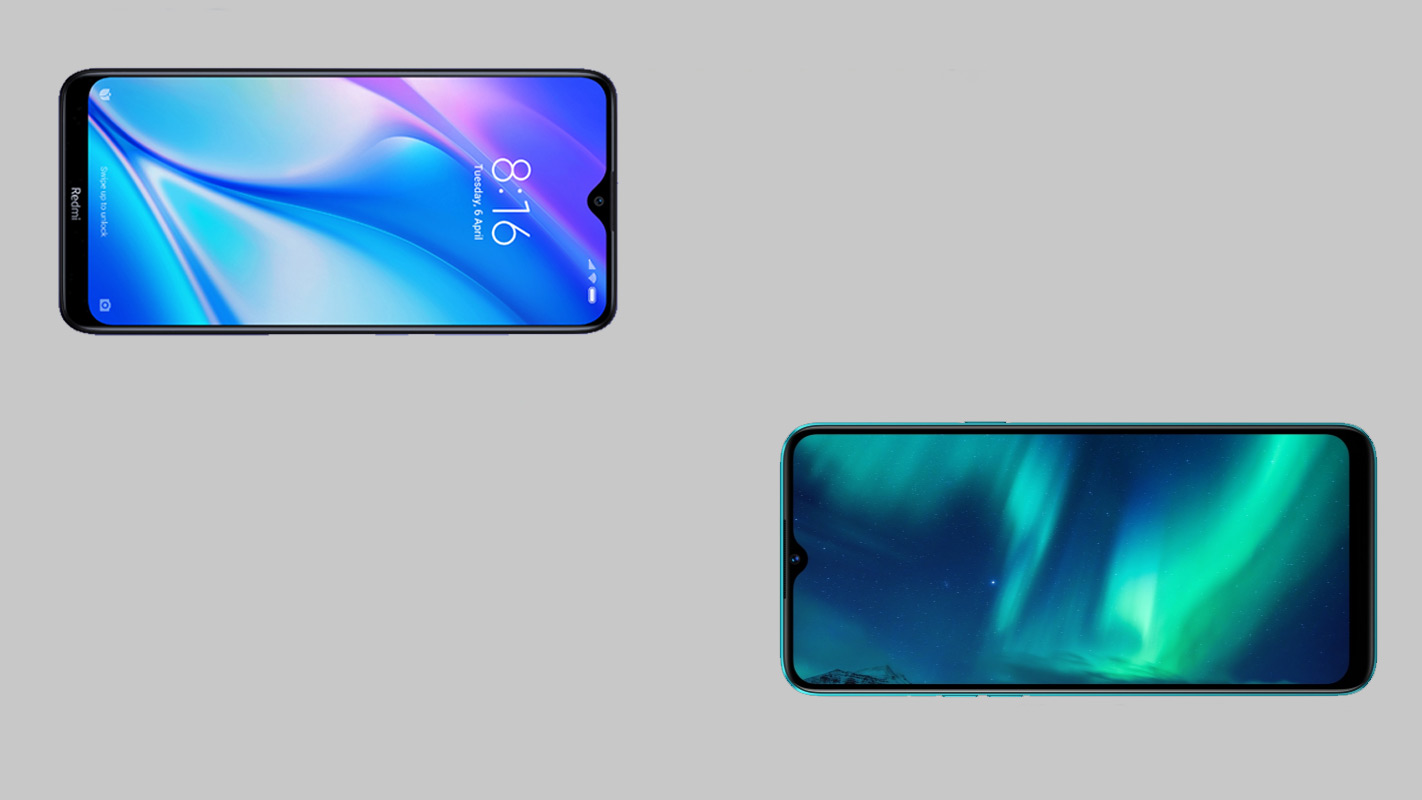 A larger screen is better, but for some people, they prefer the exact screen size that is comfortable in their hands. Realme 5i wins in terms of screen size and STB – Display ratio. Considering the big bezels at the bottom part of Redmi 8a, it is protected by Gorilla Glass 5 while Realme 5i only has a Gorilla Glass 3 protection. Both have an IPS LCD panel that offers good display viewing angles.
Performance
Realme 5i is powered by Qualcomm Snapdragon 665 while Redmi 8a is powered by Snapdragon 439. If we look at the comparisons of CPUs, Snapdragon 665 has 11.76% faster CPU speed compared to 439. But like I said earlier the performance of CPU depends on the memory it has and the cooling system built in the device. You can play PUBG on both devices with decent framerates, although Redmi 8a is not made for intensive gaming, typical browsing and running decent apps is not a problem on this phone.
Camera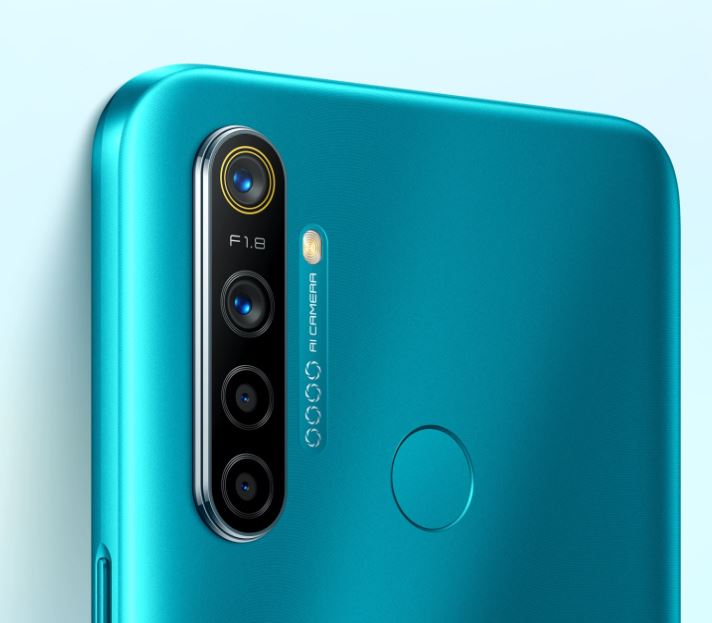 There's no debate here, Realme 5i wins in terms of flexibility and Spec sheets. All you can think about is whether you want the cameras or if you can settle for just two cameras. Redmi 8a has slightly higher megapixel and it has an advantage having dual-pixel autofocus that means faster autofocus compared to Realme 5i. To make things easy, Redmi 8a is a point and click shoot, simple, and fast while Realme 5i is fast, versatile, slight complexity due to the many features it has.
Battery King
So, who is the king between the two? There are so many things to consider and we can't easily decide, Great power = High battery consumption. Both got a 5000mah battery but Redmi 8a offers fast-charging up to 18W. Both devices got massive batteries, but the question is can you consider having high power but fast consumption and slow charging? or Lower power, less consumption but fast to juiced up.
Overall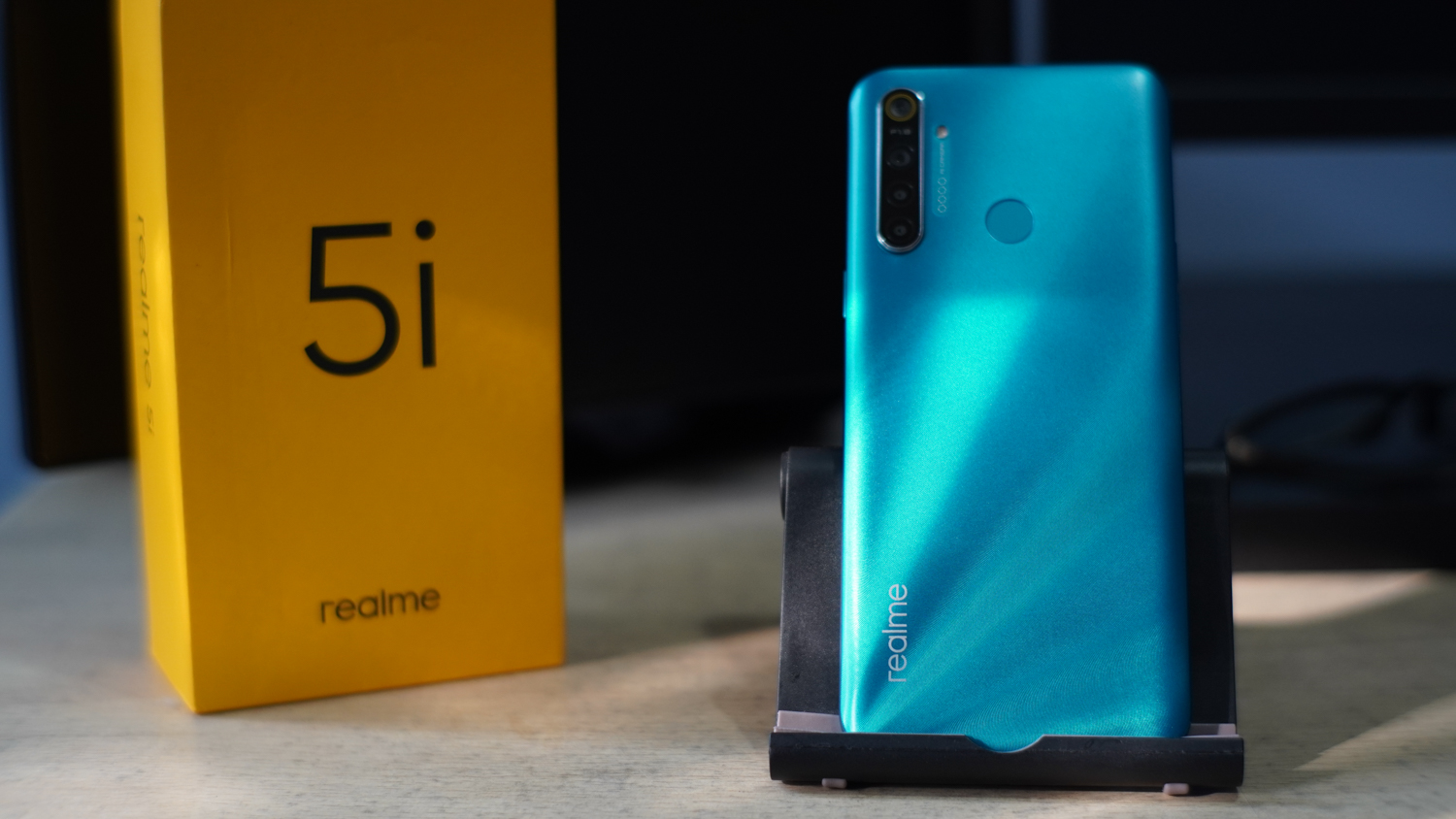 It still depends on how you will use the phone and how these two phones will satisfy your needs. Both have great designs and a large battery makes it suitable for your daily needs. Realme 5i is the winner in terms of spec sheets, but Redmi 8a is a choice for simple and effective daily usage considering that it is a budget phone.
READ MORE: Realme C3 vs Realme 5i – Which one you should buy?