When talking about the best business smartphone, it's not about getting the latest and new features. More importantly, it's not about getting the most expensive option out there. The right business smartphone varies from person to person, but for most workers, the device should be able to crunch emails as they arrive, last a long and busy workday, and be reliable when capturing the best moments. Realme 5 handles that and provides even more, especially for the starting price of P6,990 only (and goes up to P9,990).
READ: Realme 5 Beats Samsung and Xiaomi in Battery Life Endurance
Long Battery Life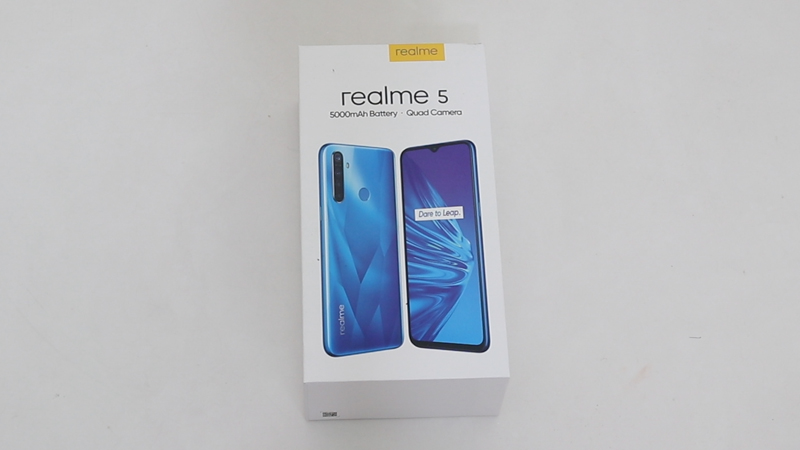 Having the longest battery life in a smartphone is arguably the most important feature of the best business smartphone. You just can't miss the important reminders, emails, and meetings. With the huge 5000mAh battery of Realme 5, you can use the phone for hours and have more when overtime is a must.
Reliable Chipset
Snapdragon 665 may not be the most powerful but it surely is one of the most power-efficient chipsets out there. With 8 CPU cores to boot, expect business-centric apps to be handled with ease. Consistent incoming notifs will keep the device running quietly and cool while keeping the battery use at a minimum.
Versatile Cameras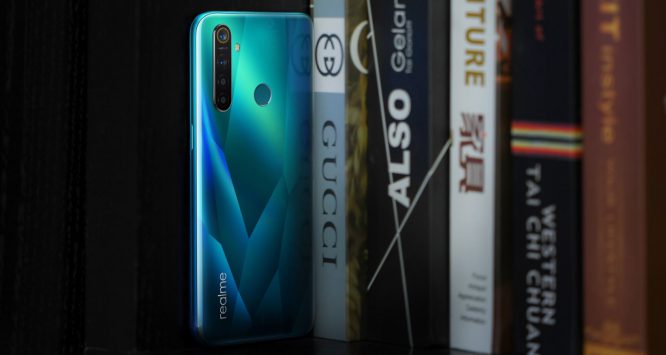 Working 8 hours a day doesn't mean you can't capture memories and moments that you want to cherish. Whether it's a company outing or team building, you can rely on the quad-camera setup of Realme 5. The 12MP main lens is capable of delivering low-light shots, useful when you're planning to end the day with a campfire. And if you need to include everyone in the frame, the 8MP ultrawide angle lens is capable of doing just that.
READ: Realme 5 vs Redmi Note 8 Specs Comparison – Budget Quad Camera Phones
Splash-Resistant Design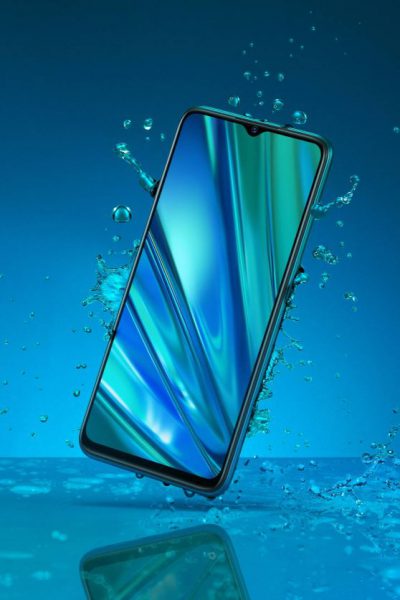 In a typical workplace, the environment is busy, fast, and noisy. There are times when you need to eat and grind at the same time, leaving your desk a hot mess. And sometimes, your drink gets nudged and for some reason, the first casualty is your phone. In the case of Realme 5, you don't need to worry about accidental spills, as the body is made with splash resistance in mind.
Smart Assistant and Notification Bar
ColorOS 6 may not be the most popular Android skin but it has a feature that's made not only for casual users but also for the businessperson. Smart Assistant is a one-screen overview of the user's most-used apps, calendar events, notes, and anything that you want to see first from your Realme 5. And if you want to filter out the unimportant notifs, you can do so in one tap through the Notification Bar. Of course, you can customize the apps that get prioritized in the settings.
READ: Realme 5 Hands-on and First Impression – Bigger But Cheaper