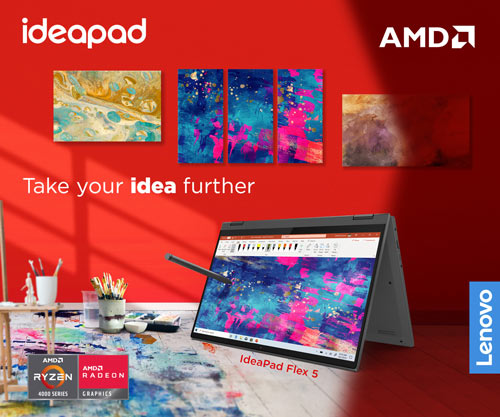 Top Three Reasons Why You Should Get the Galaxy S20+ Over the S20 and S20 Ultra
Better get some popcorn as I'll be telling you the reasons why you should not bother looking at the S20 and S20 Ultra, but instead, get the S20+ if you do plan on getting one for yourself. All three are packed with the latest features and will deliver everything you need for a 2020 flagship phone. But given the price differences, the S20+ strikes the best value out of the three expensive phones. Priced at P55,990, here are the reasons why you should spend a bit more than P49,990(S20) but not as much as P69,990(S20 Ultra).
Large screen that fits just right
The undeniable trend today is larger displays. Whether you like it or not, the next phone will always have a bigger screen. At 6.2″, by today's standards, the S20's screen is on the smaller side. On the other end, the S20 Ultra's 6.9″ already ventures toward the phablet category. But at 6.7″, the S20+ provides you a large screen that's still manageable for the average-sized hands. The sheer size makes content consumption and gaming more immersive while not compromising comfort — not to mention that it has the highest screen-to-body ratio among the three at ~90.5%.
READ: Samsung Galaxy S20 Series – Smart vs Globe Postpaid Plans Comparison
Battery that lasts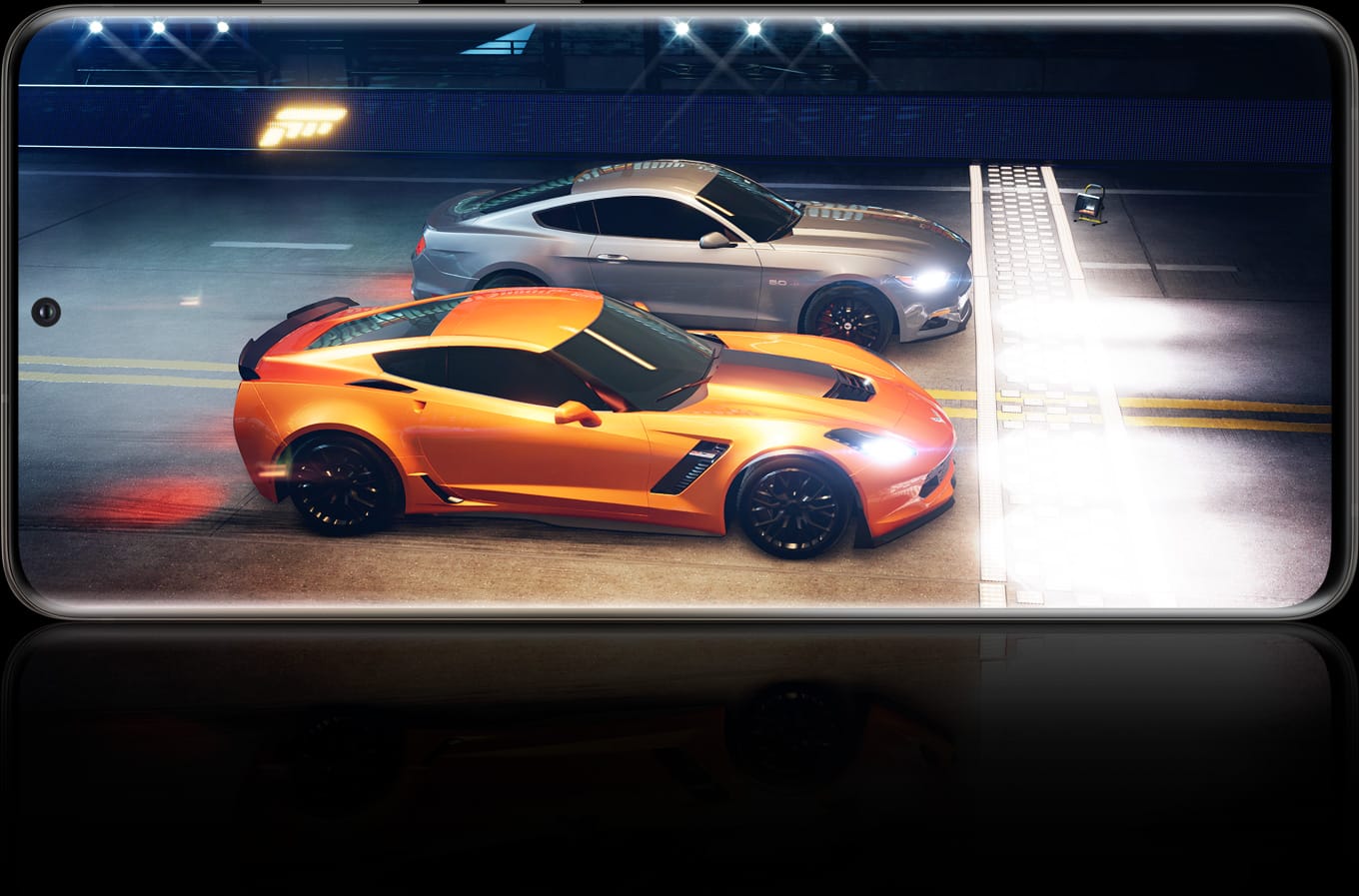 The S10e with a meager 3100mAh struggled to last a full workday, and that wasn't a good front for a flagship phone. Samsung's Galaxy S20 series has at least 4000mAh battery capacity. And we're thankful for what the company has done here. However, it also introduced the 120Hz refresh rate which consumes more battery than having a higher resolution display. At 4000mAh, that's not enough even under FHD+. But at 4500mAh, it sure looks like the right capacity to enjoy faster and smoother animations without killing the battery before dinner. Additionally, there's a rumor floating around that Samsung might be allowing S20 owners to activate 120Hz on QHD via a software update. You can go for the 5000mAh of the S20 Ultra, but that also means having to deal with a 220g device that's heavier than a wallet full of cash. 
You Still Get 8K and Quad-Cameras
If you're in it for the cameras, 108MP is overkill. It's an awesome feature to have, but, are you going to use 100x Space Zoom every day? If your excuse is to shoot the moon, don't bother with potato quality image because that's exactly what you'll get. Want 8K quality? It's available across the S20 lineup. All three are even capped at 24fps, so don't expect slo-mo under the highest-available resolution. 
For the camera configuration, the experience is nearly similar. There's a 64MP main sensor on the back that offers a 3x hybrid optical zoom, a standard 12MP wide, and a 12MP ultrawide with Super Steady Video feature. I like calling it action cam-level stabilization. That's the exact setup for the S20. S20+, however, adds a 0.3MP Time-of-Flight 3D sensor. While you won't see it as a mode on the camera app, it works its wonders in the background. For photos, it lets you capture better portrait shots. And if you're interested in playing with artificial reality, you can do so with that sensor. Also, four still looks better than three.
Of course, you might think that neither of the three is the right phone for you. After all, who'd want to spend at least P50K just for a phone? That said, you might want to check out the link below to see which is the right Galaxy flagship phone for you.
READ: Samsung Galaxy Flagship Phone Buyer's Guide 2020