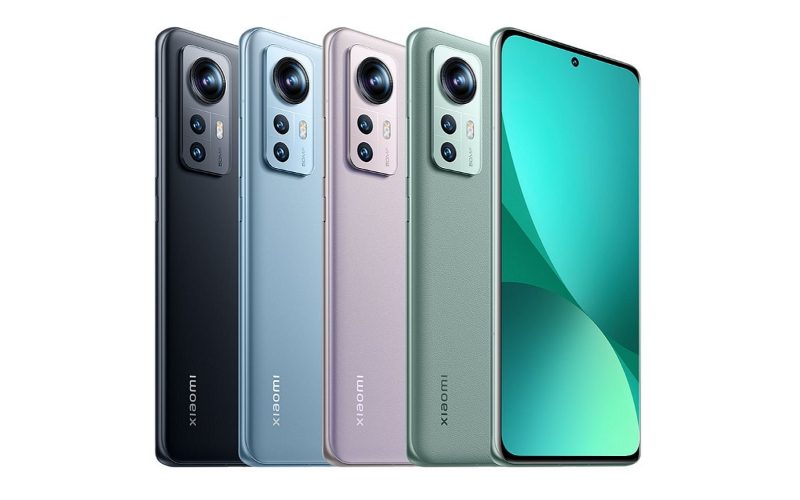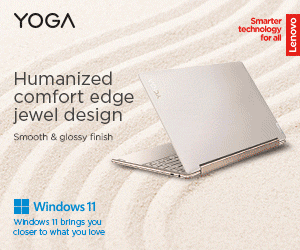 Even today, the rumor persists that China smartphones are just cheap copies of well-known manufacturers. That may have been true years ago, but the earth keeps turning, including in China. In the meantime, China smartphones are in no way inferior to branded devices. Of course, there are still companies here that copy the big manufacturers. Funnily enough, some of them even copy themselves among themselves.
We don't have to fool ourselves, because almost all smartphones are only made in Asia anyway. That's right, Apple iPhone comes from China, Samsung from Korea, LG Electronics from Korea, Huawei/Honor from China, Sony from Japan, Lenovo/Moto from China, HTC from China, etc.
This market has changed a lot since then and in addition to the well-known manufacturers, other Chinese smartphone manufacturers have also established themselves that nobody knew before. Where years ago, we only had the choice between perhaps Samsung, Sony, LG, iPhone or Nokia, there are now a whole range of Chinese manufacturers who have overtaken the companies mentioned in terms of market share. We know that in Europe, they always have a hard time with this kind of change and basically doubt everything at first anyway, but it is what it is.
If we look at the following statistics from Q4 2021, we will find companies like Xiaomi, OPPO, in addition to the top dogs, Apple and Samsung.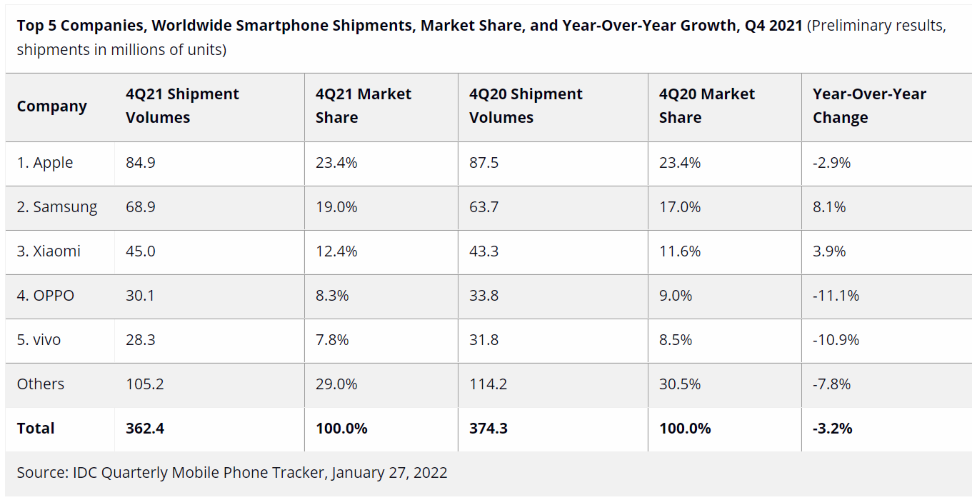 The market has changed and changed. So it also happens that the typical top dogs, such as Apple and Samsung, dictate the prices here for years. Nowadays, if you want a current flagship smartphone of the latest generation with the best hardware, you have to put at P30,000 and above on the table in this country.
But why are these China-made smartphones now so much cheaper?
In principle, the justification is very simple, because the well-known manufacturers have to keep up the marketing bubble that has built up over the years in order to be able to sell a corresponding number of devices. You have to know that the hardware of each smartphone is on average only about a quarter of the total selling price.
For example, the production costs of an iPhone 13 or Samsung Galaxy are just around ~P30,000. Now look again at the official price tag of the devices. Of course, the manufacturers also want to earn something from it, but there are other factors/costs that influence the manufacturer's SRP. There are, among other things, the sales channels and locations or the entire marketing and advertising all over the world. Then, of course, there's always the standard "brand name markup" from manufacturers. All of this devours huge sums of money and is later added to the purchase price of the device.
The manufacturers can save a large part of exactly these costs and the competition in China is also very high. This all leads to lower profit margins and costs and ultimately a lower selling price. In some cases, you pay for these devices only half or a third of what equivalent devices from well-known manufacturers would cost in our country.
And no, there really aren't any big differences in hardware here. Inside are the same components/technology as the well-known manufacturers, regardless of whether it is the processor, memory, RAM, camera, display or anything else. Some of the devices are even produced on the same production lines and are just as well made. The bottom line is that you get a high-end flagship smartphone for the price of a mid-range device or a mid-range device for an entry-level price. On top of that, there is even the option of inserting two SIM cards into the smartphone and being able to use them with all network providers.
What costs can be incurred when ordering from China?
However, most devices cannot be bought directly, but only through so-called third-party sellers both offline and online. There are usually additional costs in the form of an import sales tax in addition to the one in the online shop. Shop prices quoted by dealers. Some offer customs insurance, just in case, for a small additional charge.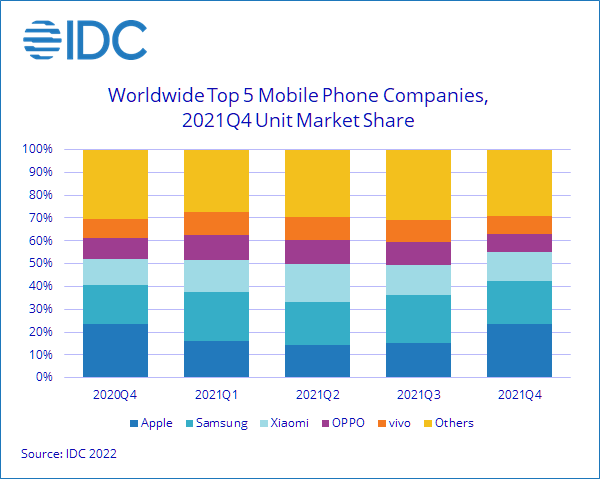 At the end you may just ask yourself, how do I know which Chinese smartphones are good and which are not, or what disadvantages does the device have?
Well that's easy, because that's what you have us for! We test these devices for you in detail and independently and show you where the advantages and disadvantages of a device lie in order to provide you with the best possible support in making a purchase decision.