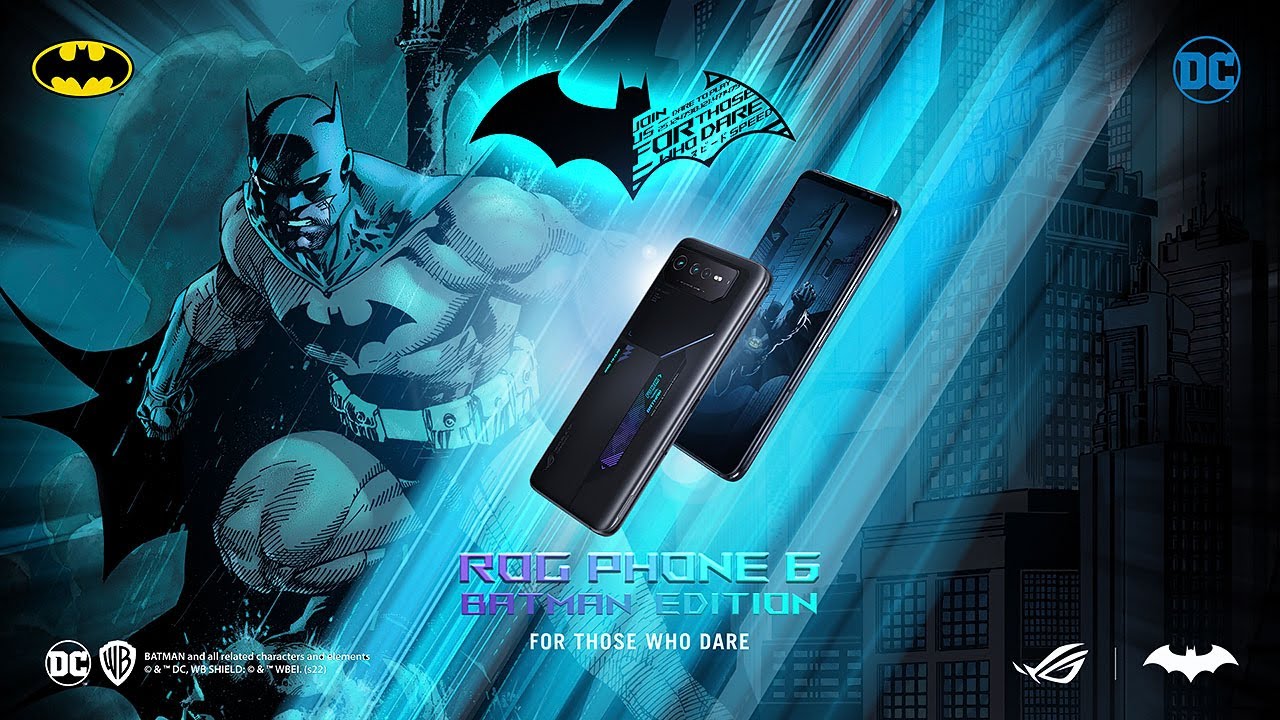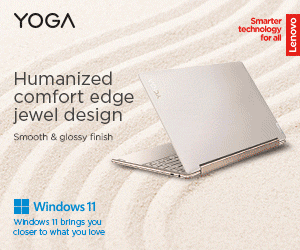 Asus today also launched the ROG Phone 6 Batman Edition in addition to the ROG Phone 6D series. As the name implies, the new special edition smartphone is based on one of the well-known superheroes from the DC Comics universe.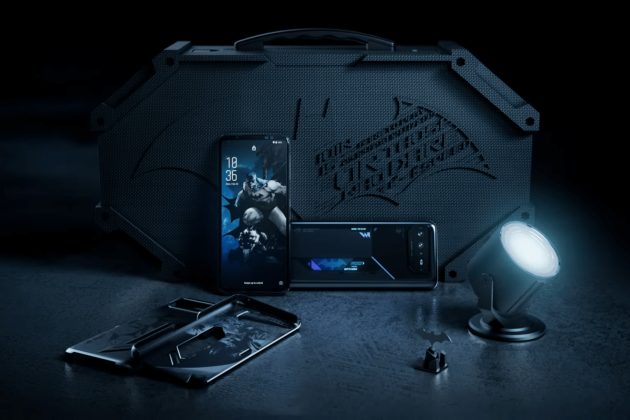 Two variations of this particular handset are available. While the rest of the globe receives ROG Phone 6D with MediaTek Dimensity 9000 Plus SoC, the smartphone in North America is built on ROG Phone 6 and features Qualcomm Snapdragon 8 Plus Gen 1 processor.
There are Batman-related design features on the rear panel of the phone, including an RGB Batman insignia. The software, which is based on Android 12, is also highly themed, like the superhero. Along with a personalized lock screen, live wallpaper, icon pack, charging animation, fingerprint unlock animation, AOD (Always-on Display) style, music effects, and other features, it also has a charging animation.
The gadget comes packaged with many accessories in a specialized retail box. Customers receive a personalized Aero Case, a hard shell case, a charger, a USB cable, a SIM ejector, and a fantastic Bat-Signal searchlight mini-projector that USB Type-C powers.
In terms of cost, the ROG Phone 6D-based ASUS ROG Phone 6 Batman Edition is available in Europe for €1,199. Within the next several weeks, it will be for sale.
Unfortunately, Asus hasn't released an official price for the ROG Phone 6 Batman Edition in other countries.