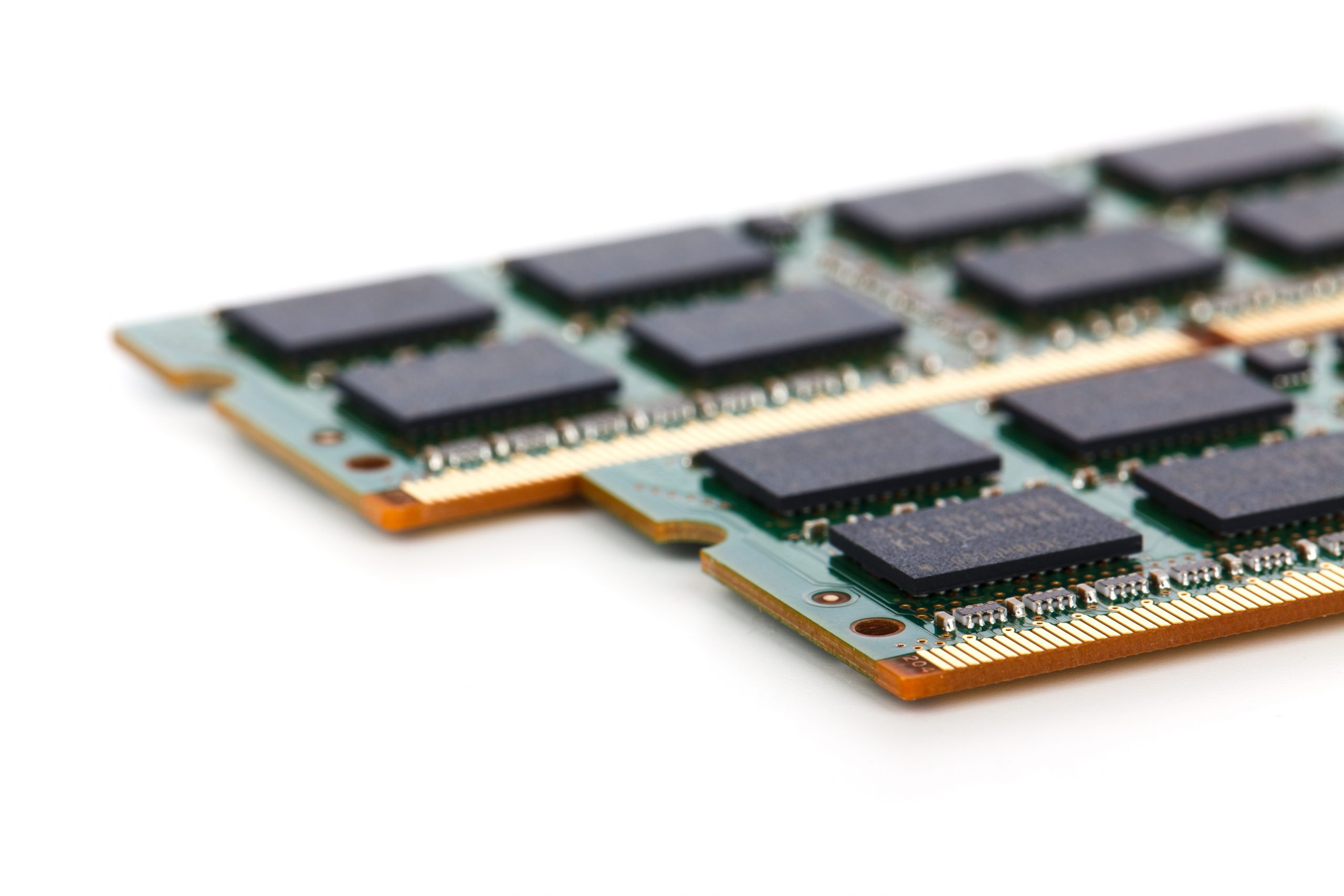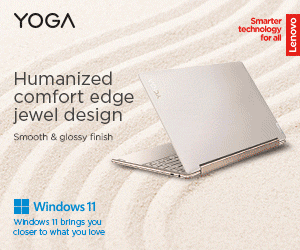 Random Access Memory or RAM isn't new to our ears. Since the pandemic, every household got their hands on desktops and laptops. The majority of the companies switched to a work-from-home environment and not all desktops and laptops can be fast in terms of office use, editing, and gaming.
WORD OF MOUTH
We often heard our friends, technician, pc guys upgrade our RAMs or memory. So RAM is essentially short-term memory where data is stored as the processor needs it. This isn't to be confused with long-term data that's stored on your hard drive, which stays there even when your computer is turned off.
When we try to buy our RAM from online shops we tend to see a lot of different variants and we don't know what to choose from or if it is correct or not. We wouldn't want to buy the wrong one and wait for another couple of weeks to order another and it would be much of a hassle.
SODIMM
Let's start off with SODIMM or also known as Small Outline Dual In-line Memory Module is a type of RAM but with a smaller outline and thickness than standard DIMM modules and designed primarily for laptops and notebooks.
LODIMM
Next is LODIMM or Long Outline Dual In-line Memory Module, which works the same as the SODIMM but the LODIMM is used for desktop computers. Since desktops are far more superior than notebooks and laptop. A desktop motherboard's form factor is bigger than a laptop's motherboard.
DETERMINING DDR
On the other note, In order to distinguish what DDR your desktop/laptop is just search what is your processor and its model number and search it on the web if it's either DDR2, 3, 4 then you're good to go.
So next time you're buying RAM from an online store, you won't get confused about what to buy. You can go ahead and check out that RAM to upgrade and spoil yourself.