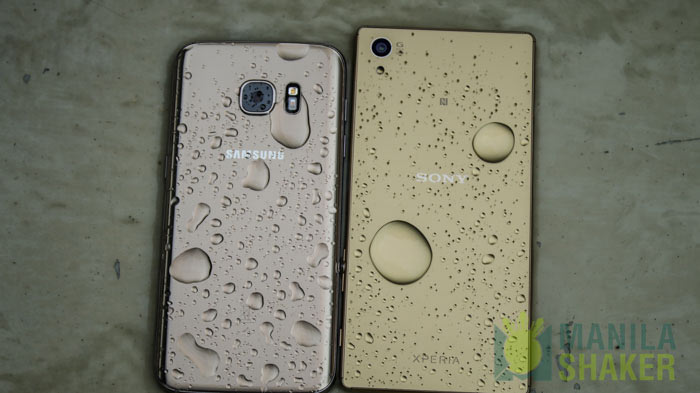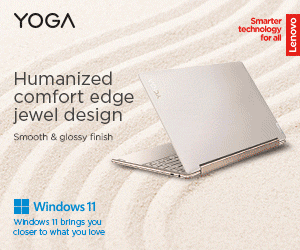 Top Reasons Why Waterproof Xperia is Better
The Samsung Galaxy S7, Sony Xperia Z5 trio, and recently launched X Performance all have waterproof and dust resistance IP68 certifications. However, it seems that only one brand has a proven track record with a more reliable waterproof-certified series. And that's Sony Xperia after the latest Samsung Galaxy S7 and S7 edge missed some important features and received mixed testimonials on failing rugged features.
Below are the top reasons why Sony Xperia X Performance and Z5 series have better waterproofing.
List of reasons why Sony Xperia X Performance, Z5 better than Galaxy S7
1. Dedicated Shutter Key – The main advantage of the Xperia series is having the two-stage dedicated camera shutter key. This makes snapping underwater photos easier and great for countering unintended presses caused by water pressure below. Tip on Galaxy S7/S7 edge: customize volume control or timer as shutter key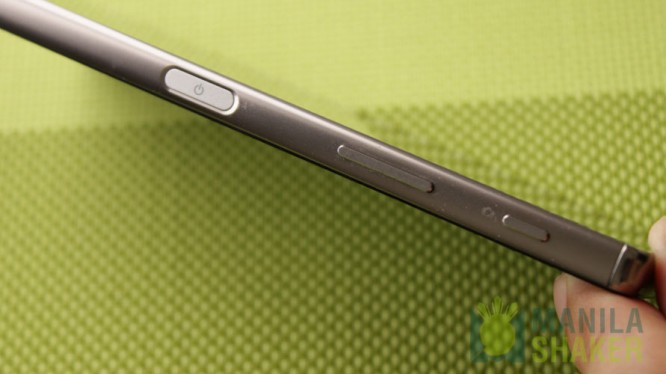 2. Moist detection bugging off the Galaxy S7 and S7 edge – We noticed that Samsung has included a sensor for water detection on its Galaxy S7. While this ensures dry ports, some users are just bothered by the sensor. First generation Xperia Z series has some sort of liquid detection but we didn't see it continued on latest series as we have a more robust design despite the capless ports.
3. Hybrid Electronic Image Stabilization – We've proven that the EIS on Xperia Z5 is way better in removing unwanted movements in video. This is useful when recording live video while jumping into a pool or running on a beach.
4. Sony Xperia M5 offers cheaper dust and water resistance – Aside from the flagship and pricier Sony Xperia X Performance and Xperia Z5 series, Sony made the IP68 waterproofing available on its mid-ranger Xperia M series seen first on Xperia M4 aqua and Xperia M5. For Samsung, you'll need to go back 2 generations behind and pick up the Galaxy S5.
What do you think of the list? Do you agree on our reasons or if you have some points would like to add?