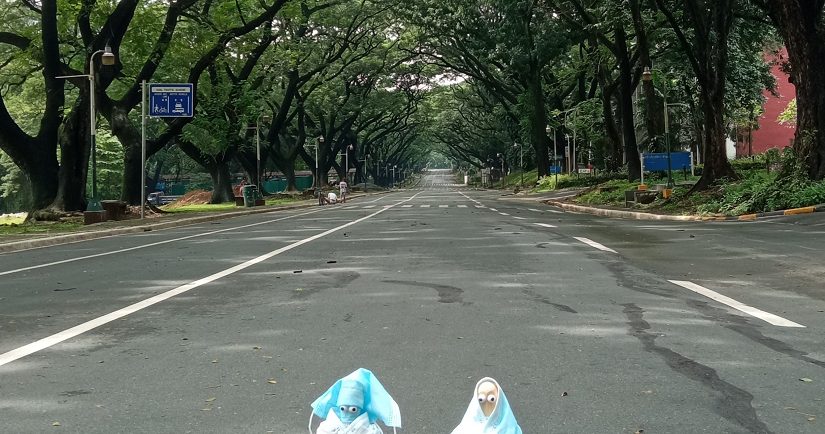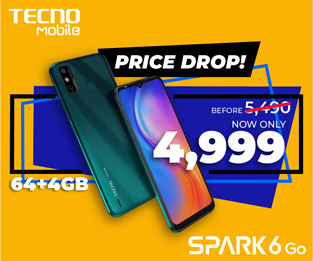 It's undeniable how powerful small devices called smartphones can do when it comes to unlocking one's creative potential. As Xiaomi launched the Mi 10T Series in the country, the company also challenged the Filipino filmmakers to create a work of art through the lens of the Mi 10T and Mi 10T Pro. Powered by 64MP and 108MP cameras, respectively, Che Tagyamon, Glenn Barit, and Sonny Calvento were able to create short films that involve storytelling, color-grading, shooting, and editing using the Mi 10T devices.
Titled Maski Papano, Che Tagyamon and Glenn Barit made a short film centered on the journey of a discarded face mask, who traipsed through the city and found companionship in another mask. Among the vast features of the Mi 10T Pro, the two brought its short film to life by using stop-motion images from the clear cameras of the device. 
"We love how easy it is to shoot and edit the film with a phone camera that made powerful features portable," says Tagyamon. "It was easier and safer for us to go around the city and shoot on location without having to use heavier equipment, and we even only had to charge it once during the shoot."
Closing the gap between professional camera equipment and smartphones, the short film Sunshine, Sunshine delivered cinema-like video quality through color-grading by Sonny Calvento. The story tackles the feeling of loss and isolation, especially during the lockdown, with a turning point catalyzed by conversations with a stranger leading to Sunshine's enlightenment. 
"Editing to achieve that desired effect around my characters was easy with the video that was produced because of Mi 10T Pro's color profile. With the camera capturing the interiors in vivid detail, it was easy to be more creative and playful with my vision using the Mi 10T Pro."
The short film was possible by the Mi 10T and Mi 10T Pro's LOG Mode, allowing Calvento to capture high dynamic range with the RAW footage.
Alongside the Mi 10T Series, Xiaomi Philippines is also hosting the Mi Pass10n Project that lets aspiring filmmakers create their stories that explore their passion and illustrate how they can still pursue it within their borders. Chosen entries from Luzon, Visayas, and Mindanao will be provided a Mi 10T Pro and a grant of PHP 40,000 to produce the film. You can learn more here.
READ: Xiaomi Mi 10T vs OnePlus Nord vs POCO F2 Pro – What Can You Get Under P25k?