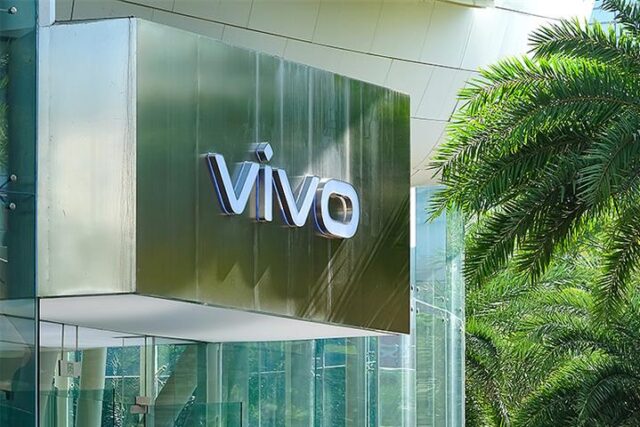 There are already some cool new gadgets on the market for foldable smartphones. At the moment, the Flip and Fold are the most popular folding shapes. A lot of OEMs are working on these form factors to get a piece of the market.
Samsung got the Galaxy Z Fold 5 and Galaxy Z Flip 5 out, Motorola got the Motorola Razr 40 and Razr 40 Ultra, Oppo got the Find N Flip out, and now vivo has the vivo X Fold 2 and vivo X Flip. vivo, is working on two new flip phones. They are called vivo S Flip and vivo V Flip.
The trademarks for both smartphones have been added to the EUIPO database. It's possible for both gadgets to have a Flip shape, and we can't rule out the folding shape either. The company has just applied for a title for the vivo S Flip and vivo V Flip in the European Union.
The trademark is for "mobile phones, smart phones, folding smart phones, and smartphones with screens that can be folded in half." We don't know much else about these new smartphones yet, but we should find out more about them in the next few days.
The vivo X Flip, which was just released by vivo, is now available in China. The Flip comes with a 2-inch AMOLED screen with a resolution of 682×422 pixels and a frame rate of 60Hz. The main screen inside is 6.7 inches and has a resolution of 2520 x 1080 pixels and a frame rate of 120Hz. It has a Snapdragon 8+ Gen 1 SoC, up to 12 GB of RAM, and either 256 or 512 GB of onboard storage.
The Zeiss camera on the back has a 50MP main sensor and a 12MP ultra-wide lens. Inside the screen is a 32MP face camera. The phone has a 4400 mAh battery that can be charged quickly with 44W.
vivo also released the vivo X Fold 2, which has a Snapdragon 8 Gen 2 SoC and three cameras on the back.
It would be interesting to learn more about both smartphones over the next few days.