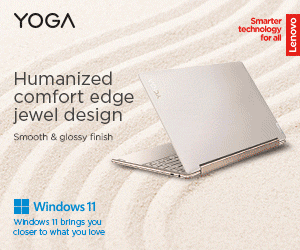 vivo is one of the brands that offer premium and stylish smartphones. Recently, Vivo announced their new addition to their Flagship series, which is the vivo X80. There is no denying that vivo is one of today's popular smartphone brands. Apart from the specs that they can provide in a device, they can also provide better quality and design of a smartphone so they are one of the Top-tier brands nowadays. The X80 series has major differences compared to each of its predecessors, from its flagship chipset and display to its faster-charging speed. The vivo X80 is powered by Dimensity 9000 coupled with a Mali-G710 MC10 GPU. It is running on an Android 12 with Funtouch 12 OS. It also has an E5 6.78″ inch 120Hz FHD+ 3D Curved display with 1500 nits of peak brightness. All of those features mentioned are backed by a 4500mAh battery which is paired with an 80W fast charging.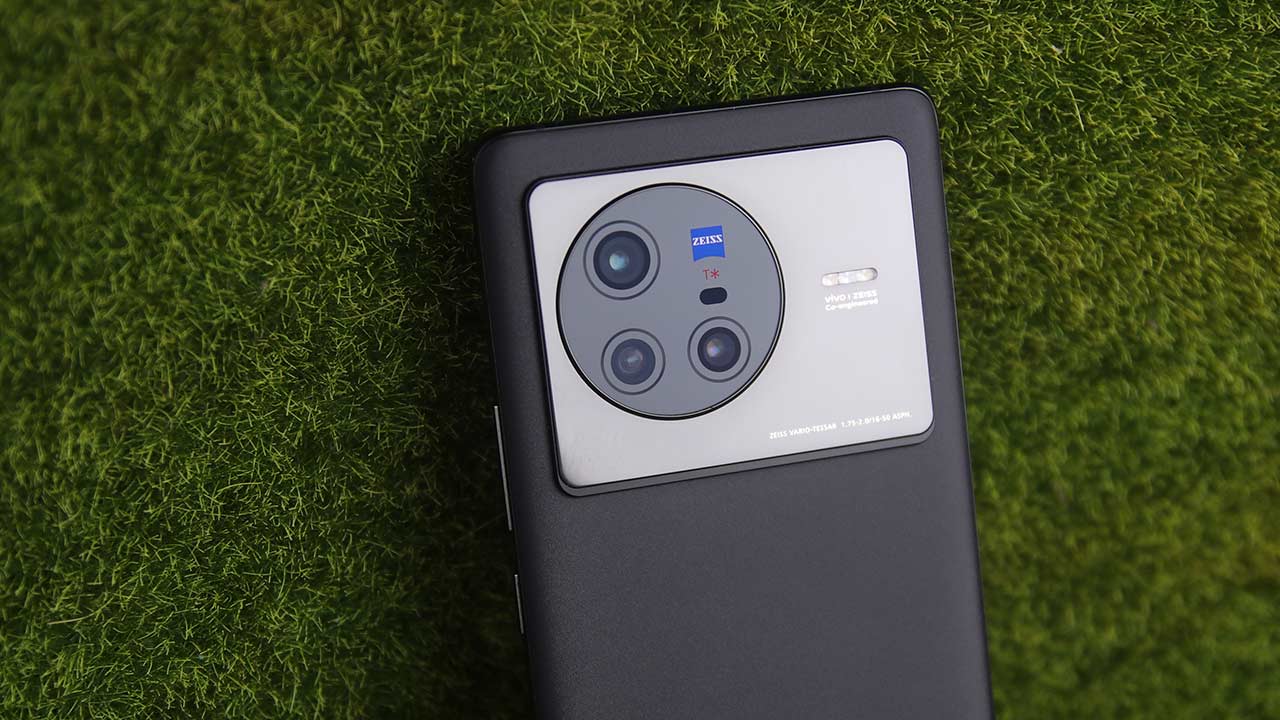 As we are talking about this high-end smartphone, one of its exciting features is its camera. Do you want to know why? Because vivo has collaborated with the ZEISS company to provide amazing quality and performance when it comes to its camera. The ZEISS Company is one of the most successful when talking about camera lenses, optic satellites, sunglasses lenses, and many more. ZEISS has licensed its brand name or technology to many well-known companies. So it cannot be denied that its camera quality can't the one to beat.
DESIGN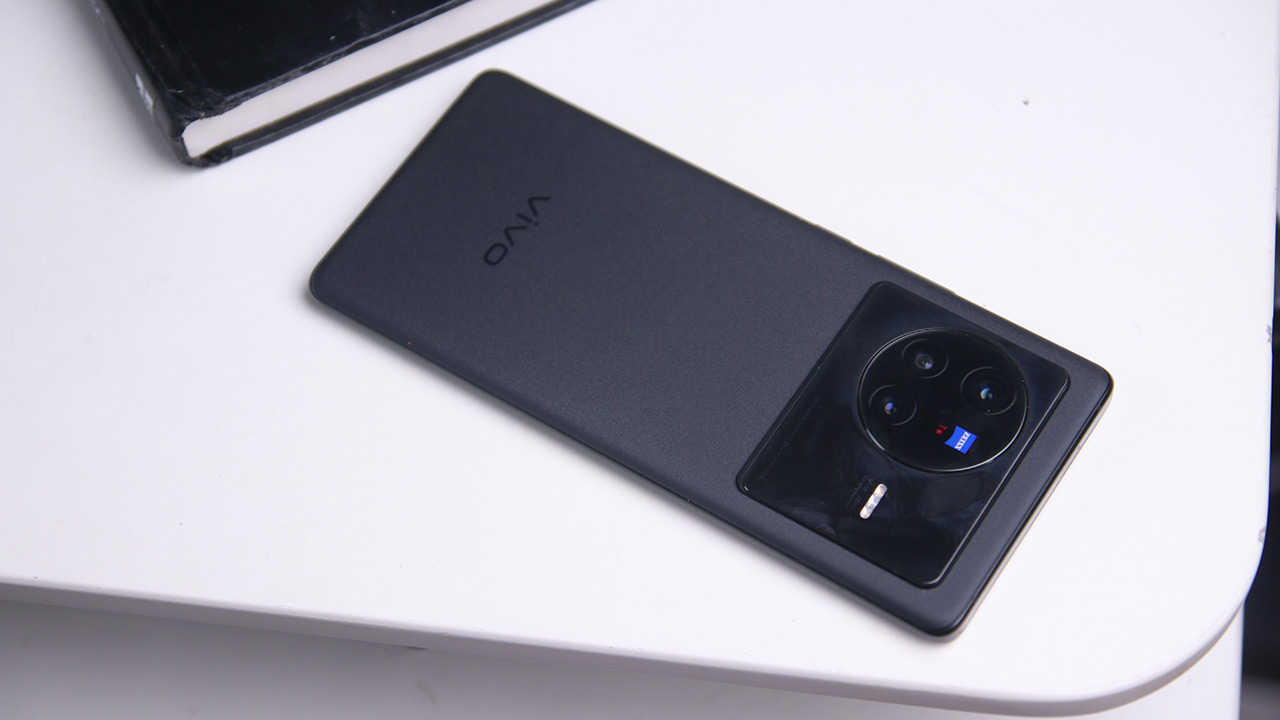 At first glance, it has a vibe that will catch your eye thanks to its premium design. Our variant here is the Cosmic Black color and has a matte finish with a coating of AG fluorite. This coating provides to prevent the device from getting any sweaty hands and fingerprints. On the contrary, when it comes to its camera bump, it is made of a glossy finish that adheres to fingerprints very easily. Throughout its design, we feel that this device is slippery, so it is better to use a protective jelly case to prevent this smartphone from falling.
This slideshow requires JavaScript.
It is ergonomically designed on each and every part of its buttons. At the top of it, you will see the "PROFESSIONAL PHOTOGRAPHY" printed text along with the secondary microphone and the infrared sensor. On the right side, there are the volume rockers and power buttons. And lastly, the nano-SIM tray, USB-C port, microphone, and speaker grille are at the bottom. It is handy and so stunning to look at.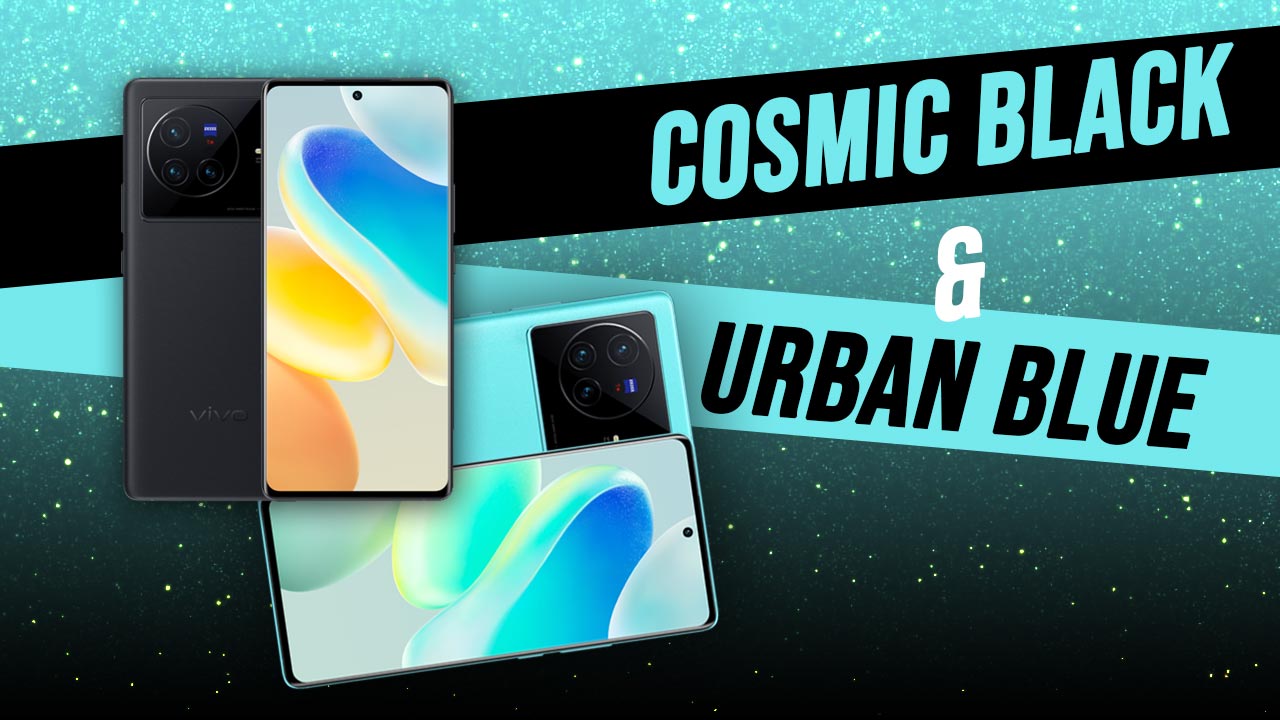 There are three color variants released globally, but only 2 are available here in our market, which is the Cosmic Black and Urban Blue. Compared to the X70, its weight is more moderate than the X70. In terms of design, X80 is at an advantage because of the texture quality it brings and it looks more attractive and premium than its predecessor.
ZEISS and vivo have now given us a unique look when it comes to the camera. The X80 showcases a wide camera bump that almost takes up half of the back of the device itself. The camera module is also made with a glossy finish which adds more to its premiumness.
The vivo X80 series showcases its larger sensor compared to the X70; it has a 50MP Sony IMX866 primary lens which is the leading sensor in the industry and unique to vivo. It comes with 12MP on both ultra-wide and telephoto cameras.
DISPLAY
It's no wonder that since it's a flagship smartphone, we can expect a very well-made display. It has a large 6.78-inch 1080 x 2400p AMOLED display with relatively thin bezels and a chin. Speaking of its bezels, it has a 3D Curved Design same as on its back, which is pretty to look at. On top of it, there is a punch-hole front-facing camera.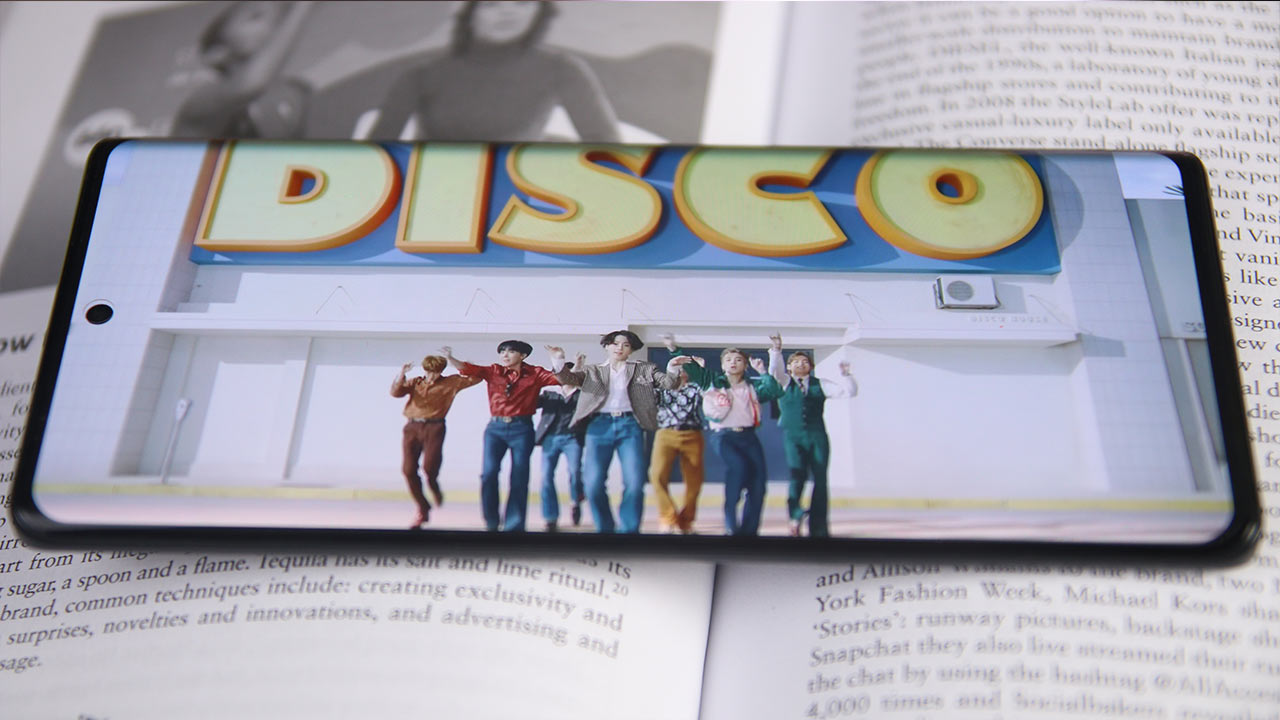 As for the display quality, the color sharpness is still visible so you can enjoy watching videos on YouTube, Netflix, and other video streaming apps. Navigation across the phone is smooth thanks to its HDR Display and 120Hz refresh rate.
SPECS & PERFORMANCE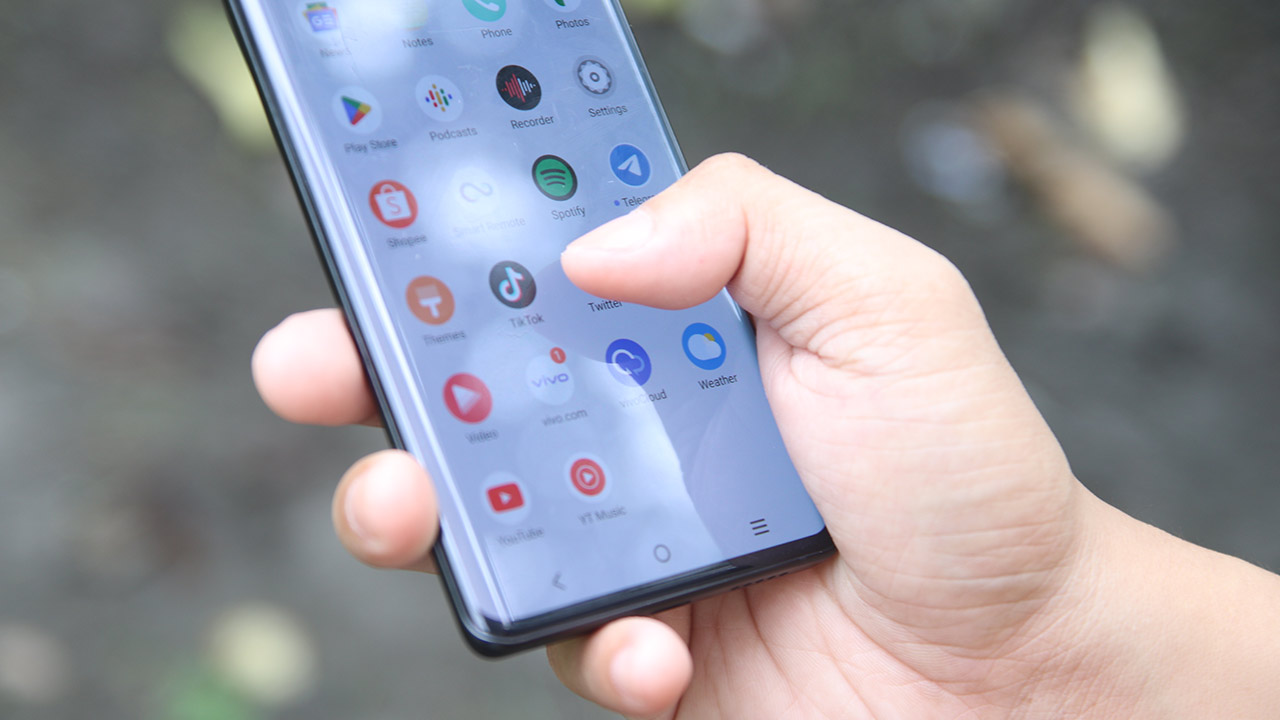 Let's take a look at the specs and performance of the vivo x80, and since it's a flagship phone, expect it to be packing. This device is powered by MediaTek Dimensity 9000 coupled with Mali-G710 MC10 GPU.
This slideshow requires JavaScript.
It is run on an Android 12 slapped with Funtouch 12 OS. With a 120hz refresh rate, expect a smooth experience when it comes to multitasking and navigating the display. There are a few pre-installed applications like TikTok, Foodpanda, LinkedIn, and others, but you can uninstall them whenever you want. Although you won't pretty much worry about that since it is packed with 256GB of internal storage and 12GB of ram.
During my daily use, I have not experienced any problems with this device. Even in gaming, it didn't give any frame drops and stutters during my playing MOBA, FPS, and ARPG games. It won't disappoint you when it comes to graphics and audio quality, also its battery doesn't heat up quickly either.
CAMERA
As you read earlier in its title, yes, it is a Camera Photography Expert. The vivo x80 is equipped with a 50MP Sony IMX866 Ultra-Sensing lens with a sensor size of 1/1.49 inch that is capable of providing a great output when it comes to smartphone photography. It also has 12MP in both telephoto and ultrawide cameras with the same sensor size of 1/2.93 inch, while it has a 32MP selfie with a sensor size of 1/2.8 inch. ZEISS T* coating reduces flare and ghosting in an image which helps improve quality when it comes to ZEISS cinematic video features and super night mode. It is powered by a vivo V1+ ISP chip and is supplemented with the flagship chipset Snapdragon 8 Gen 1, so vivo has made a good combination for its cameras.
MAIN CAMERA
This slideshow requires JavaScript.
After using its primary camera, I found crispness and detailed HDR shots with good dynamic range in daylight. It can give a good shot where it can show the shot that suits a photograph. Although the color is too bright, you can use ZEISS mode if you want to take a more natural photo, yet, the skin color seems unnatural and faded in some cases. But the close-up shot can give you stunning results.
LOW LIGHT
This slideshow requires JavaScript.
When it comes to low light, you'll be able to get great photos when night mode, especially when HDR is activated, it can balance bright lights with dark areas. Even without the night mode feature, you can still get a result with an extended shutter speed that provides enough light.
ULTRA-WIDE
This slideshow requires JavaScript.
Shooting with the ultra-wide camera also gives decent performance; the ultrawide still handles itself well; most other flagships have strong ultrawide that shakes in low light, and its lens looks as good as the main camera even in difficult lighting. However, you won't experience any distortion in every corner of the picture.
TELEPHOTO & ZOOM
This slideshow requires JavaScript.
Its telephoto still has good quality to offer and it doesn't introduce blur or grain into an image. It still manages to provide decent color and saturation to an image as you zoom it into 5x. But as you gradually zoom it to the max, you'll experience blurring that results in a painting-like image, so it's better to get a little closer or as close as possible to get better than expected.
VIDEO
This slideshow requires JavaScript.
As for its video, the vivo X80 can shoot up to 4K with the smoothest results thanks to its Gimbal Stabilization 3.0 which provides excellent video stability at any angle and anywhere even in low lights, and that is what the AI Video Enhancement can do. It is very handy for those who want to shoot some cinematic clips since it has LUTs style effects that you can change the mood of its video based on what you want.
It helps a lot, especially for vloggers who make montage videos, which also work on their front camera.
SELFIE CAMERA
This slideshow requires JavaScript.
Impressive selfie camera results, this is what Vivo is known for, but they are not satisfied until they make it better. And because of the collaboration with ZEISS, they maintain the improvement, the specs, features, and performance where it can now catch up or keep up with DSLR quality. Its front-facing camera has a 32Mp, f/2.5 camera that holds its own well in a variety of light, and there are many filters and enhancements to offer if you like those. It is helpful when it comes to video calls as well as vlogging, it can give a better quality and resolution of video for those who are in video calls but it still depends on how strong your internet connection is.
In my use of this camera, it seems to take me to the futuristic performance of a camera smartphone. It always gives a unique experience; it enhances the quality of every simple shot. Whether it's morning or night, it doesn't compromise image quality thanks to the ZEISS T* Coating. So I can say that ZEISS has helped a lot with this smartphone.
CONCLUSION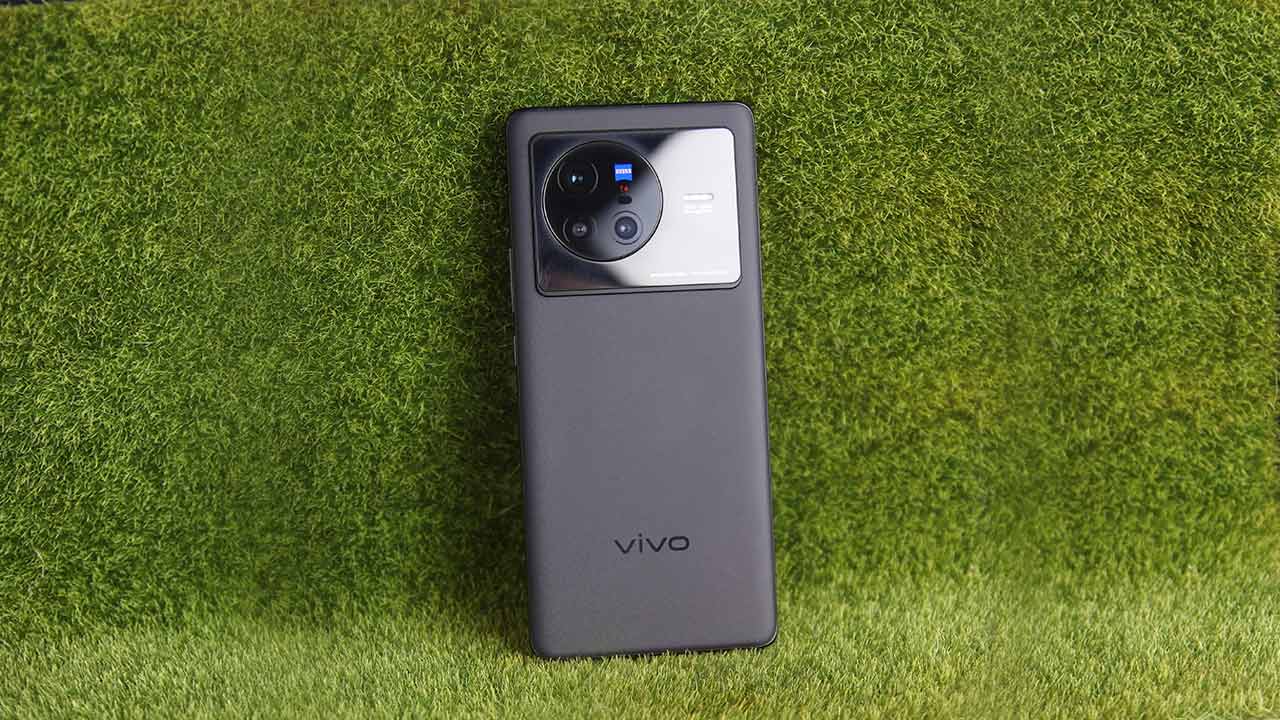 Overall, the X80 is an amazing smartphone that can deliver from each and every feature it has, especially for photography. I can say that it is powerful. It is amazing to see what it can do and give when it comes to photography and cinematography. It's not easy to match its caliber capability with its competitors in the market, so I'd say it tops the list when it comes to being a powerful flagship camera smartphone. With the help of ZEISS, taking pictures becomes easier and more beautiful so it is more suitable for photography. Not just the camera, but the whole thing. It can provide decent performance for daily life, work, travel, gaming, and most importantly communication. This is a highly recommended phone that can help with many things.
Price & AVAILABILITY
The vivo X80 is priced at PHP45,999 while the X80 Pro is priced at PHP 59,999.