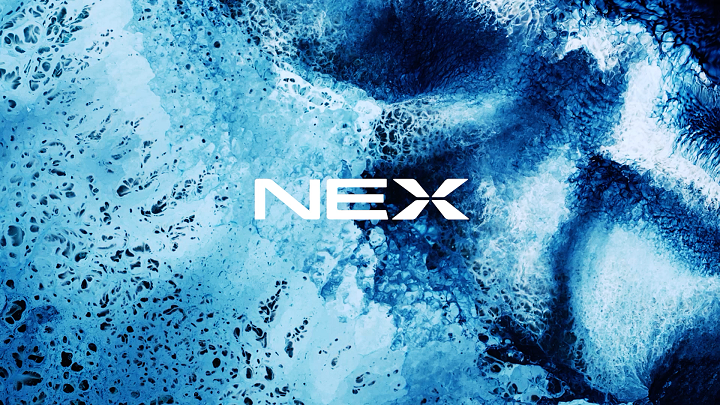 From a Chinese brand that releases mid-range and affordable phones to a global leader that strives in innovation, no one can't deny how far Vivo has come. And if you're wondering what the company is up to now that it has become a global leader in its industry, its latest statement comes from the Vivo Nex 3. For the third iteration of the then-concept phone series, Nex has (and continues) to revolutionize the way smartphones are built for the future.
Vivo Nex 3 – A Masterpiece of Premium Technology
Today, smartphones have gotten so better that it's hard to identify which one is which. In the world of glass-clad designs, plastic imitating glass has emerged for the lower-end market. But with the Nex 3, it managed to sport a premium, aesthetic-looking build while making it highly-functional.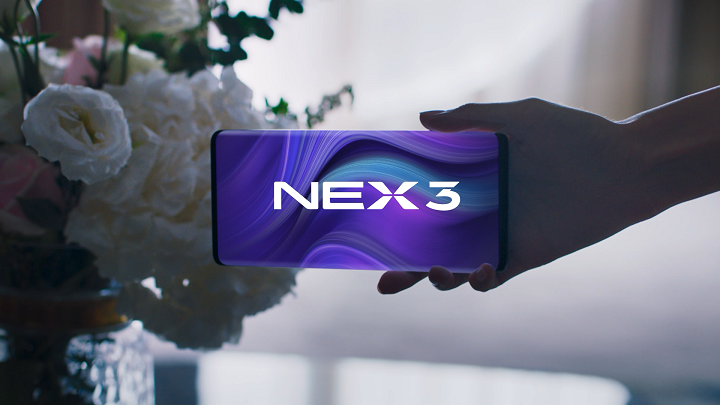 Touted as the "device of the future", the flagship Vivo phone sets itself apart with the world's first AMOLED Waterfall FullView Display. It lives in the world of "no bezels". The screen wraps around the device to make it bigger, however, by removing the physical buttons, content consumption is even more immersive than ever. The 6.89″ screen boasts an incredible 99.6% screen-to-body ratio. Housed within the Glowing Night aluminum unibody design, both the back and front are covered in Corning Gorilla Glass 6 for added protection against accidental drops and scratches. Although there are no more buttons, replacing technologies such as the X-axis Haptic Vibration and Touch Sense deliver a futuristic way of interaction.
With the Snapdragon 855+ chipset, Vivo Nex 3 is a device that you can rely on whatever tasks you need to get done. There's more than enough for multitasking with the 8GB RAM, and large 128GB internal storage for file storage. You can expect fast, seamless, and smooth performance out of the device combined with the FunToush OS experience. There's also a large 4500mAh battery that can power the entire phone for a whole day.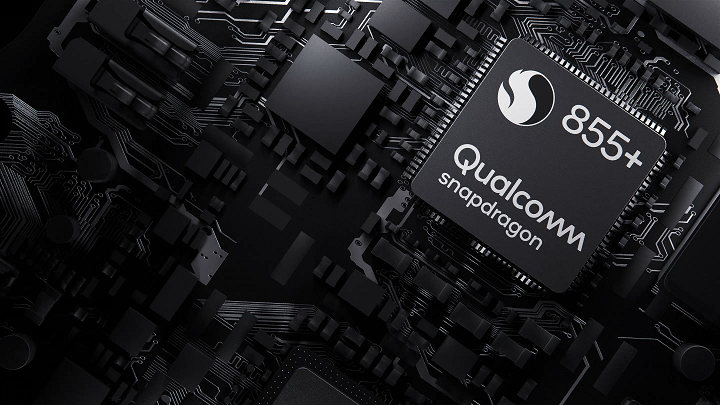 One, or rather four, of the centerpieces of this premium technology, are the cameras. Nex 3 features three cameras on the back but these are not just any cameras. The main 64MP sensor delivers "super HD clarity" images and videos, while assisted by two 13MP sensors that allow for ultrawide and telescopic angles. Last but not least is the 16MP Elevating Front Camera that captures perfect selfies.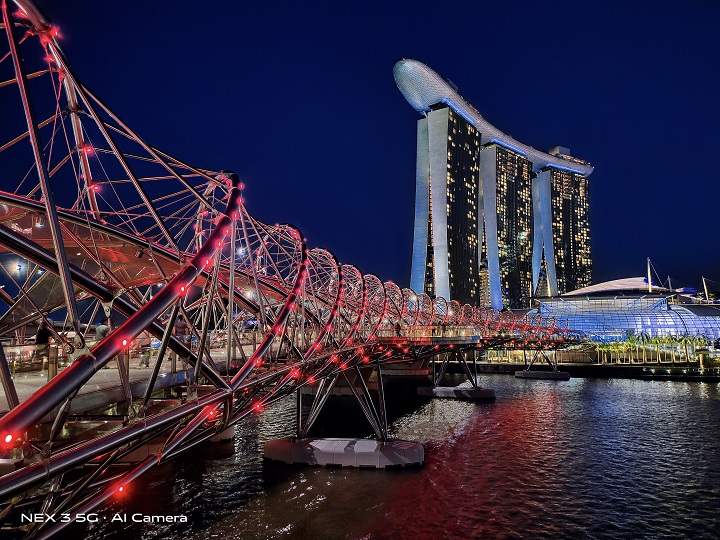 All said, Vivo Nex 3 is truly a masterpiece that reflects Vivo's passion for creating premium technology.
READ: Vivo NEX 3 Review – Sleekest Flagship Phone with Beastly Specs