vivo unveiled its new self-developed Image Signal Processor (ISP) chip called the vivo V1.
The Imaging Chip V1 has been under development for 24 months by over 300 R&D personnel and imaging lab experts at vivo. vivo's approach towards creating this chip revolved around four strategic tracks: image system, operating system, industrial design, and performance.
"V1 is a fully-customized integrated circuit chip dedicated for imaging and video applications with leading edge visual quality, marking a key milestone as vivo's inaugural breakthrough in independent R&D and chip design. In line with vivo's imaging system design, the Imaging Chip V1 can better serve user needs by optimizing smartphone application scenarios such as viewfinder look and video recording," said Hu Baishan, executive vice president and COO at vivo.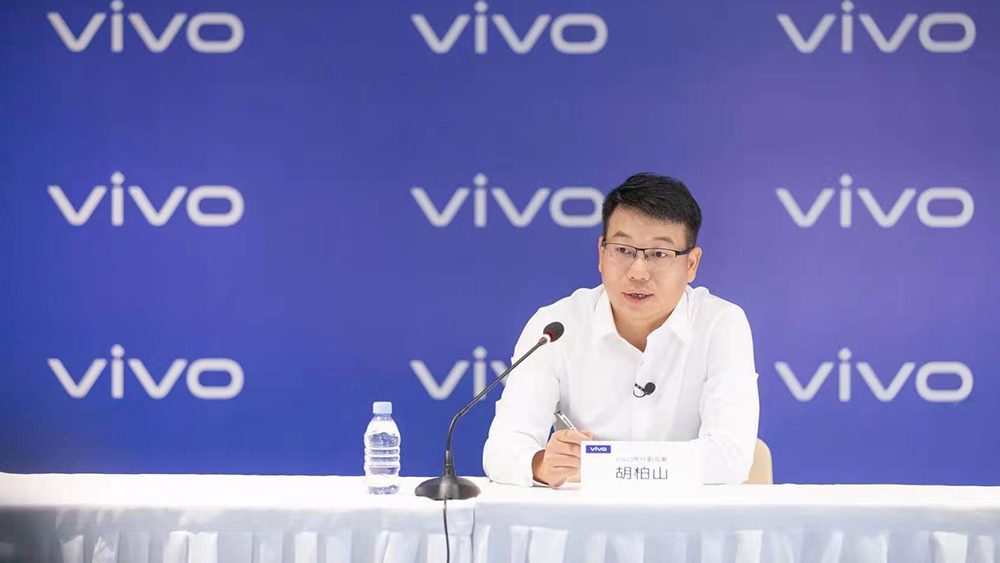 According to the company, the new V1 chip has high processing power, low latency, and low power consumption. Along with processing complex calculations at high speed, it can also perform parallel data processing, similar to GPU and DSP.
The vivo and ZEISS long-term partnership worked with technical limitations like process and yield so the glass lenses can now offer high light transmittance, ultra-low dispersion, and thermal stability. Additionally, vivo and ZEISS also worked through 140 color card performance and 3D color mapping matrix algorithms to increase the hue accuracy and bring more natural colors.
vivo's goal over the next 10 to 20 years is to create great products based on a design-driven value, building a bridge between humans and the digital world by providing users with an increasingly convenient mobile and digital experience. vivo will continue to implement vigorous development strategies with the vision of becoming a healthier, longer-lasting world-class corporation.